May 14th, 2010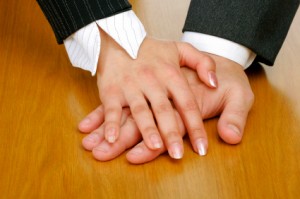 Dating in the workplace can be a dangerous sport, if all goes well and you end up marrying the person then good for you. It can be much easier to get to know someone at work, you spend so much time together already, you have plenty of common ground and shared interests.
If you end up with a nasty breakup and you still have to see the person sitting across from you everyday then it's another matter altogether.
One survey says 40% of workers succumb to office romances. You need to be aware of the pitfalls before making the decision, especially if your company has a policy forbidding dating.