April 13th, 2015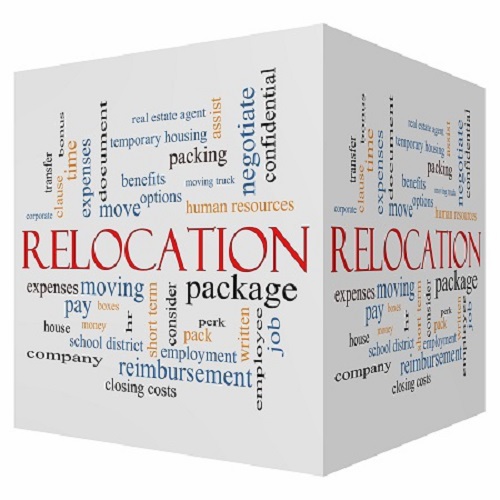 When a company decides to relocate to a new location, whether they are an SME or a corporate giant, the relocation project can be complex. Whether a business relocates in-state, across the country or internationally, it requires a team of planners with diverse skills and experience to accomplish a smooth, seamless relocation process.
In addition to the actual relocation planners involved, there are often additional teams of assistants that are required. These include:
Personnel and human resources experts and recruiters
Corporate legal advisers
Real estate managers and supervisors
Tax and/or CPA specialists
Environmental consultants
These are a few of the teams needed to accomplish relocation with minimal disruption.
The size of a company will relate to the size of the relocation project and amount of planning. There is much less involved in relocating a law firm comprised of a half dozen employees than a research laboratory with two dozen research personnel and administrative associates.
Small to moderately sized offices are generally easier to relocate than manufacturing and retail facilities with several detached buildings in the facility's complex. Read the rest of this entry »