April 27th, 2017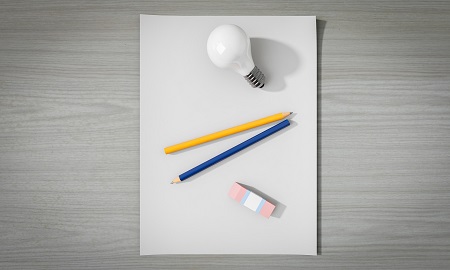 The following is the third in our series focusing on providing information on the various types of office space available, from business parks to hot desking, business incubators, conventional office accommodation to shared co-working options.
Project/Team Space
Creating a dedicated place in your office space for teams to work on projects is one of the most overlooked yet most beneficial features of a work place. Especially for a business where collaboration is expected and team work is the status quo.
Dedicated Project Workspace
Having a dedicated space, means that project teams can begin their meetings quickly, as the space not only contains the work remnants of their last meeting, but also creates a mindset of lets do this .
Ideally this team project work space is dedicated to the specific project, and team members can leave their work product lying around in that space between meetings.
For example, Google Ventures calls their project space the War room. It has nearly floor to ceiling whiteboards, flexible and moveable furnishings, so the room can be set up with couches, with tables if needed, with roundtable type chair groupings whatever the need, the room can be manipulated to meet that need. Read the rest of this entry »