Arkansas Office Rental & Leasing
Offices.net offers fully furnished executive suites, professionally equipped office space and cost effective corporate real estate in Arkansas. The office space for rent includes a wide range of essential services, making setting up a business in Arkansas faster and easier than ever.
Offices.net is here to help
Click the name of a city above to find office space for rent in Arkansas, or call 972-913-2742 to speak to a consultant.
We will be more than happy to help you find your perfect office space.
Top Picks from Arkansas Office Space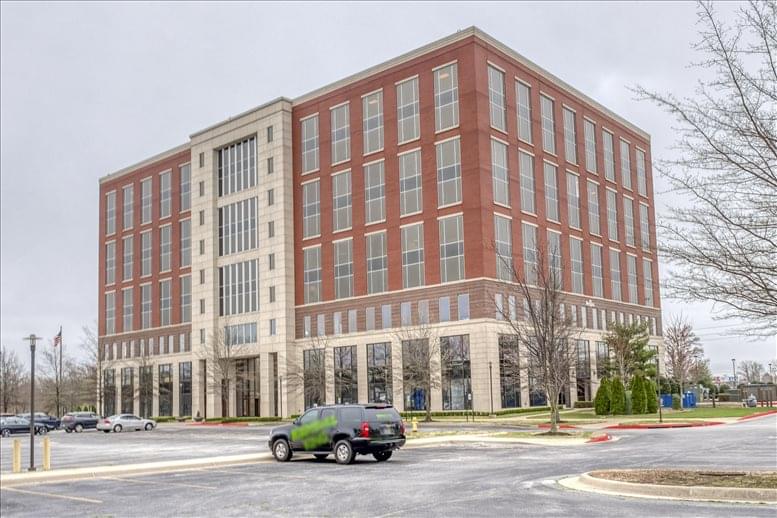 Bentonville Plaza
Bentonville Office Space
This is the largest speculative building developed in Northwest Arkansas. The center offers an excellent range of... Read More >>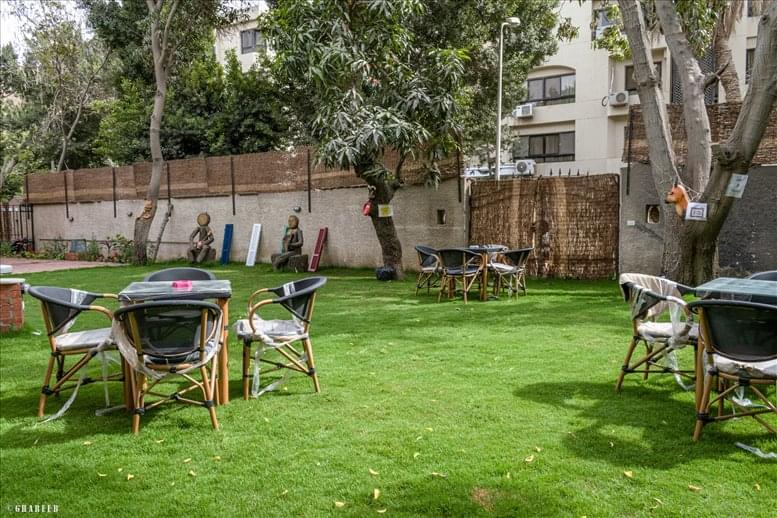 Regions Center
Little Rock Office Space
This business center has everything you could possibly need to make your business run smoothly. Providing fully furnished executive suites, open-plan office space, coworking areas and virtual office... Read More >>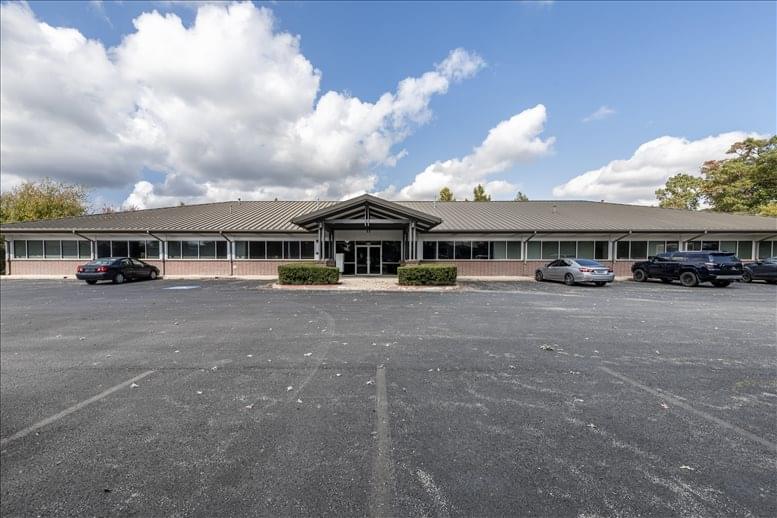 Beau Terre Office Park
Bentonville Office Space
This technologically powered and exceptionally innovative workspace solution provider and office space setting offers fully furnished private and executive suites as well as open-plan office space... Read More >>
Arkansas for Business: Why Companies Rent Offices in Arkansas
Situated in the American South, Arkansas is the twenty-ninth largest and thirty-third most populous U.S. state. Its capital and largest city is Little Rock, which is the heart of Arkansas' transportation, culture, business and government sectors. From aerospace and aviation to transportation and equipment manufacturing, the state's economy is diverse. Other key industries include advanced food manufacturing and packaging, biosciences, data centres, distribution and logistics services, firearms and ammunition, paper and timber products, smart grid technologies, software development and data management services, sustainable building products and fixtures, and technical support services. The home of Walmart, more than 1,300 Walmart suppliers have a presence in Arkansas. Strategically located in the middle of the United States, Arkansas is within easy reach of major markets in the U.S., Canada and Mexico. It also has an educated workforce and more than 40 campuses of higher learning, and has one of the lowest costs of doing business in the country.