Posted on June 25th, 2019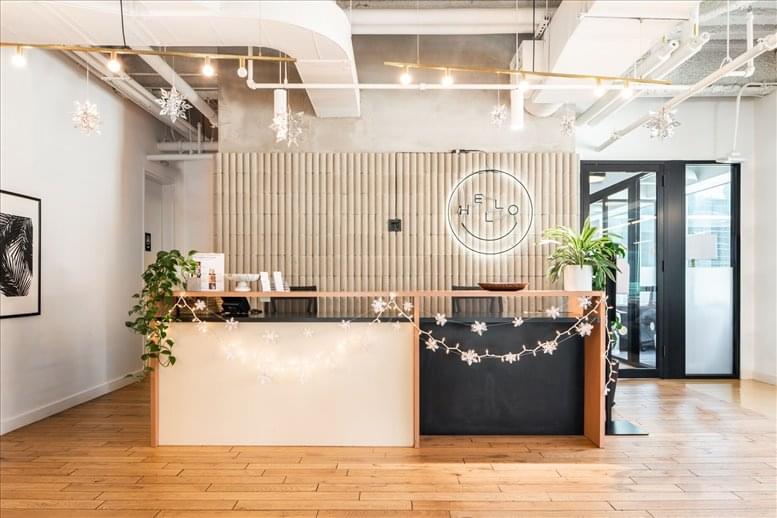 New York City is home to more than 500 million square feet of office space, which make it one of the world's largest office markets. While that seems a large amount, space shortages are a reality, and not only in terms of the offices available. Rising rental values mean that many New York companies are choosing to downsize or to make changes to their office layout to maximize space and cut costs. Nowadays, it is not uncommon for companies to move to office premises that are up to 25 percent smaller, yet the amount of people sharing that space remains the same.
Another way in which the amount of office space allocated to each staff member is getting scarcer is because of current trends towards open plan offices and collaborative spaces. The concept of the sharing economy has extended into office design and space allocation, with shared workspaces becoming increasingly more common, which means individual desks are being replaced by large long tables. In fact, New York leads the nation's provision of shared office space, and even in traditional offices there have been changes in the desk space – meeting or collaborative space ratio, with the balance switching towards the latter.