Posted on August 18th, 2021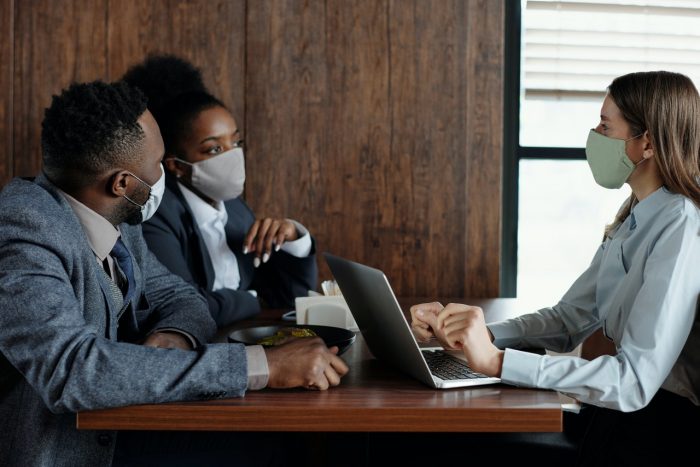 COVID-19 left no industry untouched. Many businesses spent the early months of last year racing against the clock to adapt their spaces and operations to meet new health regulations, however, the new normal seems to keep raising more and more changes to the work environment as we know it. Whether they are retail or office based, companies around the world are still trying to come to grips with the new office paradigm in which safety and flexibility are paramount.
One of the most important elements of the post-pandemic work environment was the addition of social distancing regulations. These varied from country to country and from industry to industry, however, official guidance generally required businesses to ensure staff and customers were always at least 6 feet apart. These regulations seem to be easing across the globe as vaccines continue to roll-out and the threat of the pandemic begins to subside, although it is expected that varying levels of regulation will be upheld until the start of 2023.
Beyond this measure, businesses are continuing to play it safe and take additional steps to reduce risks, bolster their amenities, and make changes to the work environment as needed. Key methods of continued risk-prevention include:
 Increasing the number of no-touch surfaces, such as faucets, door handles, rubbish bins, etc.
 Providing resources to staff to ensure they follow health guidelines regarding hand washing and sanitizing.
 Stepping up the cleaning and disinfection schedule using approved products.
 Improving building ventilation by supplementing HVAC systems with outdoor ventilation where air quality permits it, switching to the highest possible level of central air filtration, and keeping ventilation systems running for as long as possible even after the working day is over.
 Incentivizing mobility alternatives that facilitate social distancing. This could mean encouraging remote work, walking, carpooling, or cycling to the office instead of using public transport.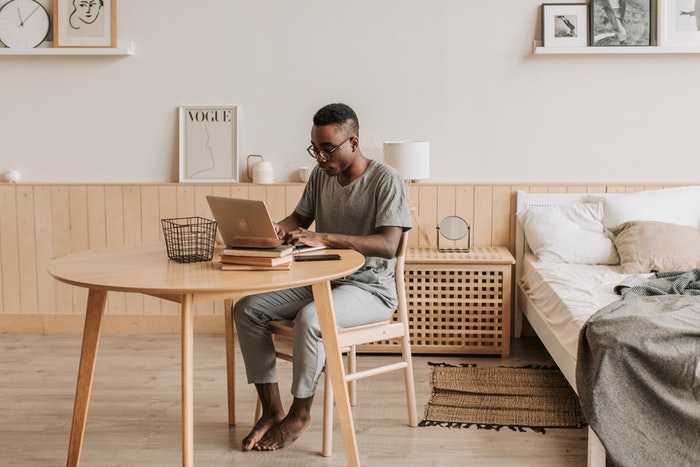 Hybrid Working Practices: Another Aspect of The New Normal
Flexible work arrangements served as an effective way of maintaining a healthy work environment during the pandemic downtime. So much so, that flexible and hybrid working practices could very well be here to stay. Some of the world's most influential businesses (including tech giants in Silicon Valley) have jumped on the remote working bandwagon and championed it as a long-term trend that is set to become the rule rather than the exception.
To comply with social distancing regulations, some businesses limited the number of employees allowed in the workplace at the same time. This required finding alternatives to keep their workforce productive while keeping occupancy rates low. For many, this has meant rethinking their corporate real estate strategy and moving away from permanent office space by encouraging remote work.
But effective hybrid work arrangements mean more than having employees work from home. Switching to a virtual workplace successfully involves empowering staff with the tools and resources they need to make the transition easier. This could mean digitizing information management systems, developing proprietary software, and using asynchronous team communication tools if the workforce is geographically spread out.
Flexible hours and remote meetings can also help comply with social distancing requirements. Some other options that may work include:
 Staggering start and end times to reduce commuting at peak times.
 Implementing rotating shifts.
The flexibility and changes to work practices we have witnessed over the last 18 months have dramatically expanded our previous notions of productivity and, if implemented wisely, they may pave the way for a better work-life balance and increased employee satisfaction.