Posted on November 4th, 2021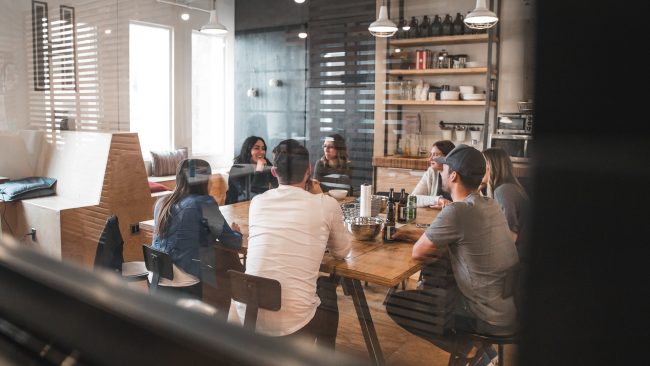 There's no doubt that a healthy organizational culture is one of the greatest assets any company could have. Employee engagement, motivation, retention, and talent attraction are greatly influenced by company culture.
But culture can be an abstract concept. How exactly can a healthy corporate culture be cultivated in an office environment? In this article we'll look into five ways you can do so.