Posted on February 24th, 2022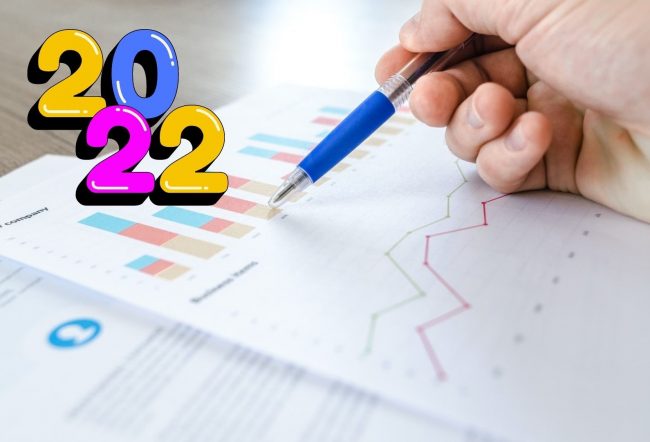 The US office market struggle to get back on its feet for most of 2021, despite the year starting with the expectation that this arm of the commercial real estate market would be on its way to recovery by Q3 to Q4. Ultimately, the emergence of the Delta and Omicron variants of COVID-19 resulted in forecasts being revised, and the recovery horizon was pushed to 2022.
We've collected a brief overview of the trends, figures, and projections for the 2022 US office space market below, check back frequently in the year ahead for more insight into industry trends and recovery projections.
Economic Indicators Tipped to Improve
There are many factors influencing office market performance, but macro-economic indicators are some of the most critical. As we settle into 2022, a decline in unemployment is expected to be one of the most important factors underscoring the recovery of the office market. Recent data from the U.S. Bureau of Labor Statistics outlined a small uptick in unemployment in January 2022, moving from 3.9% at the end of 2021 to 4.0% to end the first month of the new year. Read More »