Iowa Office Rental & Leasing
Offices.net offers fully furnished executive suites, professionally equipped office space and cost effective corporate real estate in Iowa. The office space for rent includes a wide range of essential services, making setting up a business in Iowa faster and easier than ever.
Offices.net is here to help
Click the name of a city above to find office space for rent in Iowa, or call 1-877-693-6433 to speak to a consultant.
We will be more than happy to help you find your perfect office space.
Top Picks from Iowa Office Space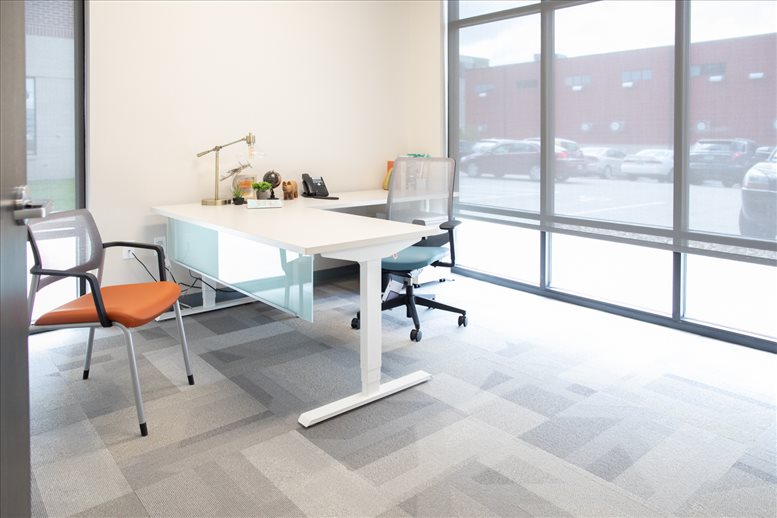 1120 Depot Ln SE
Cedar Rapids Office Space
All spaces are furnished and include internet, telephone, and a front desk reception. Dedicated space members have full access Nationwide. Enjoy flexible terms with monthly or yearly leases... Read More >>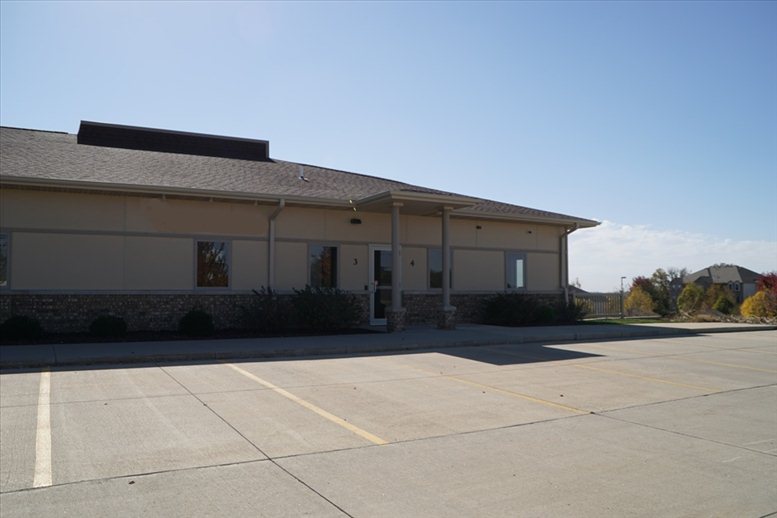 2852 Coral Court
Coralville Office Space
This fantastic quality and exquisitely furnished business center location is a 2700 square foot corporate installation, housing some of the region's most premium and executive is a full-time... Read More >>

4620 East 53rd Street
Davenport Office Space
This newly-built business center location boasts an extensive range of fully furnished and exceptional quality open-plan work space, executive suites, co-working communal areas and virtual office... Read More >>
Iowa for Business: Why Companies Rent Offices in Iowa
Often referred to as the 'American Heartland', Iowa is located in the American Midwest and is in the heart of the Corn Belt. The state is the thirtieth most populous and the twenty-sixth largest in terms of land area. Since the area was acquired through the Louisiana Purchase, Iowa's economy has long been associated with agriculture. The state's largest sector is manufacturing, including food processing, heavy machinery and agricultural chemicals. In addition to advanced manufacturing, key industries include biosciences and financial services. The state is a growing base for bioscience firms and innovation thanks to a strong education system with leading research universities and top engineering programmes. Recognised as one of the safest places in the country, Iowa has also been consistently named as one of the top states for businesses. The state offers relatively low costs of doing business, business-friendly state supports and policies, a low cost of living, and an excellent quality of life.