1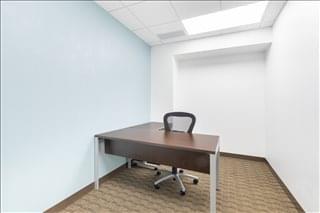 Offering flexible term fully-furnished executive suites, open-plan office space, coworking areas and virtual office options this center has exactly what you require no matter what your unique business needs may be. This futuristic-looking building which has become a landmark in Appleton, Calumet County, is the stunning location for you new office space. ... Read More >>
Serviced Offices - Call for latest price
Coworking - Call for latest price
Virtual - Call for latest price

Offering flexible term fully-furnished executive suites, open-plan office space, coworking areas and virtual office options this center has exactly what you require no matter what your unique business needs may be... Read More >>
4321 West College Avenue, WI 54914
---
2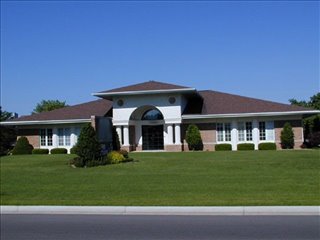 This center offers high-quality executive suites, both furnished or unfurnished depending on business requirements. Support facilities are also available to aid tenants throughout their occupancy including receptionist, administrative support, phone, internet & mail services, use of all office equipment, conference rooms, cleaning services & utilities too. Read More >>
Serviced from $750 per person per month

This center offers high-quality executive suites, both furnished or unfurnished depending on business requirements... Read More >>
Appleton West Building, WI 54915
---
3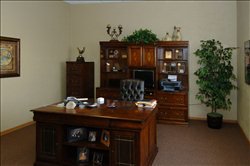 This center offers high-quality executive suites, both furnished or unfurnished depending on business requirements. Support facilities are also available to aid tenants throughout their occupancy including receptionist, administrative support, phone, internet & mail services, use of all office equipment, conference rooms, cleaning services & utilities too. Read More >>
Serviced from $750 per person per month

This center offers high-quality executive suites, both furnished or unfurnished depending on business requirements... Read More >>
Appleton West Building, WI 54914
---
4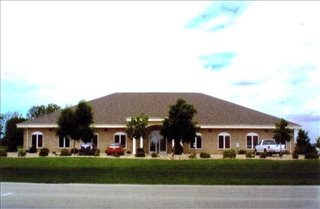 This center offers high-quality executive suites, both furnished or unfurnished, depending on business requirements. Support facilities are also available to aid tenants throughout their occupancy including receptionist, administrative support, phone, internet & mail services, use of all office equipment, conference rooms, cleaning services & utilities too.... Read More >>
Serviced from $750 per person per month

This center offers high-quality executive suites, both furnished or unfurnished, depending on business requirements... Read More >>
Appleton North East Building, WI 54915
---
---
Expand search to view more listings in and around Appleton.
Coworking & Executive Office Suites Appleton
With 4 offices available in Appleton right away, we can help you find office space that is ideal for your business' needs. Our team has comprehensive knowledge of the local office market which enables us to find the property you require from a wide range of ideal locations and commercial building options. Many of our offices offer simple, short term and flexible rental agreements, so that you can gain the benefits of an extensive range of amenities and a prestigious business address in Appleton.
Offices.net was created to help businesses find new premises with as little hassle as possible. Flexible contracts and competitive pricing allows buinesses of any size and budgetary requirement to benefit from the location in Appleton that is right for them. Our aim is to ensure that the process is as easy as possible for the companies we assist.
Numerous business centers come inclusive of an outstanding array of office services, with friendly reception staff, security and IT personnel, WiFi and internet services. Many of the office buildings provide video conferencing facilities, spacious conference rooms, and kitchens.
Choose one of the well situated Appleton offices for rent listed above. The professional office suites, shared work space and virtual offices on Offices.net are situated in prime Appleton business areas, and are available to rent on easy, flexible terms to suit your needs.
In addition, we have an impressive selection of prime office space in other Wisconsin locations, all available on terms to suit your company's needs. Whatever your office requirements, contact us using the form or phone number on this page.
Featured Appleton Business Locations

4321 West College Avenue
Appleton Office Space
Offering flexible term fully-furnished executive suites, open-plan office space, coworking areas and virtual office options this center has exactly what you require no matter what your unique... Read More >>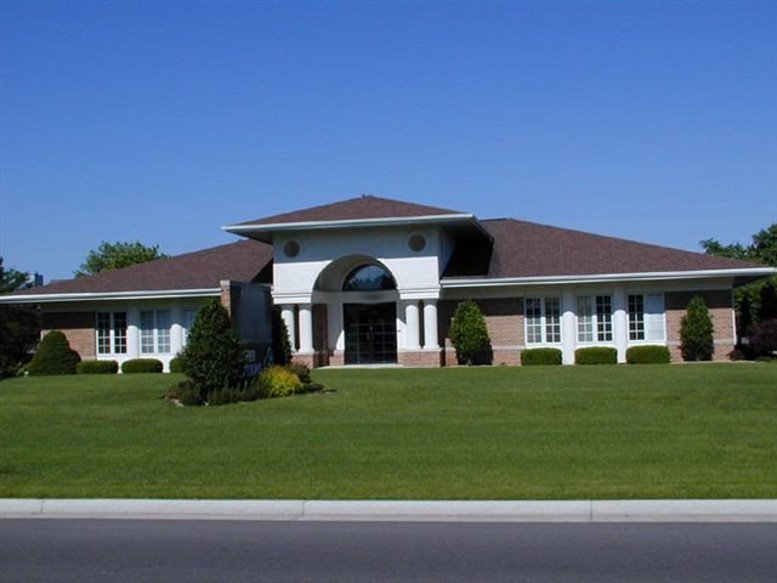 Appleton West Building
Appleton Office Space
This center offers high-quality executive suites, both furnished or unfurnished depending on business requirements. Support facilities are also available to aid tenants throughout their occupancy... Read More >>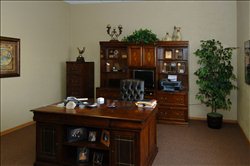 Appleton West Building
Appleton Office Space
This center offers high-quality executive suites, both furnished or unfurnished depending on business requirements. Support facilities are also available to aid tenants throughout their occupancy... Read More >>