Indiana Office Rental & Leasing
Offices.net offers fully furnished executive suites, professionally equipped office space and cost effective corporate real estate in Indiana. The office space for rent includes a wide range of essential services, making setting up a business in Indiana faster and easier than ever.
Offices.net is here to help
Click the name of a city above to find office space for rent in Indiana, or call 972-913-2742 to speak to a consultant.
We will be more than happy to help you find your perfect office space.
Top Picks from Indiana Office Space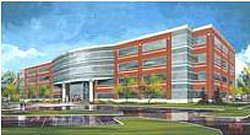 8520 Allison Pointe Blvd
Indianapolis Office Space
An innovative center that specialises in offering primarily virtual offices, with a small amount of executive suite space. The center ensures that the client is able to make a seamless transition... Read More >>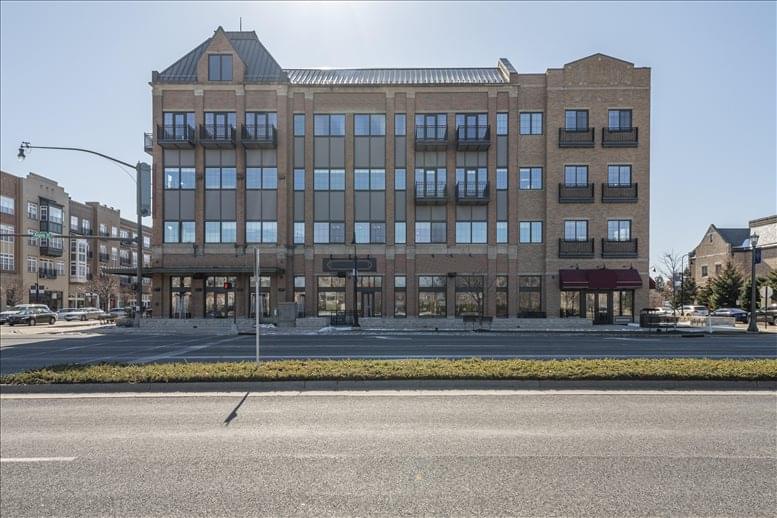 1251 N Eddy St
South Bend Office Space
This professional, modern business center in South Bend is a great place to set up office. The fully furnished open-plan office space, executive suites, coworking areas and virtual office options... Read More >>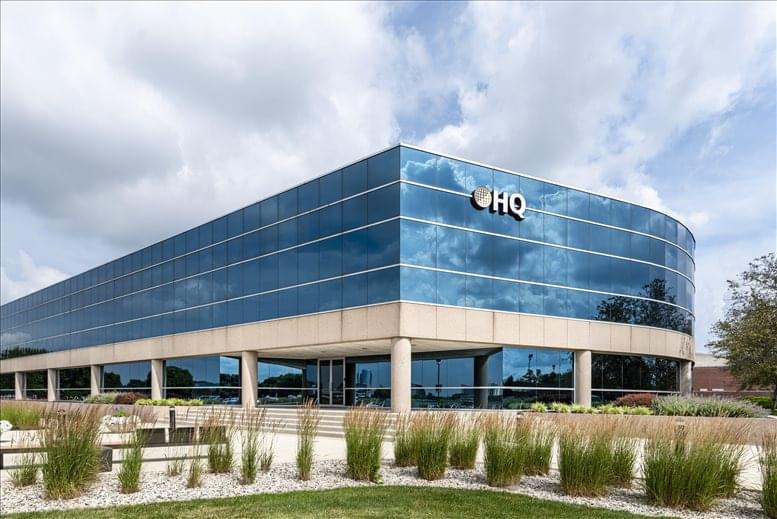 Precedent Office Park/Lakefront At Keystone
Indianapolis Office Space
Lakefront at Keystone/Precedent Office Park is a prestigious office complex in northern Indianapolis in a commercial district that is overflowing with successful businesses. The complex is located... Read More >>
Indiana for Business: Why Companies Rent Offices in Indiana
Located in the Mid-West and in the Great Lakes region, Indiana is the sixteenth most populous state and the thirty-eight largest state in the country. With a strong sports heritage, the state is home to several major teams and events, including the Indianapolis Colts, the Indiana Pacers and the Indianapolis 500. Traditionally a manufacturing economy, Indiana is home to the largest steel producing area of the United States. It also has strong pharmaceutical, automotive and transportation, medical, electrical equipment, chemical, petroleum, coal, and factory machinery sectors. The state's agricultural sector is also vital thanks to Indiana's location within the Corn Belt and the Grain Belt. With a diverse economy and several large cities including its capital Indianapolis, Indiana consistently ranks among the best places to do business in the Mid-West as well as nationwide.