Wyoming Office Rental & Leasing
Offices.net offers fully furnished executive suites, professionally equipped office space and cost effective corporate real estate in Wyoming. The office space for rent includes a wide range of essential services, making setting up a business in Wyoming faster and easier than ever.
Offices.net is here to help
Click the name of a city above to find office space for rent in Wyoming, or call 972-913-2742 to speak to a consultant.
We will be more than happy to help you find your perfect office space.
Top Picks from Wyoming Office Space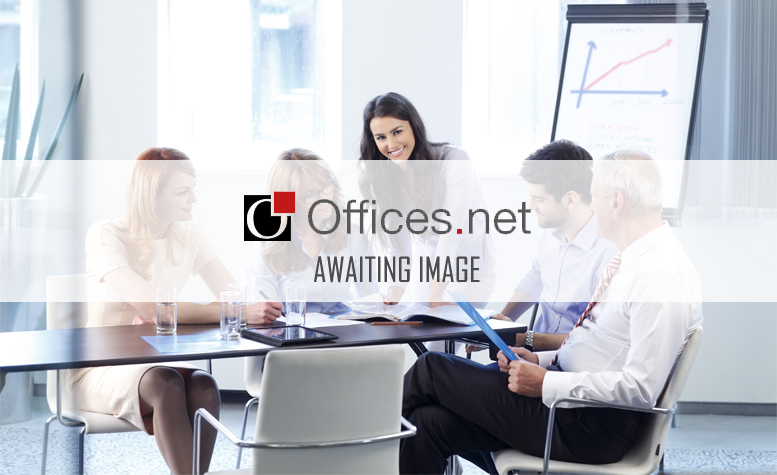 Office Space
... Read More >>
Wyoming for Business: Why Companies Rent Offices in Wyoming
The first state to grant the vote to women and the first to have a female justice of the peace and governor, Wyoming's strong civil rights history has earned it the nickname 'The Equality State'. Dominated by mountains and rangelands, the state is located in the High Plains and includes portions of the Rocky Mountains. It is the least populous in the United States, although it is the tenth largest in terms of land area. Wyoming's capital and largest city is Cheyenne. The top sector in the state is mining, including coal, natural gas, crude oil, methane, uranium, trona, and diamonds. The second largest economic driver in the state is tourism. Main attractions in Wyoming include Grand Teton National Park and Yellowstone National Park. In addition to mining and tourism, other key industries include data centres, manufacturing, transportation, warehousing, and wind energy. Benefits of doing business in Wyoming include no corporate or personal state tax, low operating costs including low energy costs, an educated workforce, and an excellent quality of life with safe communities and low pollution.