1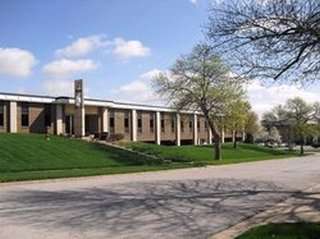 A modern business center offering a range of unfurnished executive suites. All-inclusive services are provided in the lease price include: covered parking, facsimile receipt and forwarding in electronic format, scanning equipment, use of black/white/color copy machine up to 250 copies per month, voicemail, telephones, Internet connection wired and wireless,... Read More >>
Serviced Offices - Call for latest price

A modern business center offering a range of unfurnished executive suites... Read More >>
6800 W. 64th Street, KS 66202
---
2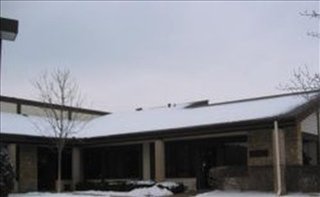 This office park was built in the mid-1990's, with nine buildings, and plenty of other businesses working alongside each other. As a result, there is a lot of pride of ownership and the grounds and buildings are kept in perfect condition. The landscaping is fantastic and the office park is surrounded by trees. The office association maintains the grounds... Read More >>
Leased - Call for latest price

This office park was built in the mid-1990's, with nine buildings, and plenty of other businesses working alongside each other... Read More >>
7211 West 98th Terrace, KS 66212
---
3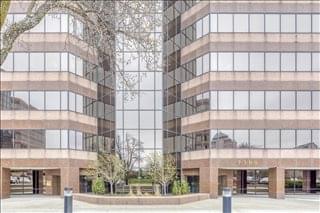 The center's design and functionality is enhanced by a team of knowledgeable professionals, to support your business needs. Five, well-appointed and equipped meeting rooms create an image of success and productivity. Read More >>
Serviced Offices - Call for latest price

The center's design and functionality is enhanced by a team of knowledgeable professionals, to support your business needs... Read More >>
7300 West 110th Street, KS 66210
---
4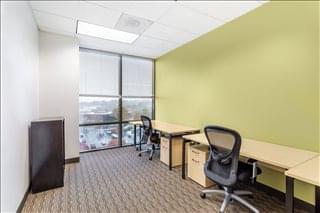 This distinctive landmark building is fully equipped to meet your business needs. This prime business centre benefits from a number of high-quality services and facilities such as state-of-the-art Internet and network access, professional reception services, modern offices and spacious meeting and conference rooms. Read More >>
Serviced Offices - Call for latest price

This distinctive landmark building is fully equipped to meet your business needs... Read More >>
7500 College Boulevard, KS 66210
---
5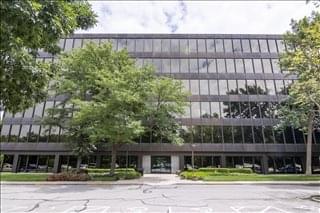 Clients and guests are greeted in the well-appointed reception area. Furnished offices or multi-office suites provide productive environments for conducting business. Read More >>
Serviced Offices - Call for latest price

Clients and guests are greeted in the well-appointed reception area... Read More >>
9393 West 110th St., KS 66210
---
6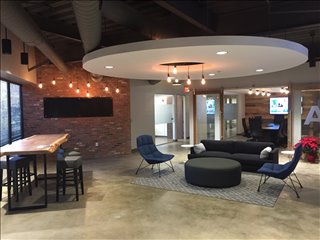 This center offers private office spaces primarily set up for teams of three - eight people. The offices are differentiated from other flexible workspaces by the size and spaciousness of the space. Each office is fully furnished and the monthly rental price includes an in-office lounge area with White-boards where you can conduct informal meetings... Read More >>
Serviced Offices - Call for latest price
Sublease - Call for latest price

This center offers private office spaces primarily set up for teams of three - eight people... Read More >>
4400 College Blvd, KS 66211
---
7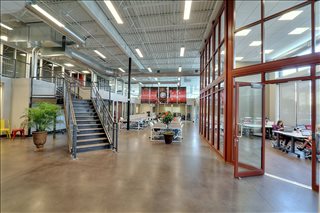 At this center you'll find the flexibility and functionality you've been craving – everything you need to unleash your potential. This center offers Private Offices - Dedicated Desk - Coworking Memberships. Launching a business as a solo entrepreneur, or working virtually as a part of a small team can sometimes feel isolating, so this space was... Read More >>
Serviced Offices - Call for latest price
Coworking - Call for latest price

At this center you'll find the flexibility and functionality you've been craving – everything you need to unleash your potential... Read More >>
12022 Blue Valley Parkway, KS 66213
---
---
Expand search to view more listings in and around Overland Park.
Overland Park Executive Offices & Shared Space
With 7 offices available in Overland Park now, Offices.net can help your business get in to office space that is perfect for you. Our team has in-depth knowledge of the local office market which enables us to find the property you require from a variety of prestigious locations and office space options. Many of our offices offer easy, short term and flexible rental contracts, so that you can have the benefits of a wide range of facilities and a prestigious address in Overland Park.
Offices.net provides companies of all sizes with professional office space and business premises solutions in Overland Park, Kansas on flexible rental agreements to suit your needs. With an exceptional range of business support services and amenities included, you can be assured of an easy transition into its new Overland Park premises.
A number of the office buildings offer offices that are fully furnished and equipped, making setting up a very fast process. Some of the serviced offices can be configured to meet the particular needs of your business. Many office providers will tailor the space for you and even give you the freedom to decorate to give you more control over your work area and branding.
Select any of the offices for rent on this page. The Overland Park offices for rent on this site are situated in convenient locations and are offered on flexible terms, giving you the chance to rent office space for the time period you need.
Need help with your office space search? Simply contact us using the contact details above and we'll be happy to give you some buildings in and around Overland Park.
Featured Overland Park Business Locations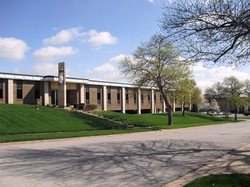 6800 W. 64th Street
Overland Park Office Space
A modern business center offering a range of unfurnished executive suites. All-inclusive services are provided in the lease price include: covered parking, facsimile receipt and forwarding in... Read More >>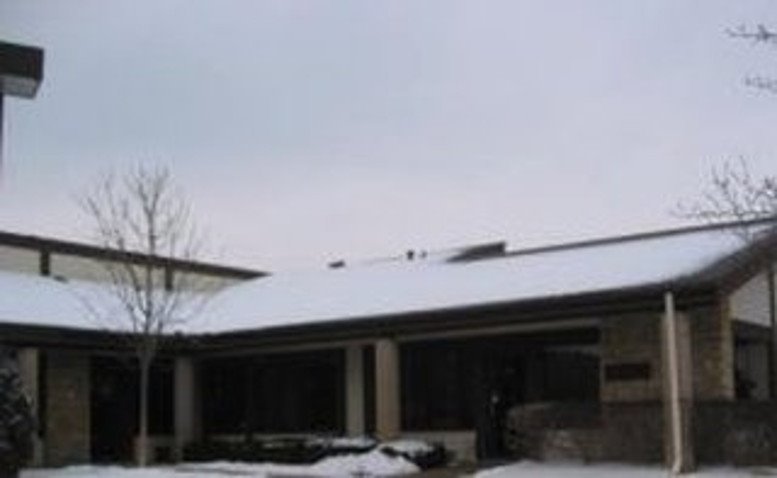 7211 West 98th Terrace
Overland Park Office Space
This office park was built in the mid-1990's, with nine buildings, and plenty of other businesses working alongside each other. As a result, there is a lot of pride of ownership and the grounds and... Read More >>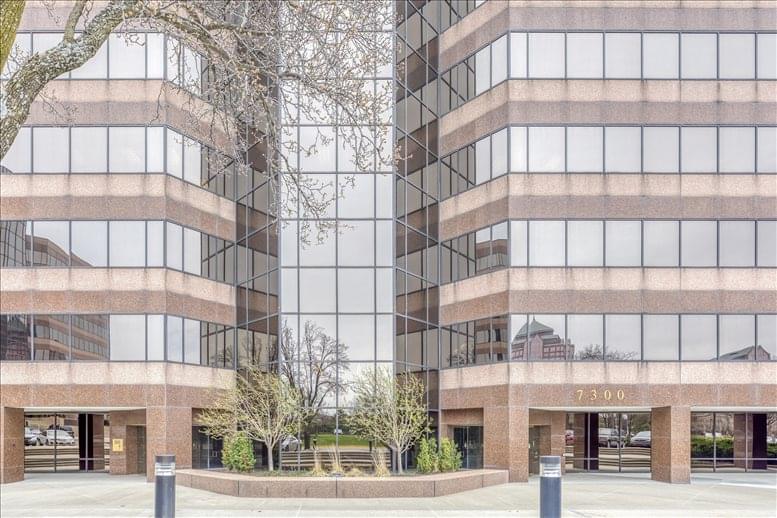 7300 West 110th Street
Overland Park Office Space
The center's design and functionality is enhanced by a team of knowledgeable professionals, to support your business needs. Five, well-appointed and equipped meeting rooms create an image of success... Read More >>