New Mexico Office Rental & Leasing
Offices.net offers fully furnished executive suites, professionally equipped office space and cost effective corporate real estate in New Mexico. The office space for rent includes a wide range of essential services, making setting up a business in New Mexico faster and easier than ever.
Offices.net is here to help
Click the name of a city above to find office space for rent in New Mexico, or call 972-913-2742 to speak to a consultant.
We will be more than happy to help you find your perfect office space.
Top Picks from New Mexico Office Space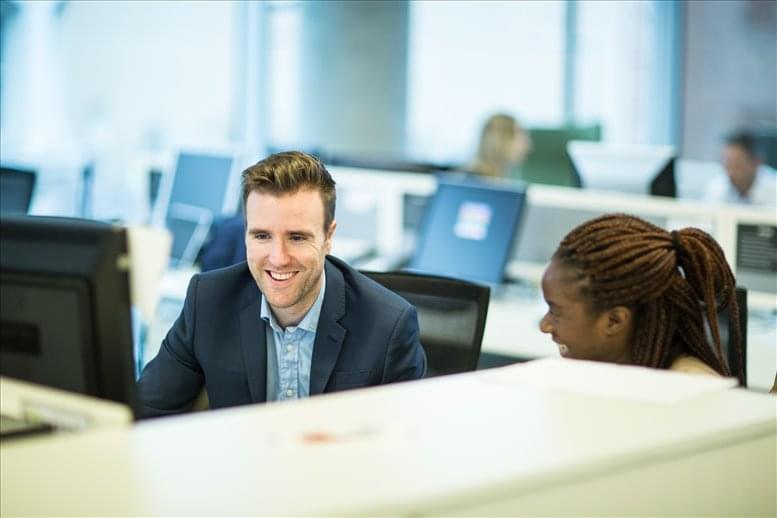 5600 Domingo Rd NE
Albuquerque Office Space
This contemporary office space is 6,500 sq. ft. in total. You can either rent it out as is, or it can be divided into five different offices. This will create a building of office suites, perfect for... Read More >>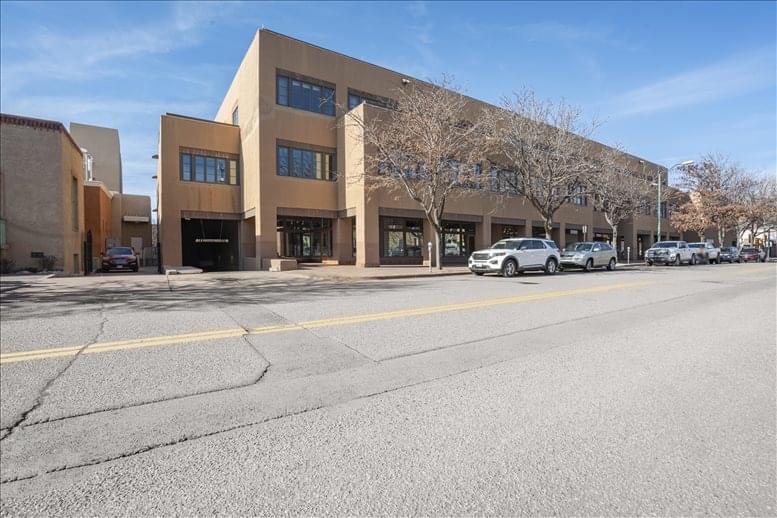 150 Washington Ave
Santa Fe Office Space
When describing this fantastic and exquisitely furnished business center location, ideally set within a very stylish and contemporary three-storey office building and corporate business venue,... Read More >>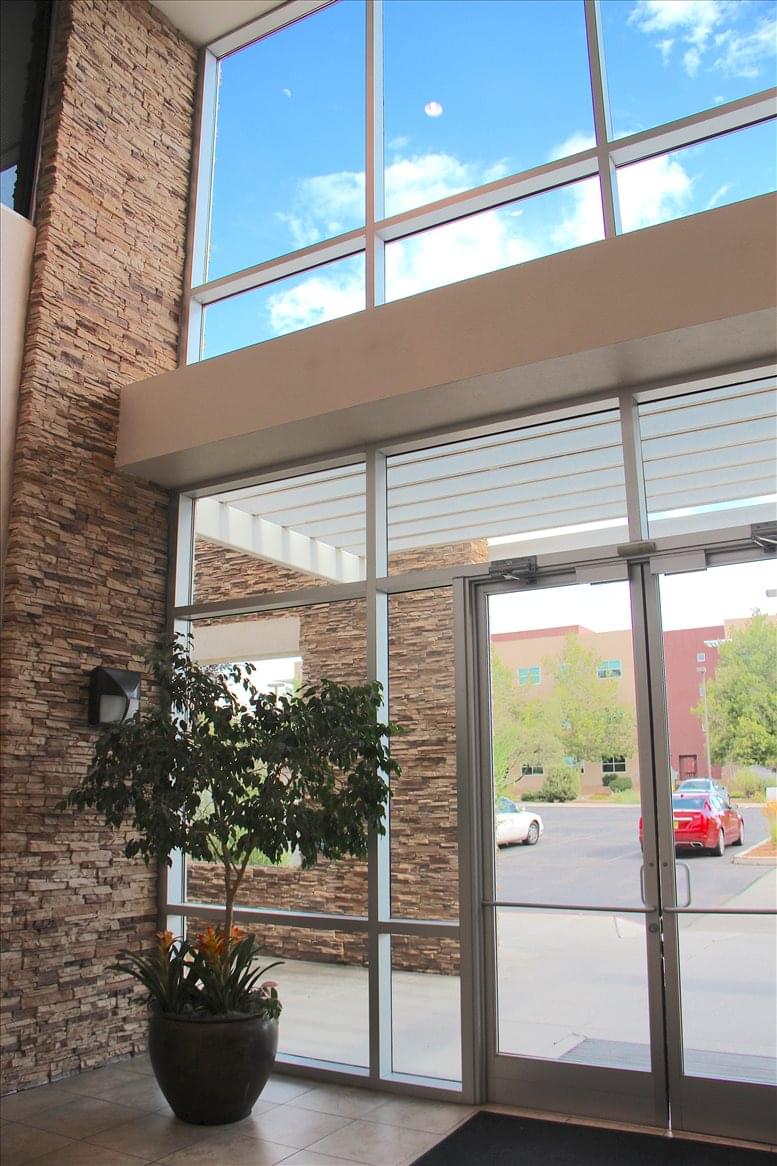 4801 Lang Ave
Albuquerque Office Space
Full-service executive offices for rent by the month, week, day or hourly. Rentable shared office space with a receptionist. All in one 24/7 access to your own fully-loaded instant office. Or... Read More >>
New Mexico for Business: Why Companies Rent Offices in New Mexico
Located in the South-western United States, New Mexico is the fifth largest state and the thirty-sixth most populous (2018 data). The home of indigenous peoples for centuries before European contact, the state has one of the largest Native American populations in the country. Once a territory of Spain, New Mexico also has the highest percentage of Hispanics of any state.

New Mexico's key industries include energy and natural resources; aerospace, space and defence; value-added agriculture; distribution, logistics and transportation; advanced manufacturing; digital emerging media; and back office and technical support. As one of the country's leading crude oil and natural gas, oil and gas production remain an important economic driver as well as tourism. With three air force bases and other military facilities in New Mexico, defence-related industries and jobs also have a strong presence in the state. Government initiatives are also playing an important role in supporting economic growth, particularly in new technologies.