1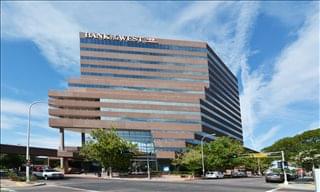 This standout Class A office building is located in a downtown skyscraper that is a prominent architectural landmark on the Albuquerque skyline. This signature building features 'staggered' private balconies and offers stunning views of the Sandia Mountains and West Mesa. Albuquerque, also known as The Duke City, is set in the heart of the New Mexico... Read More >>
Serviced Offices - Call for latest price

This standout Class A office building is located in a downtown skyscraper that is a prominent architectural landmark on the Albuquerque skyline... Read More >>
500 Marquette Ave NE, NM 87102
---
2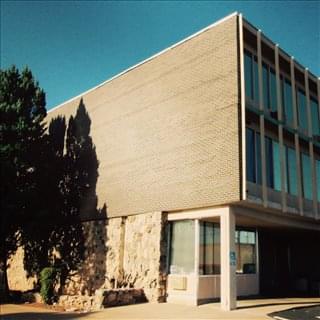 This modern executive office facility is located in the heart of Albuquerque. As a tenant, you will enjoy: a professional reception, secretarial and administrative support personnel without the headaches of hiring, training and employee benefits; state-of-the-art business equipment without purchasing and maintenance problems; a staff attentive to both you... Read More >>
Serviced from $600 per person per month

This modern executive office facility is located in the heart of Albuquerque... Read More >>
120 Madeira Dr NE, NM 87108
---
3
This modern business center is 6,500 sq ft in total. It is available in its entirety for a large business requirement, or it can be split into five offices to create suites of circa 1,300 sq ft (suitable for 9-14 workstations). The building common parts include large double entrance and impressive lobby areas. The walls are currently bare providing tenants... Read More >>
Serviced from $50 per person per month
Virtual from $100

This modern business center is 6,500 sq ft in total... Read More >>
5600 Domingo Rd NE, NM 87108
---
4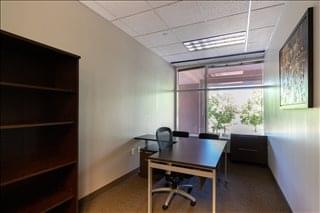 This center provides all of the amenities of a Fortune 500 company, for much less than you'd expect. From single offices to multi-office suites, this is a flexible and cost-effective way for you to create a prestigious image while only paying for the services you use, allowing you to keep the costs down while maintaining a quality, professional... Read More >>
Serviced Offices - Call for latest price

This center provides all of the amenities of a Fortune 500 company, for much less than you'd expect... Read More >>
6565 Americas Pkwy, NM 87109
---
5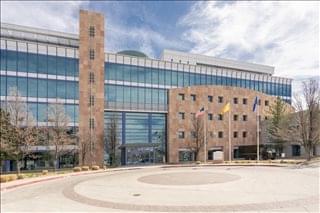 This Class-A, six-floor, striking office building in Albuquerque is a fantastic choice to fit your office space requirements. This flexible term fully furnished business center offers executive suites, office space, coworking areas and virtual office options, making it ideal no matter what your unique business needs. The campus environment is emphasized by... Read More >>
Serviced Offices - Call for latest price
Coworking - Call for latest price
Virtual - Call for latest price

This Class-A, six-floor, striking office building in Albuquerque is a fantastic choice to fit your office space requirements... Read More >>
---
---
Expand search to view more listings in and around Albuquerque.
Coworking & Executive Offices in Albuquerque
Offices.net has 5 Albuquerque executive office buildings with a range of temporary office space currently available for immediate occupation with flexible rental terms, without the commitments and high overheads of conventional commercial real estate lease agreements. Our ideally located office suites are situated in prime Albuquerque, NM business locations and include a wide range of services and facilities.
The largest city in New Mexico, Albuquerque hosts the University of New Mexico and is home to a vast number of high-technology companies and laboratories. Voted the best American city for careers and business in 2006, companies expanding or relocating will find Albuquerque to be a strong contender.
Regardless of the size of your company or what business requirements you have, Offices.net has an excellent selection of executive office suites to suit your needs in Albuquerque, New Mexico. With flexible rental contracts and a range of professional business support services and amenities included, the above listed Albuquerque office space is ready and available to suit you.
Most of the business centers that we feature offer offices that are fully furnished and equipped, making setting up a very simple process. Some of the serviced offices can be configured to meet the needs of your business. Many office providers will customize the space for you and allow you to decorate to give you more control over your environment and branding.
If you'd like to find out more about Offices.net's short term office rental solutions in Albuquerque, select your preferred offices from the list above to add them to the inquiry form. The temporary office space, business suites, coworking & and shared work spaces we feature are situated in prime locations throughout Albuquerque, and are available for rent at competitive rates, on flexible terms to suit your individual requirements.
Need help with your office space search? Simply contact us using the contact details above and we'll be happy to give you some buildings in and around Albuquerque.
Featured Albuquerque Business Locations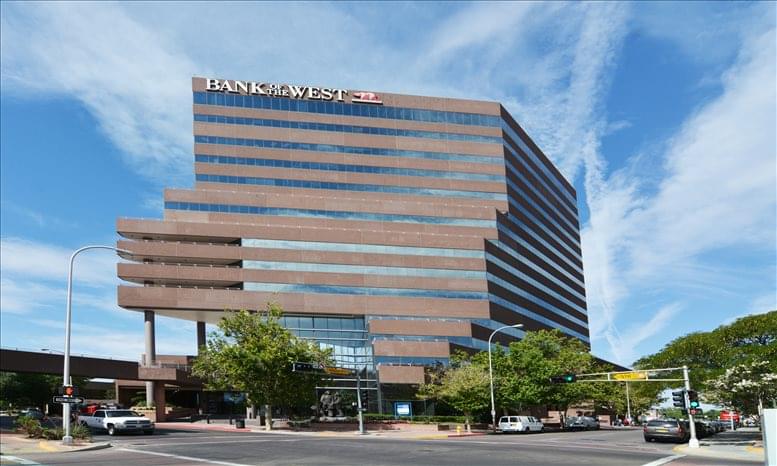 500 Marquette Ave NE
Albuquerque Office Space
This standout Class A office building is located in a downtown skyscraper that is a prominent architectural landmark on the Albuquerque skyline. This signature building features 'staggered'... Read More >>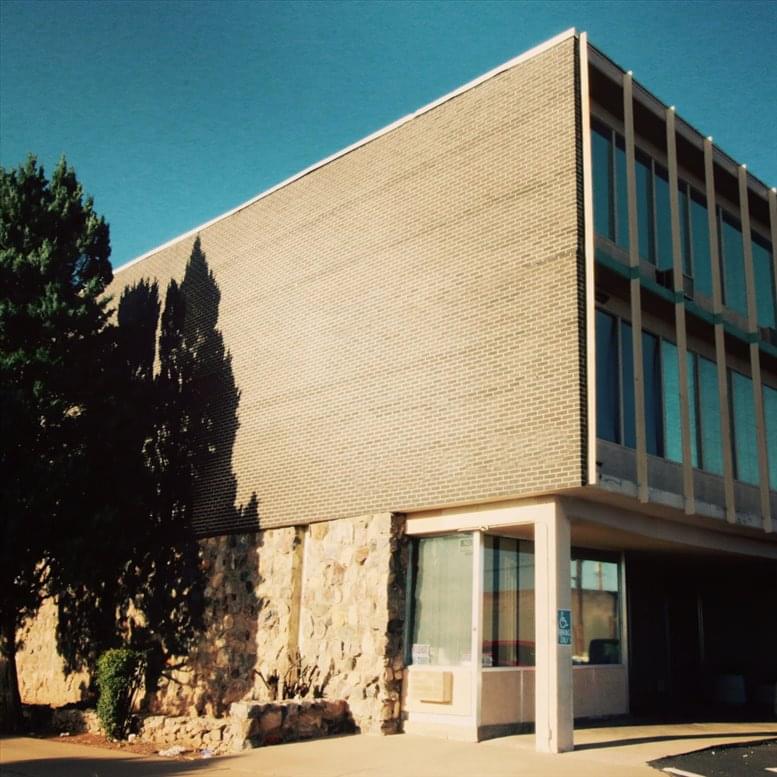 120 Madeira Dr NE
Albuquerque Office Space
This modern executive office facility is located in the heart of Albuquerque. As a tenant, you will enjoy: a professional reception, secretarial and administrative support personnel without the... Read More >>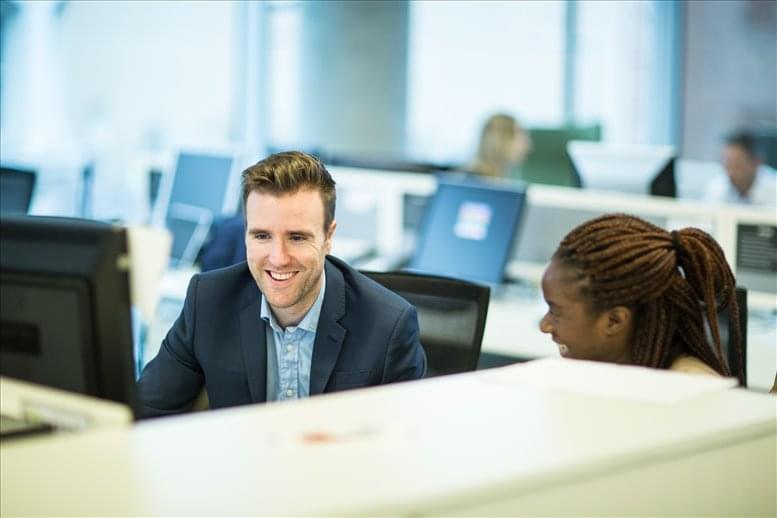 5600 Domingo Rd NE
Albuquerque Office Space
This modern business center is 6,500 sq ft in total. It is available in its entirety for a large business requirement, or it can be split into five offices to create suites of circa 1,300 sq ft... Read More >>