9 Office Buildings in Denver Tech Center, Colorado
1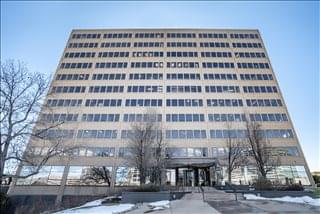 Situated on the 10th floor of an 11-story tower building, this center offers a full range of business support services. Read More >>
Serviced Offices - Call for latest price

Situated on the 10th floor of an 11-story tower building, this center offers a full range of business support services... Read More >>
7900 East Union Avenue, CO 80237
---
2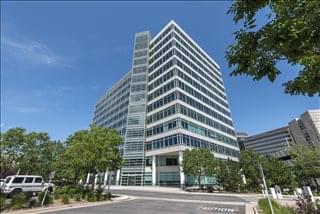 Located on the 9th floor of this stylish contemporary building, this center provides immaculate, furnished offices in configurations to suit all of your office needs. With its advanced systems technology and three meeting rooms, the center caters for any needs. Read More >>
Serviced Offices - Call for latest price

Located on the 9th floor of this stylish contemporary building, this center provides immaculate, furnished offices in configurations to suit all of your office needs... Read More >>
4600 South Syracuse, CO 80237
---
3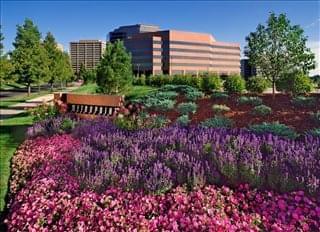 An innovative center that specialises in offering primarily virtual offices, with a small amount of executive suite space. The center ensures that the client is able to make a seamless transition between the two services. Read More >>
Serviced from $600 per person per month

An innovative center that specialises in offering primarily virtual offices, with a small amount of executive suite space... Read More >>
4610 South Ulster Street, CO 80237
---
4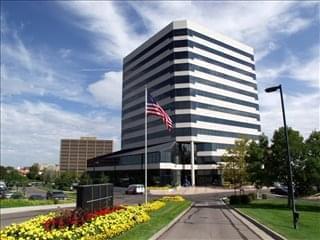 The advantages to becoming a tenant with this center include; immediate occupancy (1 – 2 days) with a flexible offices lease term to accommodate the growth or consolidation of your business., professional administrative staff to assist you with your daily needs, answer your calls and greet your guests, an a la carte service – pay for only the services... Read More >>
Serviced Offices - Call for latest price

The advantages to becoming a tenant with this center include; immediate occupancy (1 – 2 days) with a flexible offices lease term to accommodate the growth or consolidation of your business., professional administrative staff to assist you with your daily needs, answer your calls and greet your guests, an a la carte service – pay for only the services you use, plus these facilities are equipped with state-of-the-art business systems, including internet delivered over fiber and telecommunications... Read More >>
7887 East Belleview Avenue, CO 80111
---
5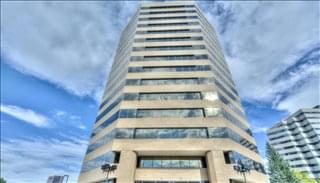 The cost advantages to becoming a tenant with this center include immediate occupancy (1 – 2 days) with a flexible offices lease term to accommodate the growth or consolidation of your business. Professional administrative staff to assist you with your daily needs, answer your calls and greet your guests. A la carte services – pay for only the services... Read More >>
Serviced Offices - Call for latest price

The cost advantages to becoming a tenant with this center include immediate occupancy (1 – 2 days) with a flexible offices lease term to accommodate the growth or consolidation of your business... Read More >>
8400 E. Prentice Avenue, CO 80111
---
6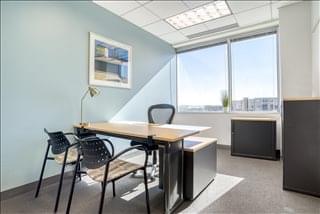 An architecturally impressive building that boasts a wide selection of features. A cybercafé is available, as are secure underground parking and disabled access if needed. Read More >>
Serviced Offices - Call for latest price

An architecturally impressive building that boasts a wide selection of features... Read More >>
8310 South Valley Highway, CO 80112
---
7
A distinctive building set within a landscaped environment. Underground parking is provided. A selection of flexible serviced offices are available, all of which are temperature controlled, and have disabled access if necessary. Read More >>
Serviced Offices - Call for latest price

A distinctive building set within a landscaped environment... Read More >>
8400 East Crescent Parkway, CO 80111
---
8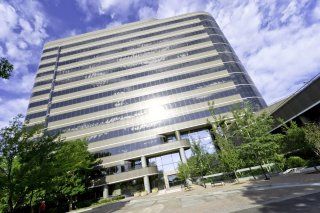 This center occupies the penthouse floor, offering panoramic views of the gorgeous surrounding area. Clients have access to advanced business equipment and amenities include a bank, fitness room and covered parking. Read More >>
Serviced Offices - Call for latest price

This center occupies the penthouse floor, offering panoramic views of the gorgeous surrounding area... Read More >>
5445 DTC Parkway, CO 80111
---
9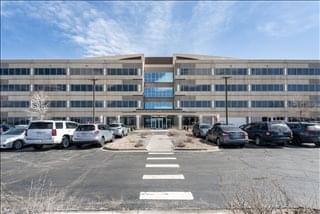 Fully furnished offices equipped with state-of-the-art technology and a full range of support and professional services available to cater for any business needs. Read More >>
Serviced Offices - Call for latest price

Fully furnished offices equipped with state-of-the-art technology and a full range of support and professional services available to cater for any business needs... Read More >>
9800 Mount Pyramid Court, CO 80112
---
---
Coworking & Executive Office Suites Denver Tech Center
Find your ideal office space in Denver Tech Center with our convenient service. Our team's comprehensive knowledge enables us to find the property you need from a wide range of prime locations and office options. Many of our offices offer simple, short term and flexible rental agreements, so that you can have the benefits of a wide range of services and a prestigious business address in Denver Tech Center, with a rental agreement that is tailored to suit your needs.
We provide companies of all sizes with professional office space and business premises solutions in Denver Tech Center, Colorado on flexible rental agreements to suit your needs. With an extensive range of business support services and facilities included, your company can be assured of an easy transition into its new Denver Tech Center premises.
A wide selection of the business centers are inclusive of a range of support services which include office administration, dedicated reception and on site IT support staff, internet and WiFi services, lounge and meeting room facilities. In addition, a number of the office buildings provide free car parking, 24/7 access, dining facilities and break out areas.
All you need to do is to choose any of the offices to rent in Denver Tech Center shown on this page. Every one of the executive office spaces boasts a prime business position in Denver Tech Center, with flexible terms to suit your exact office space needs.
We have more office space available than ever and prices to suit every budget, and businesses of any type will be able to find the space they need using Offices.net. Call us and we will be happy to help you find your company's ideal office space.
Featured Denver Tech Center Business Locations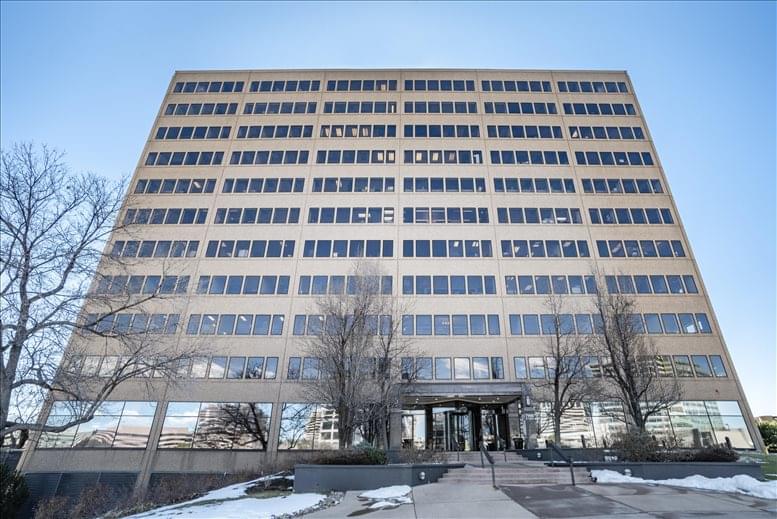 7900 East Union Avenue
Denver Tech Center Office Space
Situated on the 10th floor of an 11-story tower building, this center offers a full range of business support... Read More >>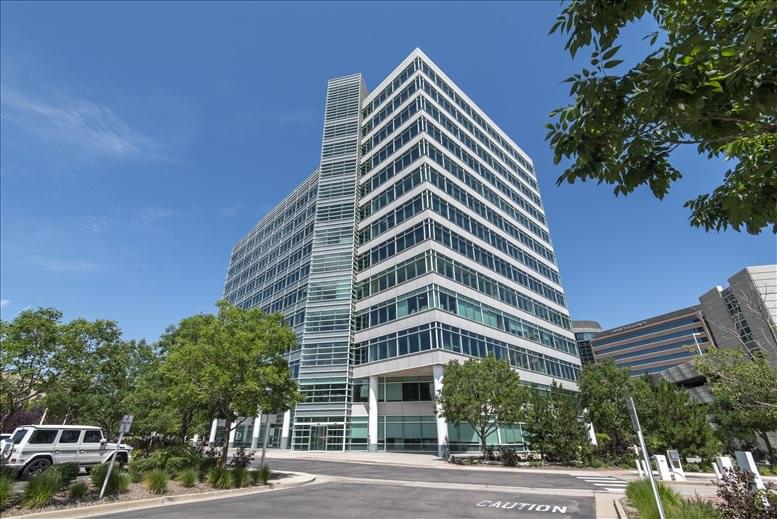 4600 South Syracuse
Denver Tech Center Office Space
Located on the 9th floor of this stylish contemporary building, this center provides immaculate, furnished offices in configurations to suit all of your office needs. With its advanced systems... Read More >>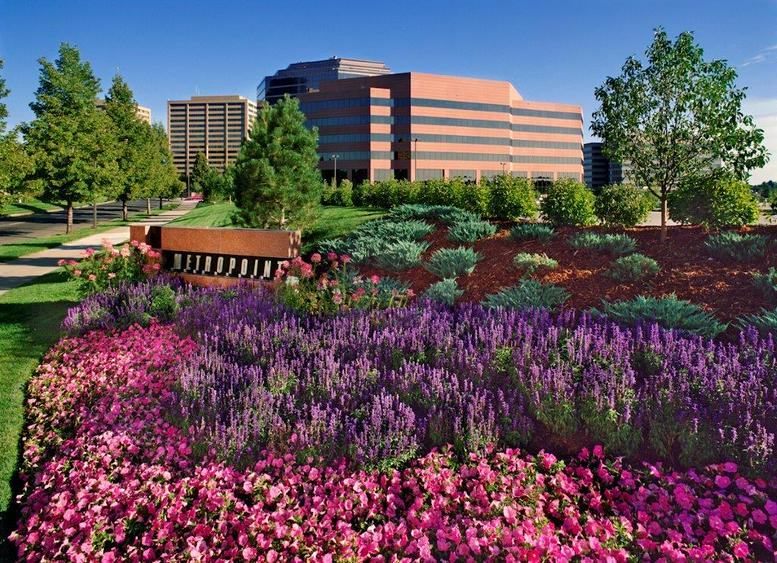 4610 South Ulster Street
Denver Tech Center Office Space
An innovative center that specialises in offering primarily virtual offices, with a small amount of executive suite space. The center ensures that the client is able to make a seamless transition... Read More >>