1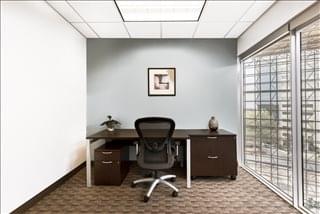 The business center is set in a class-A office, modern mixed-use building. Bellow the business on the ground floor there are many retail units, ideal for a quick browse during your lunch break. The building is connected to a hotel and cite parking garage. The offices themselves are fully furnished and available on flexible terms. Offering executive suites,... Read More >>
Serviced Offices - Call for latest price
Coworking - Call for latest price
Virtual - Call for latest price

The business center is set in a class-A office, modern mixed-use building... Read More >>
220 North Main Street, SC 29601
---
2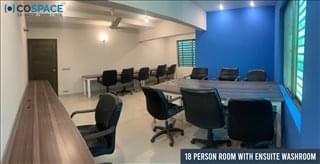 This business center is located in an upscale office development on Butler Road in Greenville – a rapid-growth business area in South Carolina. The business center is highly visible and accessible from the I-385 and sits in beautifully landscaped grounds offering plenty of parking. The interior work spaces, with their wide windows, benefit from lots of... Read More >>
Serviced Offices - Call for latest price

This business center is located in an upscale office development on Butler Road in Greenville – a rapid-growth business area in South Carolina... Read More >>
128 Millport Circle, SC 29607
---
---
Expand search to view more listings in and around Greenville.
Greenville Office Suites & Shared Spaces
To help you find the ideal location for your next Greenville office, the Offices.net site allows you to browse through all the offices and get the vital details about each of them quickly and easily. We have an extensive range of offices available, many with flexible lease requirements that can be altered to match your company's needs.
Greenville is among the best places to live and do business in South Carolina and the United States. The fastest growing city in the state, Greenville is the third most populous city in South Carolina and the largest city in the state's Upstate region. Historically, the city's economy has been based on textile manufacturing and Greenville has been known as 'The Textile Capital of the World'. More recently, the community has attracted investment from multinational companies including General Electric, Caterpillar, BMW, and others. The city is also an emerging centre for research and development and innovation. It is the home of the International Center for Automotive Research and the Center for Emerging Technologies. A base for Lockeed Martin as well as 3M and Honeywell, the South Carolina Technology and Aviation Center is also located in Greenville. The city is also strategically located between Atlanta, Georgia and Charlotte, North Carolina on the Interstate 85 corridor.
Our service was created to help businesses find new premises with as little hassle as possible. Flexible contracts and competitive pricing allows companies of any size and budgetary requirement to benefit from the location in Greenville that is right for them. We work hard to ensure that the whole process is as simple as possible for the companies we assist.
Most of the business centers come inclusive of a range of office services, with friendly reception staff, security and IT personnel, WiFi and internet services. Many of the office buildings also provide video conferencing facilities, spacious conference rooms, and kitchens.
Choose one of the Greenville offices for rent listed above. All of the office space and executive office suites are available on flexible rental terms to suit your needs and are located in prime Greenville business positions.
Just contact us using the contact details above and we'll be happy to give you some options in and around Greenville.
Featured Greenville Business Locations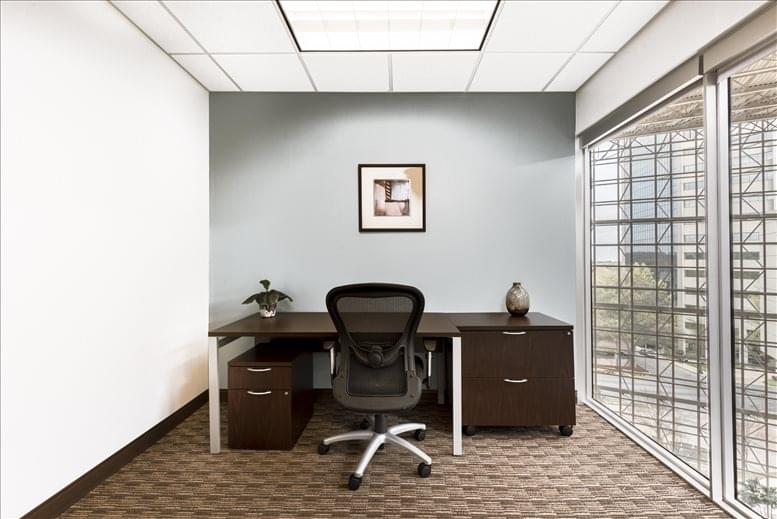 220 North Main Street
Greenville Office Space
The business center is set in a class-A office, modern mixed-use building. Bellow the business on the ground floor there are many retail units, ideal for a quick browse during your lunch break. The... Read More >>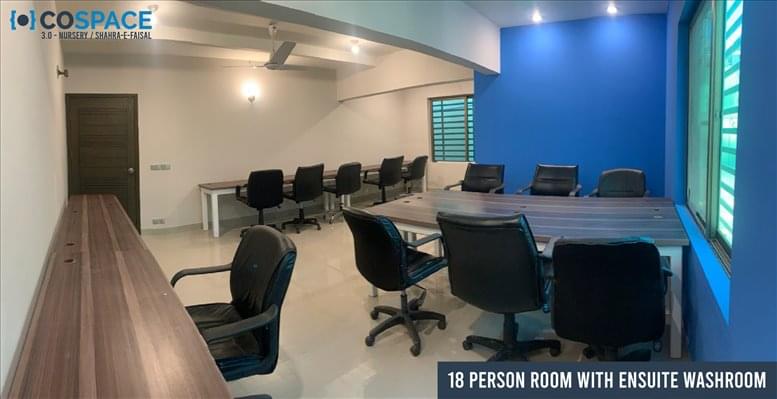 128 Millport Circle
Greenville Office Space
This business center is located in an upscale office development on Butler Road in Greenville – a rapid-growth business area in South Carolina. The business center is highly visible and accessible... Read More >>