District of Columbia Office Rental & Leasing
Offices.net offers fully furnished executive suites, professionally equipped office space and cost effective corporate real estate in District of Columbia. The office space for rent includes a wide range of essential services, making setting up a business in District of Columbia faster and easier than ever.
Offices.net is here to help
Click the name of a city above to find office space for rent in District of Columbia, or call 972-913-2742 to speak to a consultant.
We will be more than happy to help you find your perfect office space.
Top Picks from District of Columbia Office Space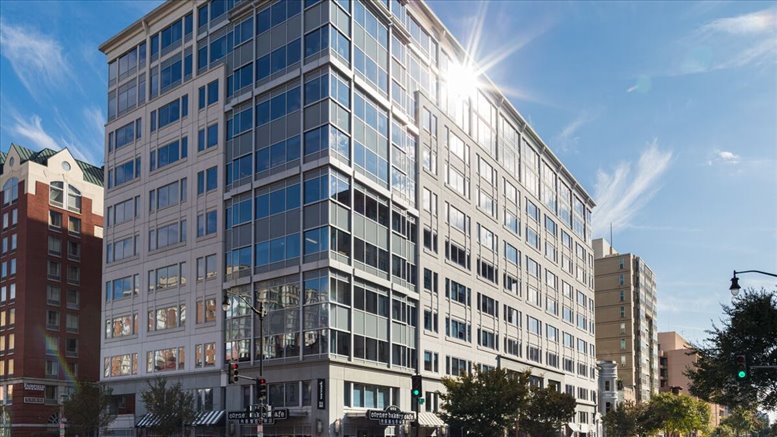 777 6th St NW
Capitol Hill Office Space
Penn Quarter office space puts you in the center of the action. There are 3 floors of work-space to enjoy at this location, featuring well equipped, with both entertaining and relaxing common spaces.... Read More >>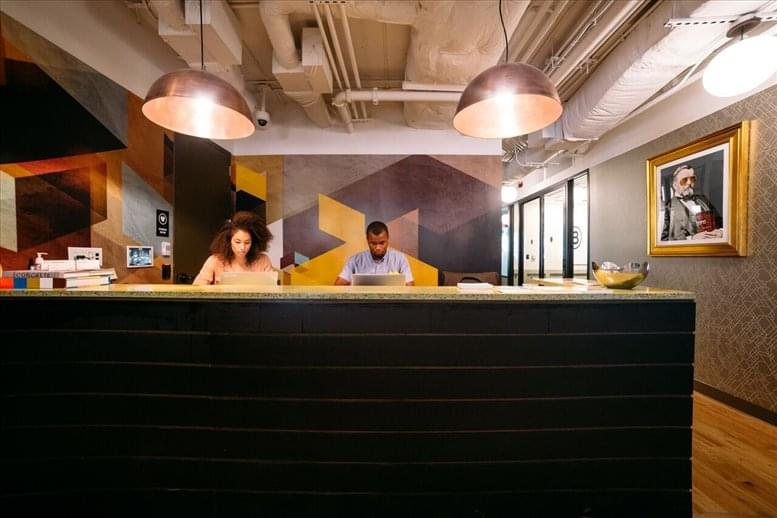 1875 K Street NW
Washington DC Office Space
This fantastic collaborative workspace, situated on one of the most high-powered streets in the nation's capital, is great for those that do not wish to work in a conventional office. Amenities such... Read More >>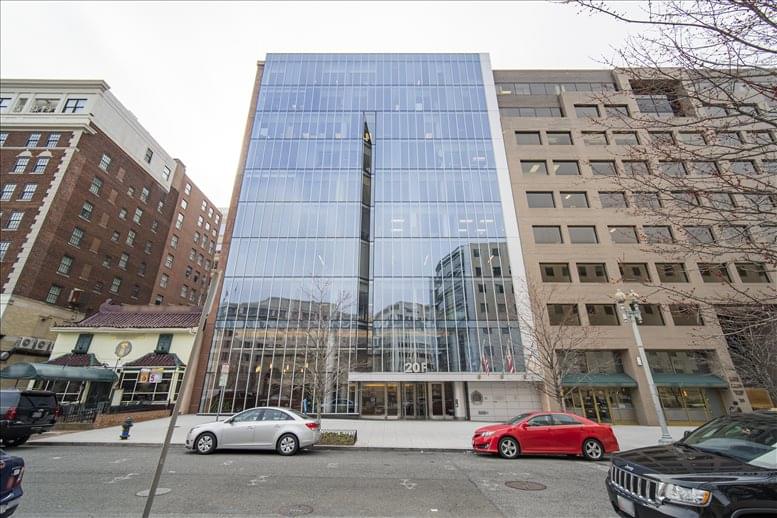 20 F St
Capitol Hill Office Space
What could be more impressive than a flagship address within walking distance of Capitol Hill? The dramatic glass-fronted Washington DC center occupies a new 10-story Class A building that includes a... Read More >>
District of Columbia for Business: Why Companies Rent Offices in District of Columbia
Formally known as the District of Columbia, Washington DC is the capital of the United States. Created by the Residence Act of 1790, Washington, D.C., is not part of any state and forms a separate federal district with lands originally donated by Maryland and Virginia. Also known as simply D.C. or the District, the city is named after President George Washington. The Washington DC metropolitan area, which includes areas outside of the District, is home to approximately 6.8 million people (2018 data) and is the seventh-largest metro area in the country.

The three branches of the federal government, including Congress, the President, and the Supreme Court, are based in Washington DC. The city is also the home of major international and non-profit organisations including the World Bank and the International Monetary Fund. Besides government, other major employers include law firms, lobbyists, trade unions, defence and civilian contractors, non-profit organisations, industry trade organisations, and professional associations that choose Washington DC because of its proximity to government decision makers. With treasured national monuments and museums that attract visitors from around the world, tourism is Washington DC's second largest sector after government. Important industries also include education, financing, public policy and scientific research.