Find Office space for rent in Georgia, or call 1-877-693-6433 to speak to a consultant.
Georgia Office Rental & Leasing
Offices.net offers fully furnished executive suites, professionally equipped office space and cost effective corporate real estate in Georgia. The office space for rent includes a wide range of essential services, making setting up a business in Georgia faster and easier than ever.
Top Picks from Georgia Office Space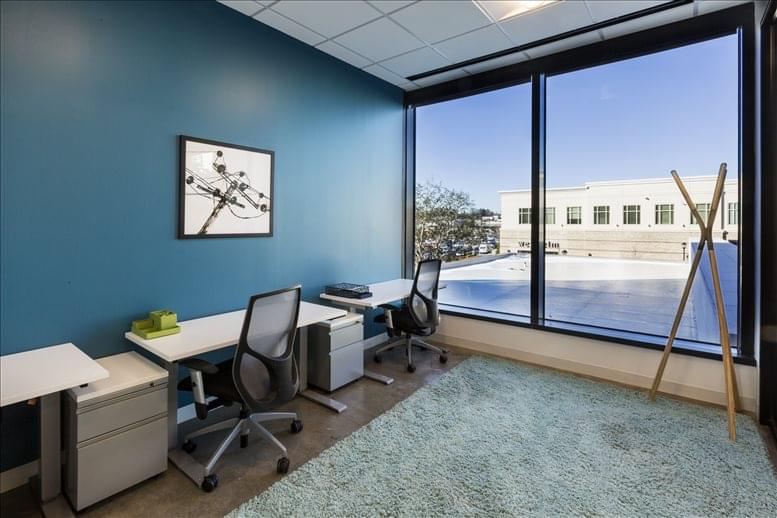 Village of Avalon
Alpharetta Office Space
This modern creative space is the location where everyone in Alpharetta will want to have their new office. Its innovative design is geared towards forward-thinking and cultivates a vibrant and... Read More >>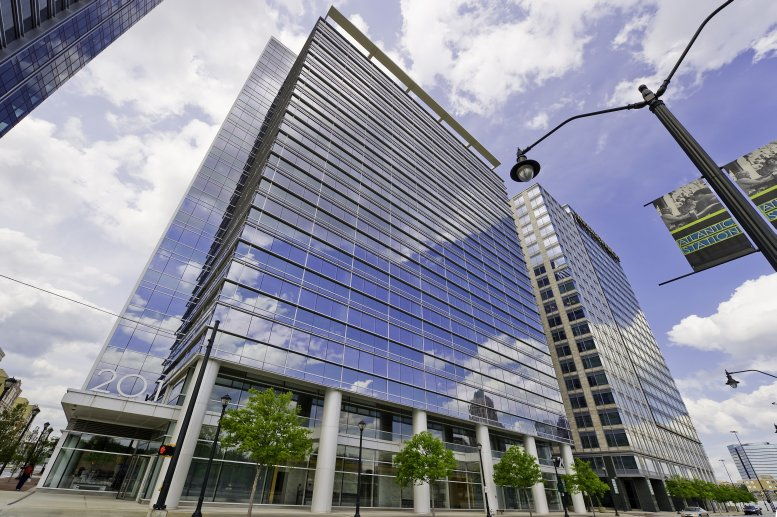 201 17th St NW
Atlanta Office Space
With world-class amenities and a fantastic location, 201 17th Street delivers approximately 355,870 square feet of Class A office space for innovative businesses. The third floor is also home to a... Read More >>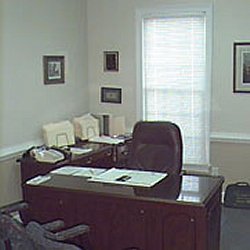 2918 Professional Parkway
Augusta Office Space
This comfortable and efficient business center provides a variety of offices to suit your needs and budget. Each office is complemented by a range of support services, and our friendly reception... Read More >>
Georgia for Business: Why Companies Rent Offices in Georgia
The Peach State, Georgia was established in 1732 as the last of the original Thirteen Colonies. The state is named after King George II and was the fourth state to ratify the United States Constitution in 1788. The city's capital and most populous city is Atlanta. Key industries in Georgia include aerospace, automotive, defence, information technology, and manufacturing. The state is also a major draw for corporations looking for a place to base their regional, national or international headquarters. Delta Air Lines, United Parcel Service (UPS), The Coca-Cola Company, The Home Depot, Gulfstream Aerospace Corporation, and others have headquarters in the state. Georgia offers businesses a strong logistics infrastructure with seamless connections, including one of the world's busiest and most efficient airports (Hartsfield-Jackson Atlanta International Airport) and deep-water ports in Savannah and Brunswick, as well as inland ports in Bainbridge and Columbus. The state is also home to the largest intermodal hub for rail travel and an extensive interstate highway system to move freight. Georgia also boasts a high standard of living, a pro-business environment, and a skilled workforce thanks in part to one of the nation's largest university systems.