1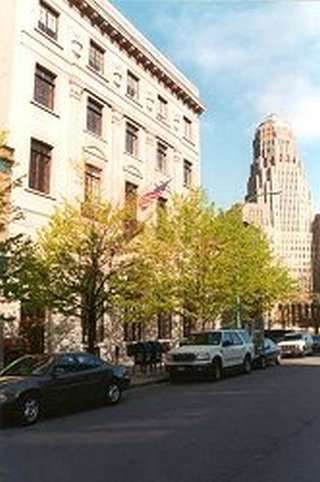 This building, constructed in 1925, offers five floors of superb furnished offices, tastefully accented with marble and first-class workmanship throughout. Read More >>
Serviced from $600 per person per month

This building, constructed in 1925, offers five floors of superb furnished offices, tastefully accented with marble and first-class workmanship throughout... Read More >>
70 Niagara Street, NY 14202
---
2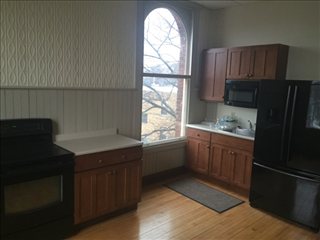 Built in 1901 originally as a fire house, now is a three floor office building of many companies. The third floor is now available for rent, and is accommodating for any sort of business or company interested. The space includes many original features in comparison to other office spaces around the local area. The space includes an accessible elevator.... Read More >>
Serviced Offices - Call for latest price
Leased - Call for latest price

Built in 1901 originally as a fire house, now is a three floor office building of many companies... Read More >>
33 Church Street, NY 14063
---
3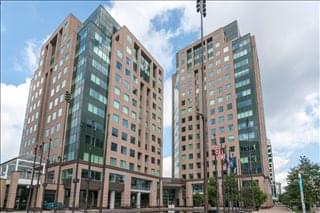 Occupying a strategic position in Buffalo's smart central business district, this business center is well placed for doing business in and around the downtown core. The 17-story building is one of downtown Buffalo's major office premises and shares the area with around 1,100 businesses. It overlooks a well-known city landmark and is home to many... Read More >>
Serviced Offices - Call for latest price

Occupying a strategic position in Buffalo's smart central business district, this business center is well placed for doing business in and around the downtown core... Read More >>
50 Fountain Plaza, NY 14202
---
4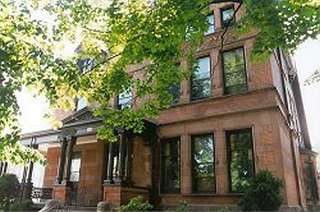 A turn-of-the-century mansion with 22 beautifully furnished offices, plenty of dedicated parking, common receptionist, digital copy services, Internet access and more. Read More >>
Serviced from $600 per person per month

A turn-of-the-century mansion with 22 beautifully furnished offices, plenty of dedicated parking, common receptionist, digital copy services, Internet access and more... Read More >>
534 Delaware Avenue, NY 14202
---
5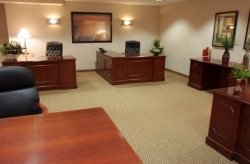 The building features a beautifully contemporary designed lobby and offices. Shared services include our professional receptionist, two common conference rooms and reception area, photocopy, fax machine and Neopost mailing capabilities and state-of-the-art network connectivity to manage all your business requirements. Recently completed renovation helped... Read More >>
Serviced Offices - Call for latest price

The building features a beautifully contemporary designed lobby and offices... Read More >>
651 Delaware Avenue, NY 14202
---
6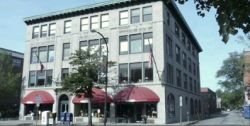 Historically significant in the architectural chronicles of Delaware Avenue, this building stands tall among the great buildings in the city of Buffalo. Its proud and dignified exterior matches the surrounding neighborhood's splendor while providing outstanding and affordable office space for the professional desiring a presence near downtown. Read More >>
Serviced Offices - Call for latest price

Historically significant in the architectural chronicles of Delaware Avenue, this building stands tall among the great buildings in the city of Buffalo... Read More >>
897 Delaware Ave, NY 14209
---
7
This mansion, with all its elegance and prestige, has been renovated into office space with all the modern technology and business support services you need. The reception area and friendly receptionist will make a great impression on your guests. Read More >>
Serviced from $600 per person per month

This mansion, with all its elegance and prestige, has been renovated into office space with all the modern technology and business support services you need... Read More >>
1207 Delaware Avenue, NY 14209
---
---
Expand search to view more listings in and around Buffalo.
Office Suites & Coworking Space in Buffalo
Offices.net has 7 Buffalo executive offices currently available for occupation at short notice with flexible rental terms, without the commitments and high overheads of conventional commercial real estate leases. Our perfectly positioned offices are situated in prime Buffalo, NY business locations and include a wide range of services and amenities.
Buffalo is New York State's second largest city. Its economy is diverse, driven by a mix of industries including high technology, manufacturing, and the service and health industries along with life sciences research. Several large banks base their headquarters here and companies looking to open new offices in the city of Buffalo will find it an appealing choice.
Our goal at Offices.net is to help your company find the perfect work environment, arrange a rental agreement that suits you, and get you into your new offices as quickly and smoothly as possible. There are a wide range of office types, from conventional space to serviced offices to work space in shared offices to fixed desks and office suites for teams and the largest organizations. We would be happy to help you navigate the options and find the solution that is best for your company.
Many of the business centers come inclusive of an outstanding array of office support services, with professional and friendly reception staff, security and onsite IT personnel, WiFi and internet services. Some of the office buildings provide video conferencing facilities, spacious conference rooms, and kitchens.
Select one of the offices for rent displayed above. The Buffalo executive office suites and offices for lease on our website are situated in good locations and are offered on flexible terms, giving you the chance to rent office space for as long as you need.
Need help with your office space search? Just contact us using the contact details above and we'll be happy to show you some locations in and around Buffalo.
Featured Buffalo Business Locations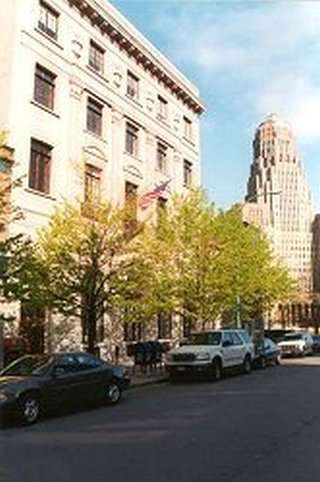 70 Niagara Street
Buffalo Office Space
This building, constructed in 1925, offers five floors of superb furnished offices, tastefully accented with marble and first-class workmanship... Read More >>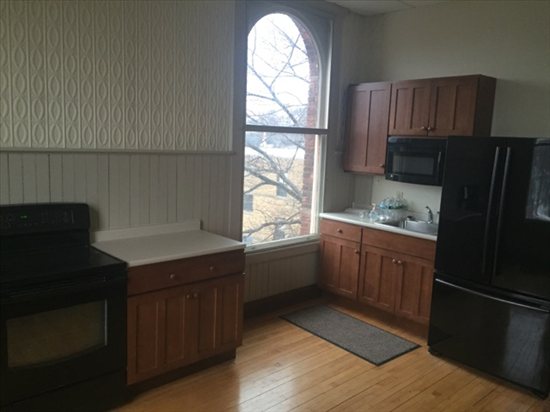 33 Church Street
Buffalo Office Space
Built in 1901 originally as a fire house, now is a three floor office building of many companies. The third floor is now available for rent, and is accommodating for any sort of business or company... Read More >>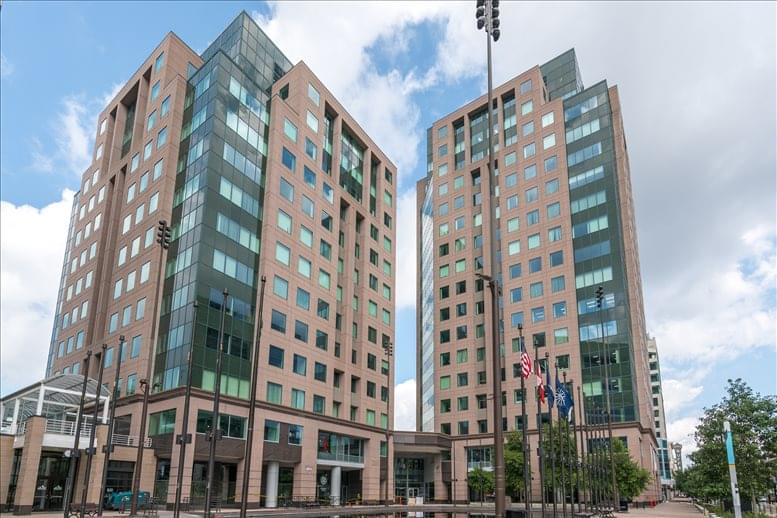 50 Fountain Plaza
Buffalo Office Space
Occupying a strategic position in Buffalo's smart central business district, this business center is well placed for doing business in and around the downtown core. The 17-story building is one of... Read More >>