New York Office Rental & Leasing
Offices.net offers fully furnished executive suites, professionally equipped office space and cost effective corporate real estate in New York. The office space for rent includes a wide range of essential services, making setting up a business in New York faster and easier than ever.
Offices.net is here to help
Click the name of a city above to find office space for rent in New York, or call 972-913-2742 to speak to a consultant.
We will be more than happy to help you find your perfect office space.
Top Picks from New York Office Space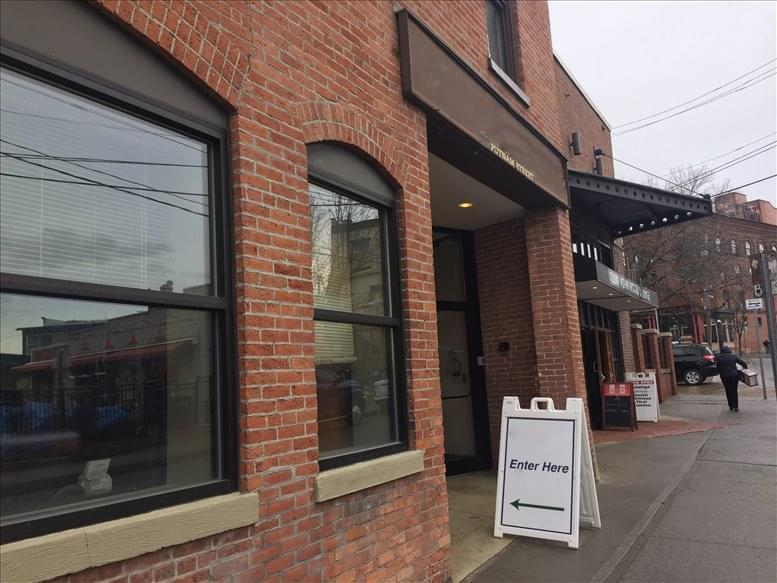 63 Putnam St
Albany Office Space
This workspace is a local business community full of members of the Saratoga area, ranging from renewable energy companies and real estate brokers to lawyers and accountants. The center provides... Read More >>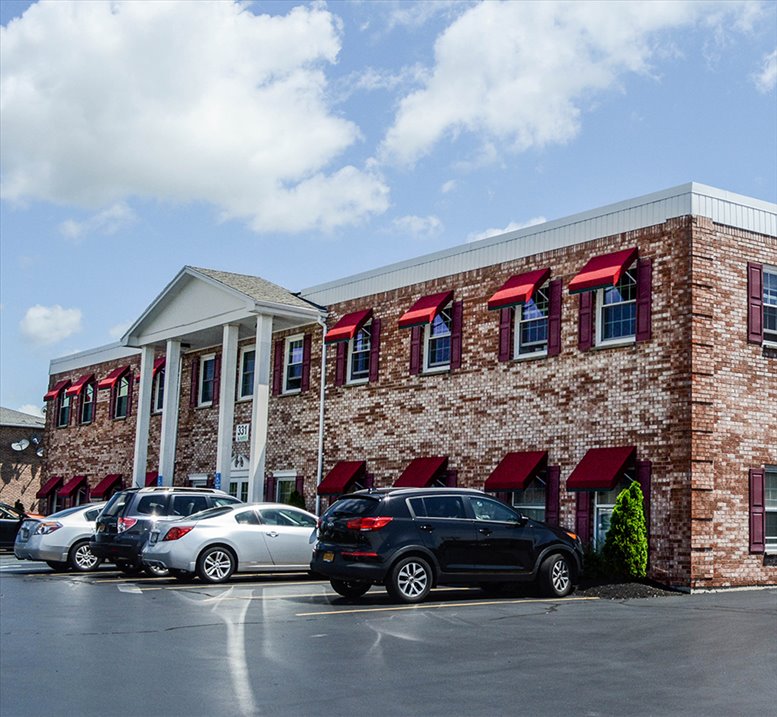 331 Alberta Drive
Amherst Office Space
Suites available for immediate occupancy well suited for 1 to 2 users, unlimited use of our reception area as well as internet services provided at no extra cost. 24 hour access makes this most... Read More >>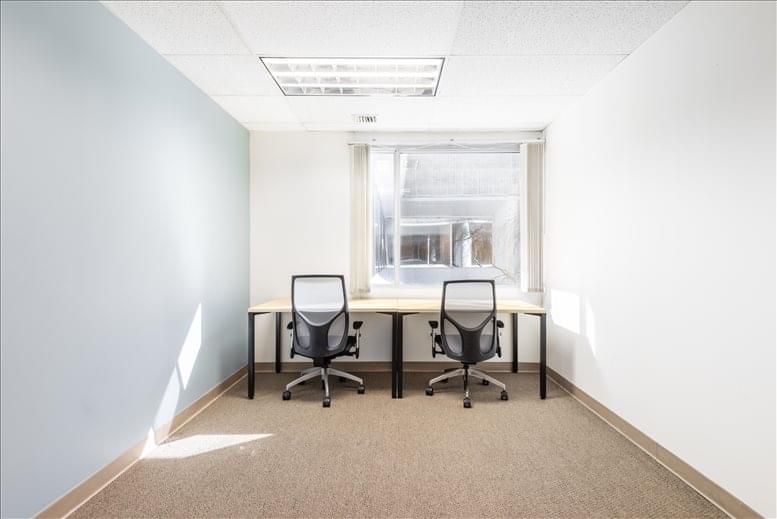 80 Orville Drive
Bohemia Office Space
This contemporary, exquisitely furnished and commercially significant, premium standard business center installation consists of two levels of state of the art and highly professional office space... Read More >>
New York for Business: Why Companies Rent Offices in New York
Known as the Empire State, New York is the twenty-seventh largest state and the fourth most populous. The state's largest and most important city is New York City. Home to more than 8.5 million people (2018 data), New York City is a global city with significant influence on commerce, finance, art and fashion, entertainment and media, technology, education and research. The state's capital is Albany, which along with Saratoga County and the Hudson Valley is a major centre for nanotechnology and integrated microchip circuit manufacturing. Located in the North-eastern United States, New York borders Canada, Connecticut, Massachusetts, Vermont, and Rhode Island.

New York is one of the largest economies in the United States, ranked only behind California and Texas. If the state was an independent country, it would have the fifteenth largest economy in the world. One of the most important economic drivers is the finance sector, which is focused in New York City's financial district. New York City also anchor's the state's Silicon Alley, a high technology cluster leading innovation in digital media, bio-tech, software development, gaming, and other information technology industries. The city is also a hub for creative industries, including architecture, advertising, design, fashion, and new media. New York is also a significant exporter of foodstuffs, minerals, cut diamonds, commodities, computers, electronics, and automobile parts. In Upstate New York, Rochester is a major centre for photographic processing and imaging. Manufacturing is also an important driver for the state's economy.