4 Office Buildings in Dunwoody, Georgia
1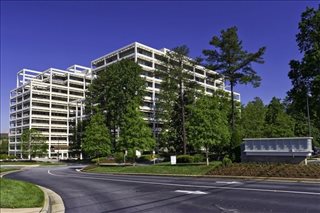 This facility offers many highly-prized amenities including three meeting rooms which can each accommodate up to 14. Superior services and equipment are available to clients. A main boardroom, a 40-seat classroom and a 135-seat auditorium, complete with videoconferencing capabilities and media room, are offered in the complex. This center is unique for its... Read More >>
Serviced Offices - Call for latest price

This facility offers many highly-prized amenities including three meeting rooms which can each accommodate up to 14... Read More >>
400 Perimeter Center Terrace, GA 30346
---
2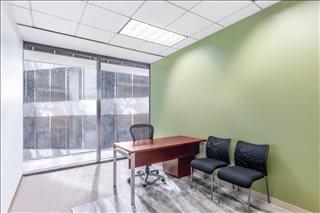 This center offers private and guest office suites, a warm and inviting reception area, meeting rooms, a break room with a client work center, and a friendly, professional staff that provides support services on an as-needed basis. These suites are pre-wired to provide state-of-the-art technology needed for today's businesses. The building also contains a... Read More >>
Serviced from $204 per person per month
Coworking from $180 per person per month

This center offers private and guest office suites, a warm and inviting reception area, meeting rooms, a break room with a client work center, and a friendly, professional staff that provides support services on an as-needed basis... Read More >>
Sterling Pointe, GA 30346
---
3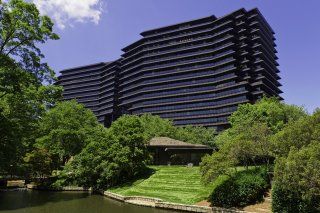 This is part of a three-building Class A full-service office complex. Facilities include 24-hour access, business lounge, meeting rooms, parking, lounge area, disabled facilities and elevator. Read More >>
Serviced from $210 per person per month
Coworking from $189 per person per month

This is part of a three-building Class A full-service office complex... Read More >>
Two Ravinia Drive, GA 30346
---
4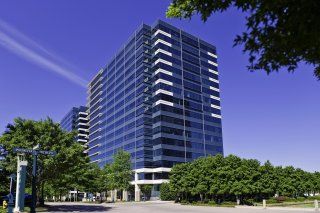 This business center is in an 18-story urban office tower set in the Perimeter Center business and shopping district. It is surrounded by lush gardens and a 23-acre conservation area, which is intended to preserve the green space within the complex. The business center, which is about 10 miles from downtown Atlanta, offers magnificent views of the skyline... Read More >>
Serviced from $243 per person per month
Coworking from $219 per person per month

This business center is in an 18-story urban office tower set in the Perimeter Center business and shopping district... Read More >>
Perimeter Summit, GA 30319
---
---
Dunwoody Office Suites & Shared Work Spaces
With 4 offices available in Dunwoody right away, we can help your business find office space that is ideal for your business' needs. Our team has in-depth knowledge of the local office market which enables us to find the property you need from a broad selection of prestigious locations and office building options. Many of our offices offer easy, short term and flexible rental agreements, meaning that your company can have the benefits of a wide range of services and a prestigious business address in Dunwoody.
We provide businesses of all sizes with professional executive office suites and office space in Dunwoody, Georgia on flexible contracts to suit your needs. With an exceptional range of business support services and amenities included, your business can be assured of an easy transition into its new Dunwoody premises.
A number of the business centers come inclusive of an outstanding array of office services, with professional and friendly reception staff, security and IT personnel, WiFi and internet services. Some of the office buildings provide video conferencing services, spacious conference rooms, and kitchens.
Click on any of the offices for rent above. The Dunwoody offices for rent on our website are situated in convenient business locations and are offered on flexible terms, allowing you to rent office space for whatever period you need.
We can also offer attractive long and short term rentals of executive office suites, co-working spaces, shared desk space and virtual office solutions in other cities throughout Georgia. Get in touch and we will do everything we can to help you find your perfect office space.
Featured Dunwoody Business Locations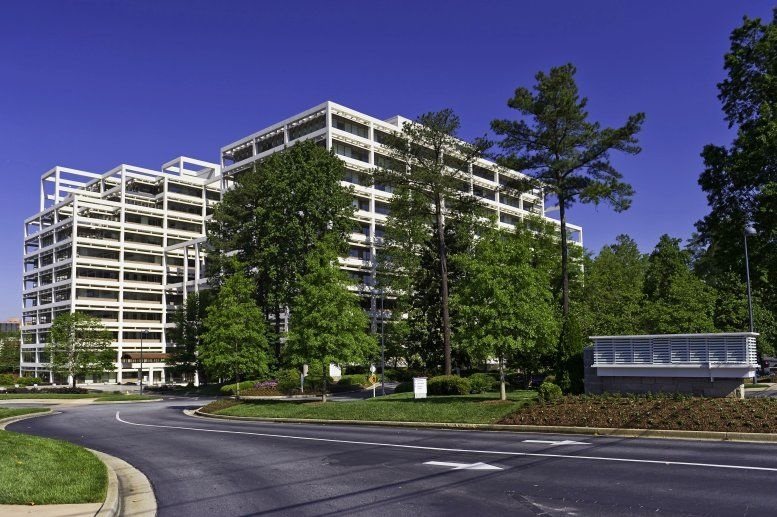 400 Perimeter Center Terrace
Dunwoody Office Space
This facility offers many highly-prized amenities including three meeting rooms which can each accommodate up to 14. Superior services and equipment are available to clients. A main boardroom, a... Read More >>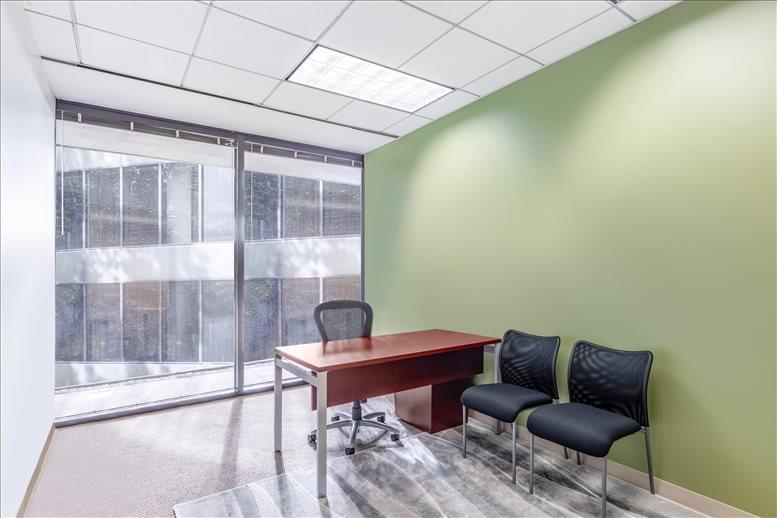 Sterling Pointe
Dunwoody Office Space
This center offers private and guest office suites, a warm and inviting reception area, meeting rooms, a break room with a client work center, and a friendly, professional staff that provides support... Read More >>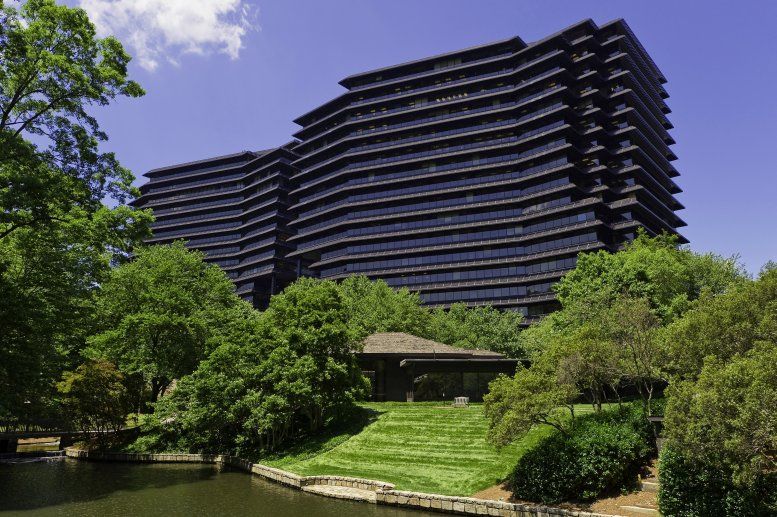 Two Ravinia Drive
Dunwoody Office Space
This is part of a three-building Class A full-service office complex. Facilities include 24-hour access, business lounge, meeting rooms, parking, lounge area, disabled facilities and... Read More >>