1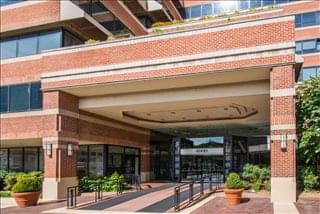 Residents have access to a wide array of flexible space options to choose from including private offices, suites, and flexible desk solutions for road warriors. Like all residents those in Bethesda also have access to convenient and efficient on-demand services such as front office and back-office support, and access to the Café Plan and concierge services... Read More >>
Serviced from $1200 per person per month

Residents have access to a wide array of flexible space options to choose from including private offices, suites, and flexible desk solutions for road warriors... Read More >>
4800 Hampden Lane, MD 20814
---
2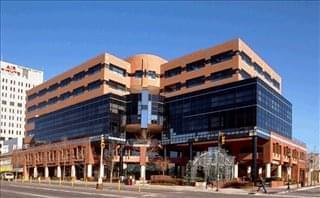 This workspace in Bethesda is a locally-owned provider of both virtual office solutions and executive office suites. The center offers customized packages that offer professional virtual business services, executive office rentals, and conference room rentals all on an a la carte basis. So you get everything you need and nothing you don't. The staff at... Read More >>
Serviced from $74 per person per month
Coworking - Call for latest price

This workspace in Bethesda is a locally-owned provider of both virtual office solutions and executive office suites... Read More >>
7201 Wisconsin Avenue, MD 20814
---
3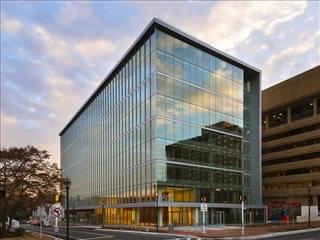 This 19,000 square foot location includes a warm and welcoming work lounge at street level and occupies the entire second floor. The beautiful, glass enclosed building has a rooftop venue for events, a garden terrace, bike racks, a fitness center and lockers. Membership plans include private offices, team rooms, unlimited coworking, dedicated workstations... Read More >>
Leased - Call for latest price
Coworking from $49 per person per month

This 19,000 square foot location includes a warm and welcoming work lounge at street level and occupies the entire second floor... Read More >>
4500 East West Hwy, MD 20814
---
4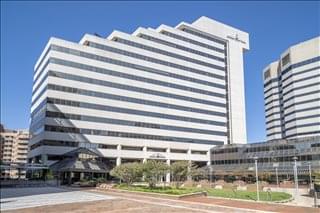 A stunning 17-story interior atrium and garden accentuates this professional and functional environment. Center amenities include a food court, ice rink/summer activities forum, charming outdoor café and a full-service concierge. Read More >>
Serviced Offices - Call for latest price

A stunning 17-story interior atrium and garden accentuates this professional and functional environment... Read More >>
3 Bethesda Metro Center, MD 20814
---
5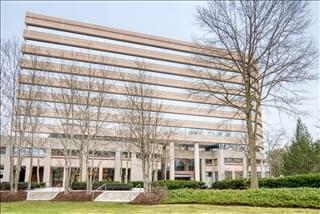 The center's private window offices overlook acres of landscaped greenery, jogging trails and a central courtyard. This center boasts a professional and functional environment. Read More >>
Serviced Offices - Call for latest price

The center's private window offices overlook acres of landscaped greenery, jogging trails and a central courtyard... Read More >>
6701 Democracy Boulevard, MD 20817
---
6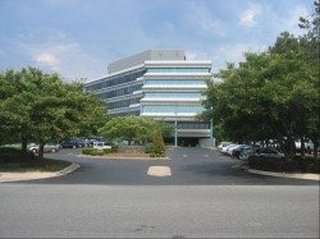 This center provides a professional environment, featuring well-appointed reception areas, offices, and conference facilities, as well as knowledgeable staff providing enhanced communication and administrative support services. At this business center, we help you formulate cost-effective means to operate your business, offering a variety of all-inclusive... Read More >>
Serviced from $700 per person per month

This center provides a professional environment, featuring well-appointed reception areas, offices, and conference facilities, as well as knowledgeable staff providing enhanced communication and administrative support services... Read More >>
10411 Motor City Drive, MD 20817
---
7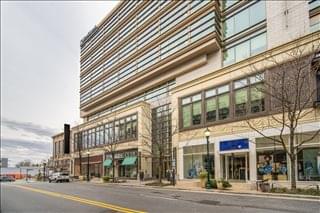 This flexible workspace allows you to build a powerful presence with tech-powered office space in the exciting Pike & Rose neighborhood. Offering private or shared office space, you can build relationships at networking and client appreciation events in a social setting, or work in peace and quiet in your own space. Read More >>
Serviced Offices - Call for latest price
Coworking - Call for latest price
Virtual - Call for latest price

This flexible workspace allows you to build a powerful presence with tech-powered office space in the exciting Pike & Rose neighborhood... Read More >>
11810 Grand Park Avenue, MD 20852
---
---
Expand search to view more listings in and around Bethesda.
Executive & Shared Office Space in Bethesda
We now have 7 offices located in ideal Bethesda business areas, offering office suites in a range of sizes and configurations. With short term and flexible contracts, you will have the benefit of an enviable business address in Bethesda, Maryland including an extensive range of services and amenities, without the usual commitments of a conventional office space lease.
Offices.net is here to provide a wide range of competitively priced, professional, fully-equipped office space in Bethesda, Maryland, on flexible rental terms to suit your specific business' needs. You will be spoilt for choice when it comes to impressive business amenities and professional support services in Bethesda. We work hard to ensure that the entire process is as simple as possible for the companies we assist.
Every office on this site has a page with more information, which lists many of the features offered by each building. Click on any of the offices shown above to find out more information, and if anything you are looking for isn't immediately obvious please feel free to contact us and ask.
Just pick any of the offices for rent in Bethesda on this page. Each office boasts an ideal business position in Bethesda, on flexible terms to suit your office space needs.
Whether you are looking for short term office space or the flexibility of being able to expand and contract operations as necessary, we are here to help. Browse through the available office space on the site or contact us to discuss your company's specific requirements.
Featured Bethesda Business Locations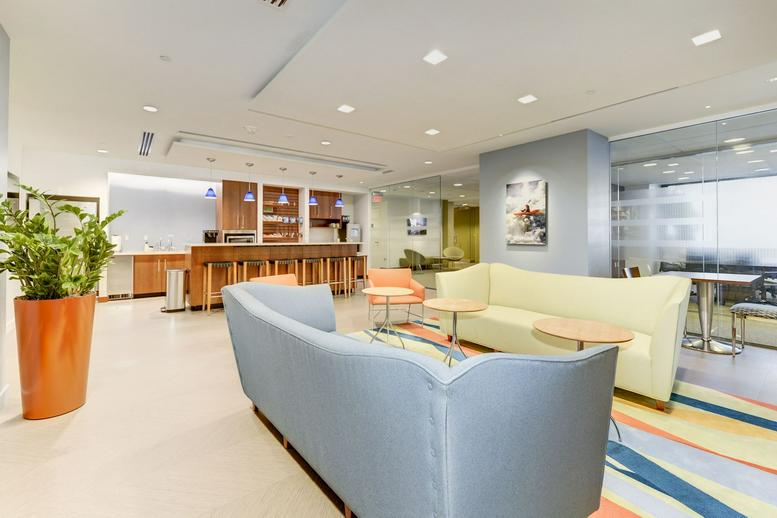 4800 Hampden Lane
Bethesda Office Space
Residents have access to a wide array of flexible space options to choose from including private offices, suites, and flexible desk solutions for road warriors. Like all residents those in Bethesda... Read More >>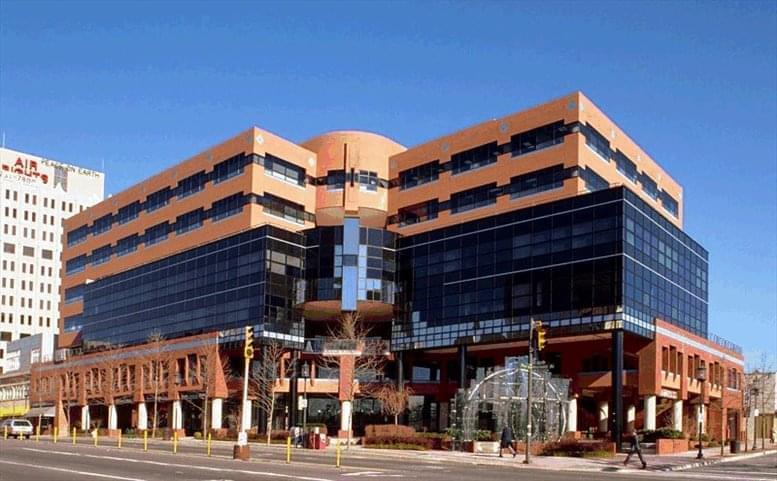 7201 Wisconsin Avenue
Bethesda Office Space
This workspace in Bethesda is a locally-owned provider of both virtual office solutions and executive office suites. The center offers customized packages that offer professional virtual business... Read More >>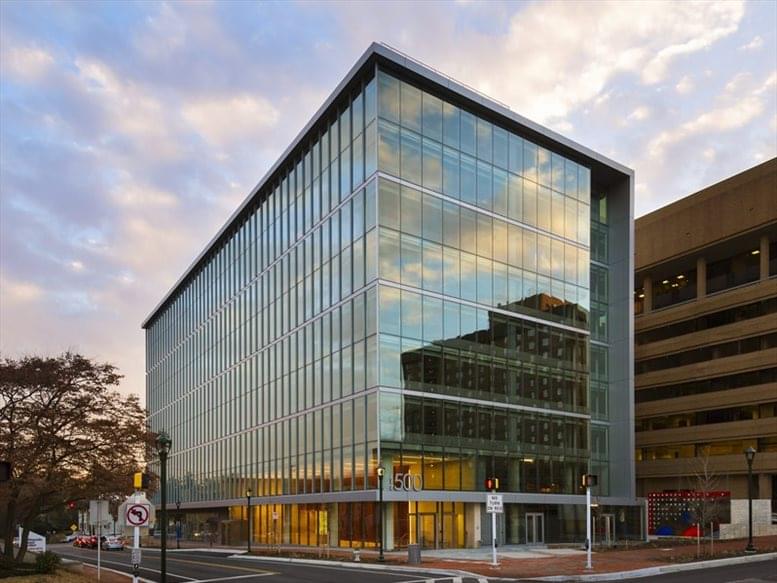 4500 East West Hwy
Bethesda Office Space
This 19,000 square foot location includes a warm and welcoming work lounge at street level and occupies the entire second floor. The beautiful, glass enclosed building has a rooftop venue for events,... Read More >>