1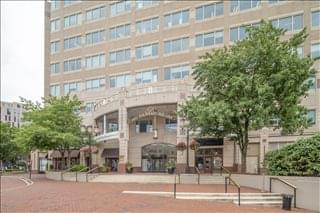 This professional and functional center is located in the heart of Reston. The center's state-of-the-art technology and services provide a solution to companies that seek a competitive edge in the Northern Virginia high technology district. Read More >>
Serviced Offices - Call for latest price

This professional and functional center is located in the heart of Reston... Read More >>
11921 Freedom Drive, VA 20190
---
2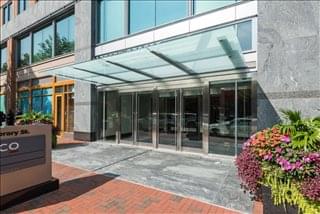 Reston Town Center says it all. Right in the mix of all that is happening in Reston. Leverage our work environment to increase your company's output. Plug-in & GO! By the hour, day, week or month. We are flexible and motivated! Options that work with every budget and solutions that fit your goals! Accessible to one of the fastest growing areas in the DC... Read More >>
Serviced from $1285 per person per month

Reston Town Center says it all... Read More >>
Reston Town Center, VA 20190
---
3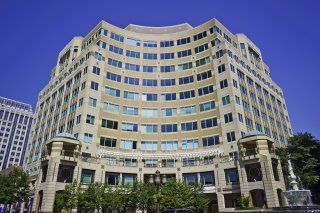 Reston's tallest office building, a landmark on the Northern Virginia skyline and offering views of the nearby Blue Ridge Mountains. Amenities include a gym, showers and cybercafé. Read More >>
Serviced Offices - Call for latest price

Reston's tallest office building, a landmark on the Northern Virginia skyline and offering views of the nearby Blue Ridge Mountains... Read More >>
11951 Freedom Drive, VA 20190
---
4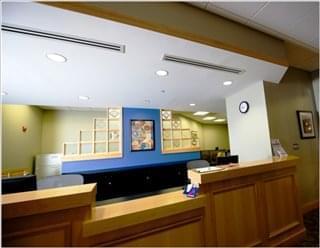 All of our virtual office locations in Virginia are fully equipped with both large and small conference rooms, postal mailbox services, state-of-the-art follow-me communications and our professional remote receptionists. Read More >>
Serviced from $600 per person per month

All of our virtual office locations in Virginia are fully equipped with both large and small conference rooms, postal mailbox services, state-of-the-art follow-me communications and our professional remote receptionists... Read More >>
1900 Campus Commons Drive, VA 20191
---
5
At the edge of the nation's Capitol, in the heart of one of the most active business communities in the D.C. metro area, this center offers a very professional and functional environment with meeting rooms accommodating up to 14 people. Read More >>
Serviced Offices - Call for latest price

At the edge of the nation's Capitol, in the heart of one of the most active business communities in the D.C... Read More >>
12020 Sunrise Valley Drive, VA 20191
---
6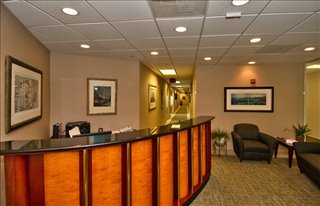 Clients enjoy the benefit of the center's fully furnished offices, reception area, accessible balconies, conference rooms and guest offices. There are also in-suite restrooms and kitchen while after hours security is provided by Datawatch. Building amenities include an on-site deli, well-equipped fitness center with locker rooms and showers, and a rooftop... Read More >>
Serviced Offices - Call for latest price

Clients enjoy the benefit of the center's fully furnished offices, reception area, accessible balconies, conference rooms and guest offices... Read More >>
---
---
Expand search to view more listings in and around Reston.
Coworking Space & Executive Suites Reston
With 6 offices available in Reston now, we can help your company get in to office space that is perfect for you. We have in-depth knowledge of the local office market which enables us to find the property you need from a variety of prestigious locations and office options. Many of our offices offer easy, short term and flexible rental agreements, meaning that your company can gain the benefits of an extensive range of facilities and a prestigious address in Reston.
Founded in 1964, Reston is a planned community in Fairfax County, Virginia. Service and information sectors are key industries in the city, which is home to headquarters for major companies and close to the Dulles Technology Corridor. Called 'The Silicon Valley of the East', the Corridor has several defence and technology companies and is centred near Washington Dulles International Airport. Reston is also one of the region's most important and largest venture capital firms. The city's strategic location, proximity to government decision makers in Washington, and access to capital makes it an ideal place to start or relocate a business.
Finding the ideal location which enables you to grow and also to build the right network of connections is both a challenge and an opportunity. Many companies choose flexible office solutions, which allow them the freedom to expand or contract depending on their immediate requirements.
Most of the office buildings offer a wide range of business support services which include telecommunications set up, internet and network wiring, trained a reception area and office administration personnel and, in some cases, IT support staff. On top of this, many of the business centers also provide conference and meeting room facilities with video conferencing, free car parking, kitchen areas and, in some cases, even onsite gyms.
Just choose one of the available spaces in Reston displayed above. Each executive office space boasts an ideal business position in Reston, with flexible rental terms to suit your exact business needs.
With more office space available than ever and prices to suit every budget, companies of all types should be able to find the space they need using Offices.net. Get in touch and we will be happy to help you find your perfect office space.
Featured Reston Business Locations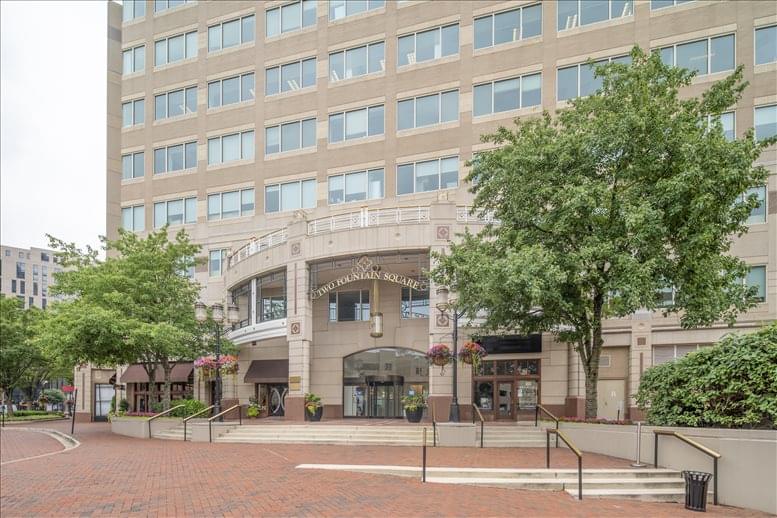 11921 Freedom Drive
Reston Office Space
This professional and functional center is located in the heart of Reston. The center's state-of-the-art technology and services provide a solution to companies that seek a competitive edge in the... Read More >>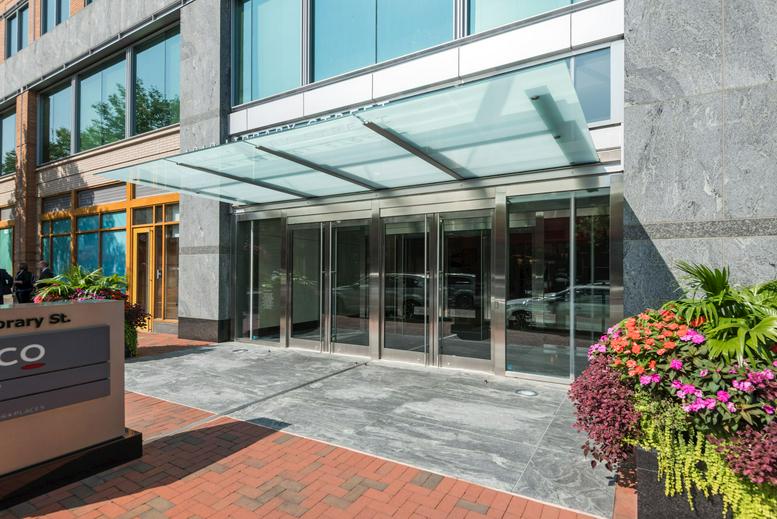 Reston Town Center
Reston Office Space
Reston Town Center says it all. Right in the mix of all that is happening in Reston. Leverage our work environment to increase your company's output. Plug-in & GO! By the hour, day, week or month.... Read More >>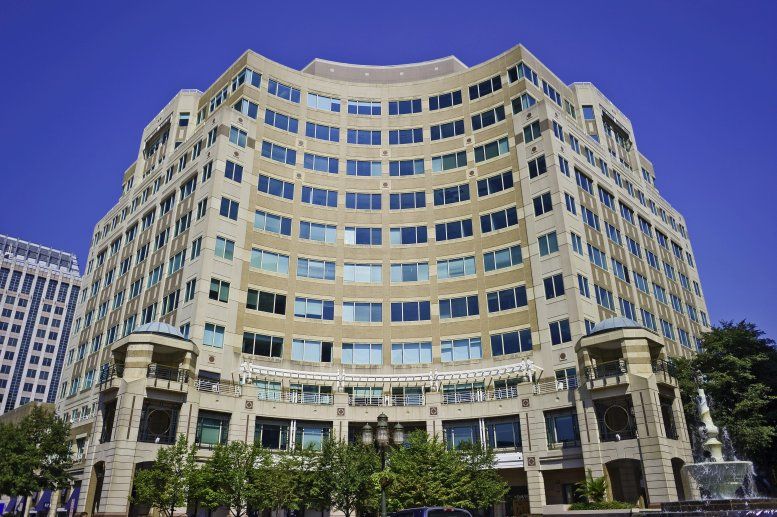 11951 Freedom Drive
Reston Office Space
Reston's tallest office building, a landmark on the Northern Virginia skyline and offering views of the nearby Blue Ridge Mountains. Amenities include a gym, showers and... Read More >>