1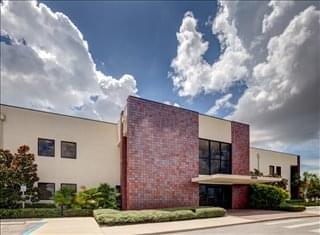 This is an executive office center that provides fully setup small to medium sized executive offices, virtual offices, meeting rooms and a full range of modern office facilities & services, customized to support each business operation according to its needs. Available furnished or unfurnished including short to long-term contracts. The Class A office space... Read More >>
Serviced from $600 per person per month

This is an executive office center that provides fully setup small to medium sized executive offices, virtual offices, meeting rooms and a full range of modern office facilities & services, customized to support each business operation according to its needs... Read More >>
3606 Enterprise Avenue, FL 34104
---
2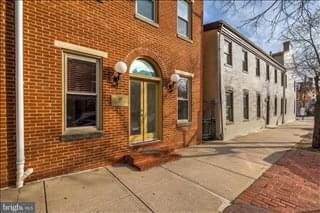 This business center is located in a quiet out-of-town spot surrounded by palm trees. Even in one of the United States' wealthiest cities, this building is particularly prestigious – a place designed for productivity, located away from the busy tourism of the city. Its location is however still very accessible, thanks to on-site parking and proximity to... Read More >>
Serviced Offices - Call for latest price

This business center is located in a quiet out-of-town spot surrounded by palm trees... Read More >>
4851 Tamiami Trail North, FL 34103
---
3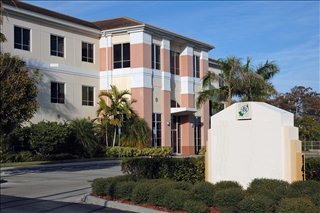 Welcome to this state of the art facility located in Naples, Florida. This 40,000 square foot beautifully decorated executive center was built from the ground up solely for the purpose of executive office suites, therefore we are able to incorporate superior features and benefits. The staff is dedicated to providing you with the most professional office... Read More >>
Serviced from $795 per person per month

Welcome to this state of the art facility located in Naples, Florida... Read More >>
1415 Panther Lane, FL 34109
---
4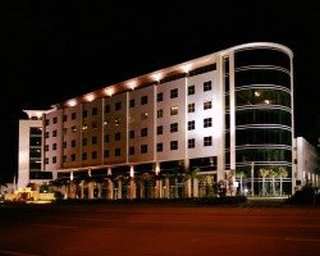 Elegantly furnished, fully staffed and equipped offices or suites, from 130 sq ft and up. This center offers modern facilities in one of Naples' finest locations. Services include full reception support, personalized phone answering and voice mail, a multi-function Xerox Work Center, 5 gab fibre Internet access, three fully equipped conference rooms with... Read More >>
Serviced from $900 per person per month

Elegantly furnished, fully staffed and equipped offices or suites, from 130 sq ft and up... Read More >>
999 Vanderbilt Beach Road, FL 34108
---
5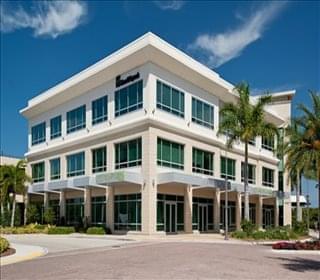 This centre offers revolutionarily designed, fully furnished and fully staffed office suites and workstations. Located in one of the most prestigious parts of Naples, at Mercato. Fully ergonomic meeting rooms, fiber optic Wi-Fi, unlimited organic coffee, commercial printer/copier, mail services and more. Read More >>
Serviced from $600 per person per month
Coworking from $600 per person per month

This centre offers revolutionarily designed, fully furnished and fully staffed office suites and workstations... Read More >>
9128 Strada Place #10115, FL 34108
---
6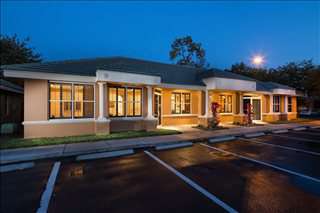 Class A office space with complete service packages of furnished office space, telephone packages, high speed Internet, and administrative support. This centre delivers the best office solution available to meet all of your needs. The professional office space solutions give you the control to customize your office package so you only pay for what you... Read More >>
Serviced from $1875 per person per month
Coworking from $35 per person per month

Class A office space with complete service packages of furnished office space, telephone packages, high speed Internet, and administrative support. This centre delivers the best office solution available to meet all of your needs... Read More >>
5660 Strand Court, FL 34110
---
---
Expand search to view more listings in and around Naples.
Naples Office Suites & Shared Spaces
At Offices.net we now have 6 offices located in ideal Naples business positions, offering office suites in a range of sizes and configurations. With short term and flexible contracts, will have all the benefits of a prestigious business address in Naples, Florida inclusive of a wide range of support services and facilities, without the usual commitments of a conventional office space lease.
Offices.net offers businesses of all size the simplest, quickest and easiest way to secure professional office space in Naples, Florida. Many of our office space and business premises come with a wide range of amenities included, and flexible rental agreements that are tailored to your needs. Our aim is to ensure that the whole process is as simple as possible for the companies we assist.
An extensive selection of the business centers are inclusive of a range of support services which include office administration, reception and on site IT support staff, high speed internet and WiFi services, lounge and meeting room amenities. In addition, a number of the office buildings provide free car parking, 24/7 access, dining facilities and break out areas.
Just choose any of the offices for rent in Naples displayed above. Every executive office suite, shared workspace and virtual office boasts a prime business position in Naples, on flexible terms to suit your exact business requirements.
We have a selection of flexible office space available for rent in prime business locations in a number of other cities in Florida.
Featured Naples Business Locations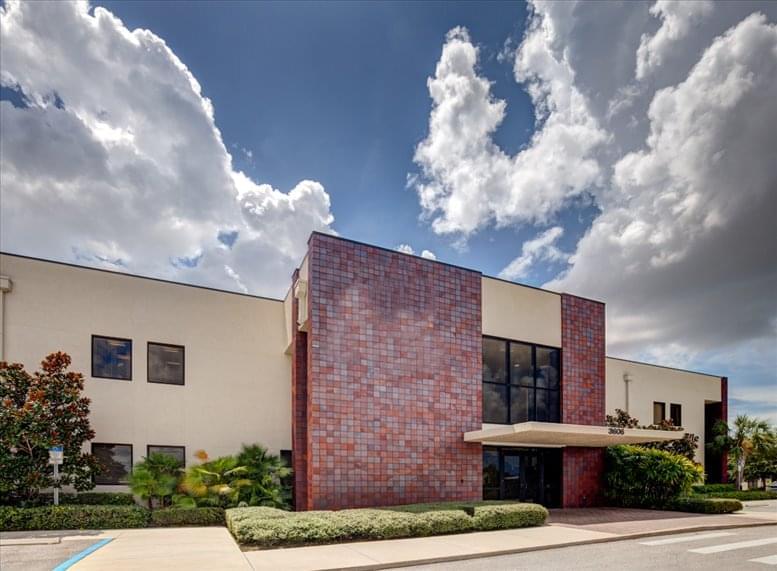 3606 Enterprise Avenue
Naples Office Space
This is an executive office center that provides fully setup small to medium sized executive offices, virtual offices, meeting rooms and a full range of modern office facilities & services,... Read More >>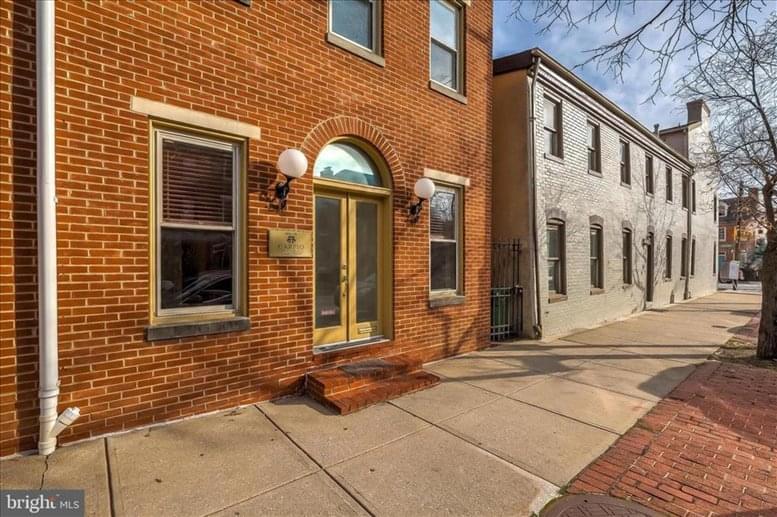 4851 Tamiami Trail North
Naples Office Space
This business center is located in a quiet out-of-town spot surrounded by palm trees. Even in one of the United States' wealthiest cities, this building is particularly prestigious – a place... Read More >>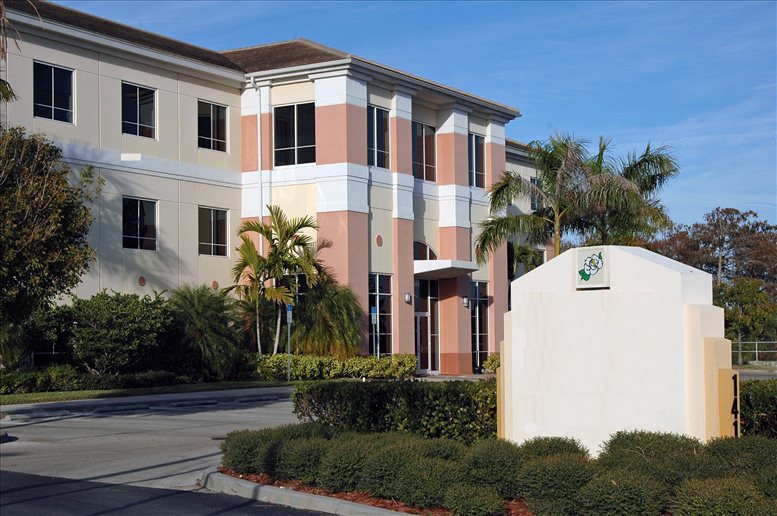 1415 Panther Lane
Naples Office Space
Welcome to this state of the art facility located in Naples, Florida. This 40,000 square foot beautifully decorated executive center was built from the ground up solely for the purpose of executive... Read More >>