Expand search to view more listings in and around Pasadena.
See more offices in and around Pasadena.
Private Office Suites & Coworking Space Pasadena CA
We have private office suites, coworking space and other types of office space - including virtual options - immediately available for rent in Pasadena, California. Situated in prime business locations, the workspace in these business centers and commercial properties is offered on an easy-in, easy-out basis providing your company with the flexibility and affordable rental costs you need to get up and running as fast as possible without locking you in to long lease agreements.
Choose any of the offices on this page or add several to the instant quote form and we'll get right back to you with free, no obligation quotes and expert advice.
Finding Office Space in Pasadena, California
Pasadena has a small and compact market, with a total inventory of over 9 million square feet of space, half of which is Class A space. Vacancy rates average 15 percent, but are lower where Class B space is concerned due to the increasing demand for affordably priced office space. Asking rents are in the mid $30s, so they are substantially higher than the county and state average, being in fact the second highest priced offices in the Tri Cities (2017 data).
One of the defining trends evident in this market is a preference for green office space, whether it is refurbished or part of new builds. Future office occupancy is to be dominated by the creative and tech sectors, which can typically afford higher rates for premium office space. Future trends will depend on the performance of the construction pipeline, which is somehow limited by a growing trend towards downsizing or maximising current office space through refurbishments and other improvements.
Our goal is to provide your company with exceptional workspace within professional business premises in Pasadena, California. Many of the office buildings we feature provide professionally staffed reception desks, state-of-the-art print and scanning services, internet and network wiring, telecommunications set up, and furnishings. Most of the business centers also provide on site IT support, meeting rooms, day and night access and other professional services and amenities.
All of the Pasadena office space on this site is situated in prime locations and is available fully furnished saving you the cost of build-outs. These professional workspaces are offered on flexible, short term contracts giving you the chance to rent office space for the time period you need without having to sign up to lengthy lease agreements. Make your selection from the listings above or call us now on 1-877-693-6433.
Why Businesses Choose Pasadena CA
Primary Industries and Employers
Pasadena is one of the largest cities in Los Angeles County and is one of the most economically active hubs in the San Gabriel Valley being part of the Tri Cities, together with Glendale and Burbank. Education is one of the most important industries at local level, since notable institutions like the California Institute of Technology (CalTech) have their base in Pasadena. The city also has a strong manufacturing tradition, mainly in areas like aerospace and environmental science. Other industries that contribute significantly to the local economy are retail trade and associated industries (such as logistics and distribution), and the visitor economy, which sustains an important number of jobs and especially so after the inauguration of the Pasadena Convention Center.
Pasadena's largest employers are CalTech, NASA Jet Propulsion Labs, Kaiser Permanente, Bank of America, Green Dot, Tetra Tech, Western Asset Management, Huntington Hospital, the City of Pasadena, and Pacific Clinics.
Workforce & Job Market
The city has a workforce of approximately 100,000 people, and 60 percent of those are skilled professionals. The biggest occupational groups are management, business and finance (nearly 50 percent of total), sales, office and admin; engineering, computing and science; and arts, media and entertainment. Although there has been a slowdown in job growth levels, some industries are resilient and job creation remains a constant in insurance, healthcare, finance, engineering, and software.
CalTech graduates in engineering, mathematics, computer science are highly sought after by employers in Los Angeles County and beyond, and the presence of world-class educational institutions contributes to making Pasadena a top destination for business.
Business Support & Initiatives
Other perks of being based here include accessibility, quality infrastructure, and access to an affluent population. There is great support for prospective entrepreneurs, and in fact one of the strategic objectives of the Pasadena Economic Development Plan is to foster entrepreneurship and raise the city's profile and competitiveness levels. Caltech itself is a catalyst for entrepreneurship, since more than 100 companies have been founded in the city through joint initiatives. A full list of resources for businesses can be obtained from the Pasadena Chamber of Commerce.
A Few Facts about Pasadena CA
Incorporated in 1886, Pasadena is the ninth-largest city in Los Angeles County.
The city is known as the home of the annual Rose Bowl and the Tournament of Roses Parade.
With the Art Center College of Design, Pasadena Playhouse, Norton Simon Museum of Art and Pacific Asia Museum in the city, Pasadena is a major arts and culture center.
It is also an important research hub - the California Institute of Technology and the Jet Propulsion Laboratory are both located in Pasadena.
As a result, many engineering and technology firms are based in the city.
There is also a strong services presence, particularly finance firms.
Contact Offices.net
In addition to Pasadena office space we can also offer attractive long and short term rentals of executive suites, coworking spaces and virtual office solutions in other cities throughout California. Contact us and we will do everything we can to help you find the perfect business space in your ideal location.
Office Space for Rent in Pasadena, California
There are 7 office buildings and commercial real estate spaces available for rent in Pasadena including:
Offices.net is here to help
In addition to Pasadena office space we can also offer attractive long and short term rentals of executive suites, coworking spaces and virtual office solutions in other cities throughout California. Contact us and we will do everything we can to help you find the perfect business space in your ideal location.
Featured Pasadena Business Locations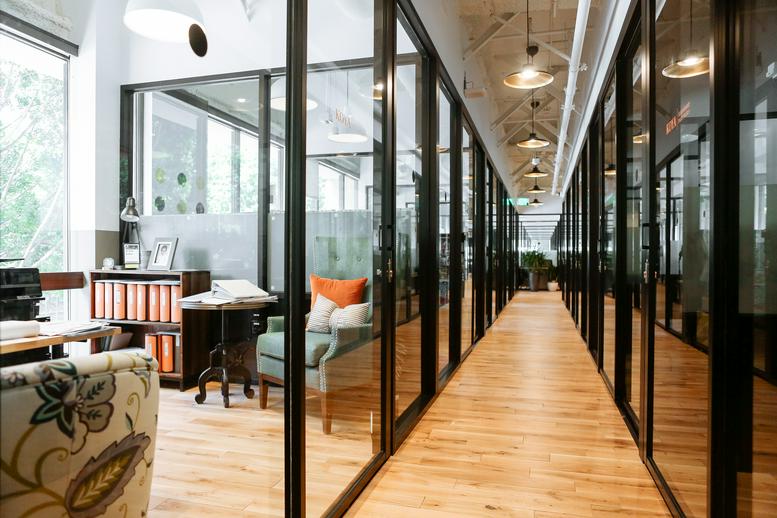 Chamber of Commerce Building
Pasadena Office Space
This center, located in one of the tallest buildings in Pasadena, creates a dynamic and enthusiastic working environment, encouraging collaboration through weekly events and expansive lounge-working... Read More >>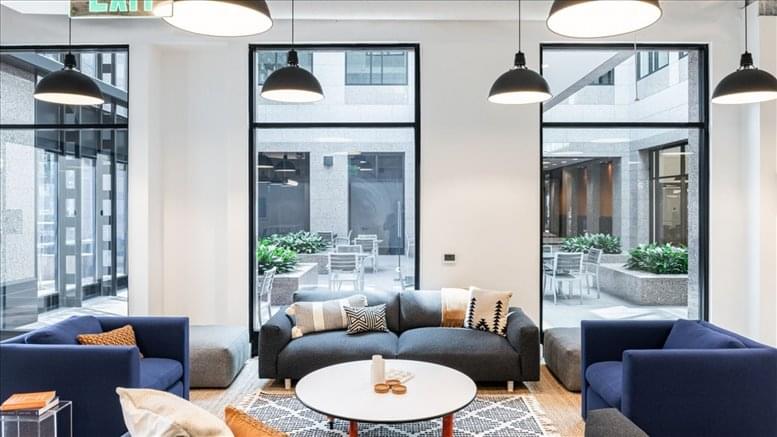 Chamber of Commerce Building
Pasadena Office Space
In a desirable corner location, this iconic six-storey building is popular with companies from law to advertising and technology – ideal for networking. Meanwhile, when it's time to take a break,... Read More >>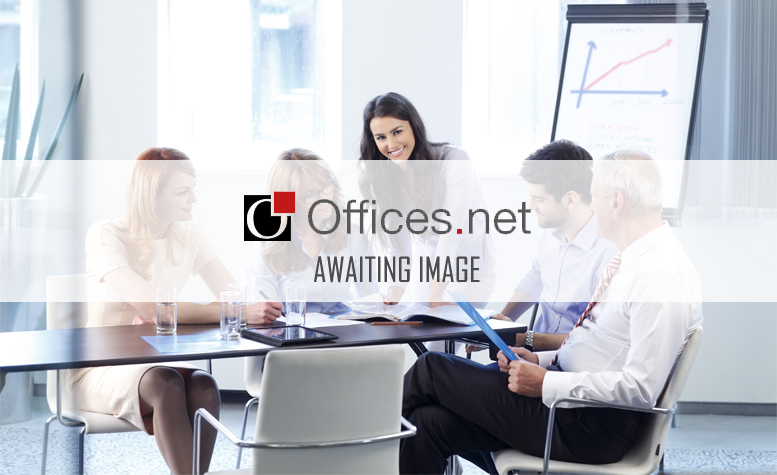 Pasadena Executive Center
Pasadena Office Space
Remodelled in 2001, this center offers fully serviced offices of various sizes. Amenities include common conference room (available to all tenants free of charge), kitchenette, copy room and on-site... Read More >>