3 Office Buildings in La Jolla, California
1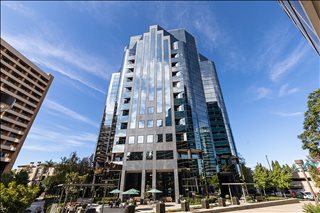 This center is located in La Jolla, San Diego's most prestigious business district, and has everything the modern professional will need. On-site amenities are plentiful, and include; reception services, conference facilities, printing and copying facilities, meeting rooms, access to a kitchen, a board room, office cleaning, high-speed internet access, an... Read More >>
Serviced from $980 per person per month
Virtual from $95

This center is located in La Jolla, San Diego's most prestigious business district, and has everything the modern professional will need. On-site amenities are plentiful, and include; reception services, conference facilities, printing and copying facilities, meeting rooms, access to a kitchen, a board room, office cleaning, high-speed internet access, an on-site management team and the availability of administrative support... Read More >>
La Jolla Square, 4225 Executive Square
---
2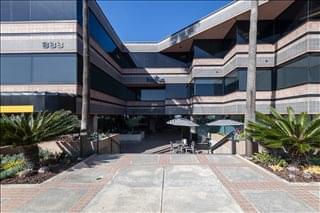 Ocean views are a great feature of this exceptionally well equipped and fully functional business center installation, which occupies a vibrant class A utilitarian building in La Jolla village, California; one of the most suitable districts for productive and efficient co-working setups anywhere in the general region. The low-rise property itself includes... Read More >>
Serviced from $544 per person per month
Coworking from $254 per person per month
Virtual from $112

Ocean views are a great feature of this exceptionally well equipped and fully functional business center installation, which occupies a vibrant class A utilitarian building in La Jolla village, California; one of the most suitable districts for productive and efficient co-working setups anywhere in the general region. The low-rise property itself includes covered and secure car parking spaces and is walking distance from many amenities such as public transit, making this center ideally suited for both corporate functions including conferences and meetings as well as day-to-day working requirements... Read More >>
888 Prospect St, La Jolla
---
3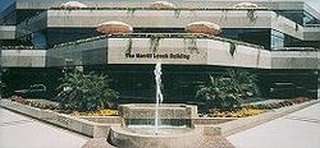 This center provides furnished offices in a number of sizes and configurations to meet all of your workplace requirements. Clients benefit from a wide range of support services and facilities, which can be used at your own convenience. The elegant surroundings of the building are reflected in our beautifully decorated reception and lounge area. Two... Read More >>
Serviced from $600 per person per month

This center provides furnished offices in a number of sizes and configurations to meet all of your workplace requirements. Clients benefit from a wide range of support services and facilities, which can be used at your own convenience... Read More >>
---
Why Choose La Jolla Office Space?
A neighbourhood in San Diego, La Jolla is an affluent seaside community on the coast of the Pacific Ocean. The area is home to the University of California, San Diego and the headquarters of National University, as well as the Salk Institute, Scripps Institution of Oceanography and the Scripps Research Institute. It is not a surprise that businesses in bio-engineering, medical and scientific research find La Jolla a great place to do business. La Jolla's strategic location between Orange County and downtown San Diego make it an attractive place to do business, including companies in lodging, dining, retail, software, finance and real estate sectors.
Private Offices, Shared Office Space & Coworking La Jolla CA
Just select any of the La Jolla offices for rent displayed above. Each office and executive office suite boasts a prime business position with flexible terms to suit your exact office space requirements.
Office Space for Rent in La Jolla, California
There are 3 office buildings and commercial real estate spaces available for rent in La Jolla including:
Featured La Jolla Business Locations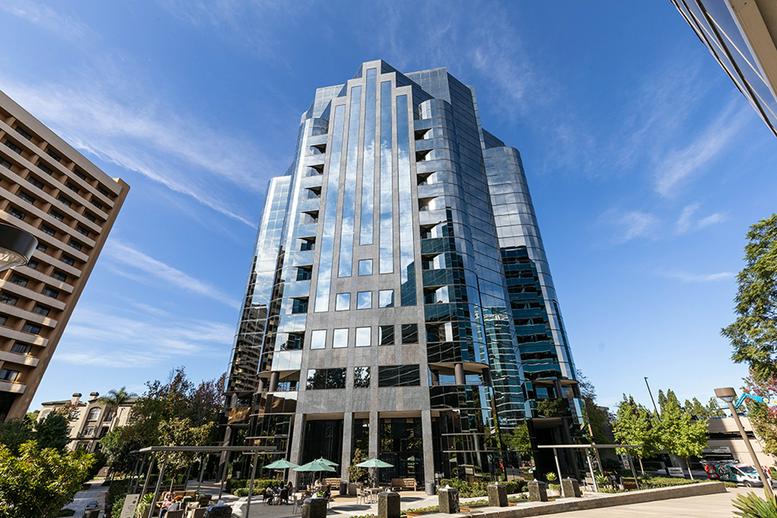 La Jolla Square
La Jolla Office Space
This center is located in La Jolla, San Diego's most prestigious business district, and has everything the modern professional will need. On-site amenities are plentiful, and include; reception... Read More >>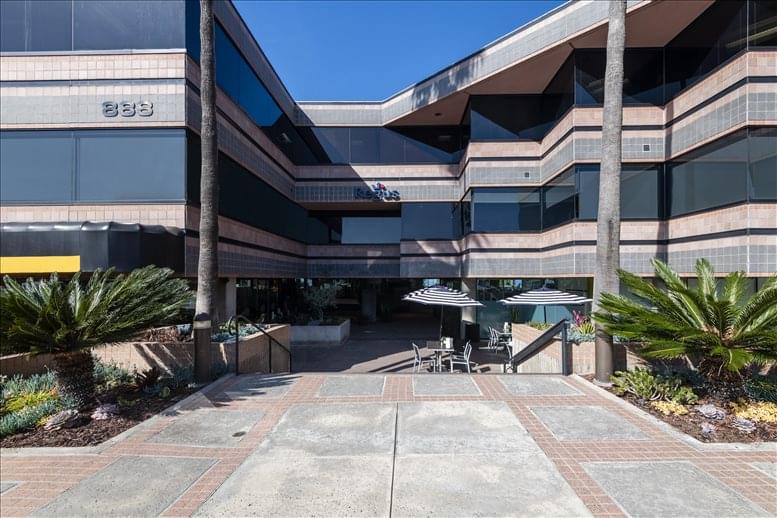 888 Prospect St
La Jolla Office Space
Ocean views are a great feature of this exceptionally well equipped and fully functional business center installation, which occupies a vibrant class A utilitarian building in La Jolla village,... Read More >>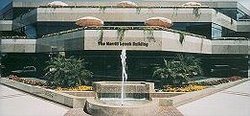 7825 Fay Ave
La Jolla Office Space
This center provides furnished offices in a number of sizes and configurations to meet all of your workplace requirements. Clients benefit from a wide range of support services and facilities, which... Read More >>