June 5th, 2020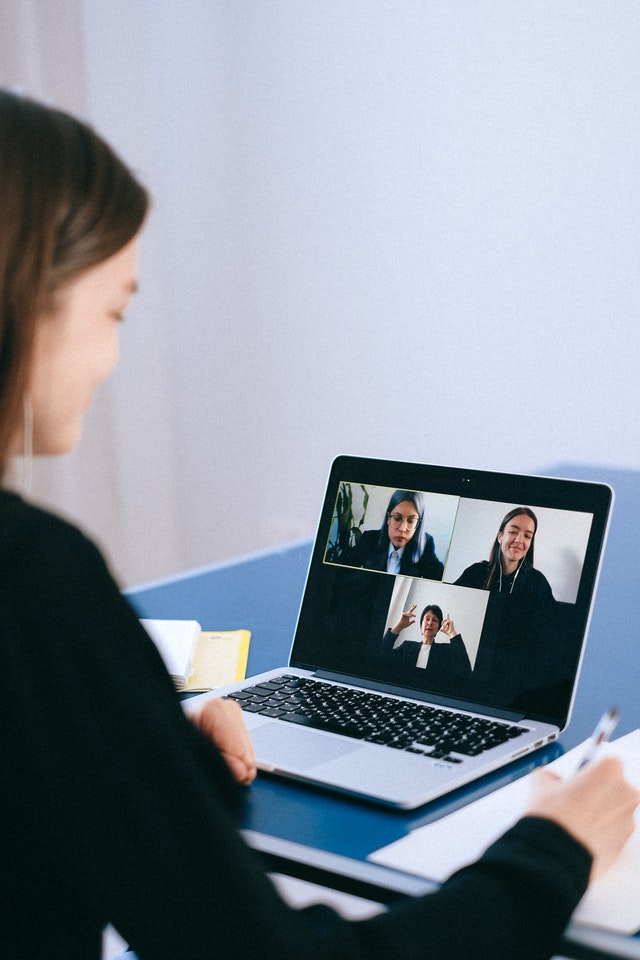 One of the direct effects of Covid-19 on the US workforce has been an increase in remote work.
Telework had been on an upward trend for a few years, but the figures have nearly doubled since the outbreak. Remote work is praised for boosting morale, generating engagement, and improving productivity, so it's not surprising many employees actively sought this option even before the pandemic.
But telework has potential downsides. If your business has suddenly had to adopt this arrangement because of Covid-19, it's important to ensure that you look after your employees after all, productive and happy employees are your company's best assets. Here's a brief guide to improving employee productivity, engagement, and mental health whilst working remotely.
Keep Them Engaged