July 21st, 2021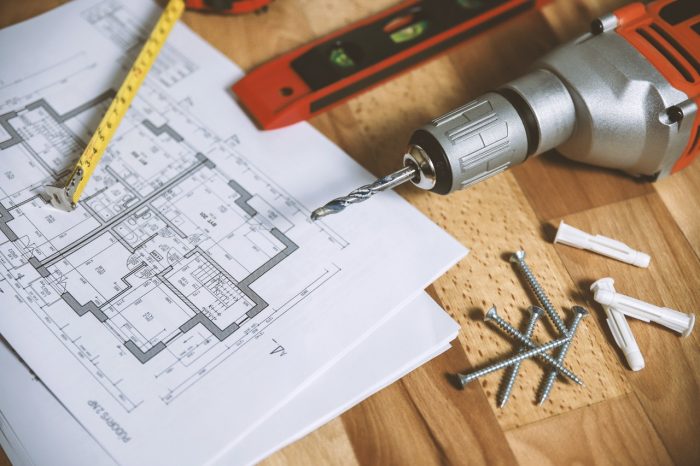 Office renovations can help create a more productive workplace and support a business's branding strategy. However, these projects can have a significant impact on capital expenditure. Calculated per rentable square foot (RSF), fit-out and renovation costs went ranged from $90 to $220/RSF in 2019-20, depending on location, office size, cost of labor, and industry sector – since some businesses (such as tech companies) require fit-outs to higher and more costly specifications.
What follows is a breakdown of the costs involved in renovating an office in the United States. *
Construction Costs
These costs involve the removal, addition or alteration of physical elements in a building, office floor or office unit. Construction costs include materials and labor, as well as fees charged by contractors, and they serve as the biggest expense in fit-out projects – accounting for 50% to 70% of the total cost.
Average costs are $90/RSF. Depending on location, they can be as high as $139/RSF or as low as $54/RSF.