August 28th, 2020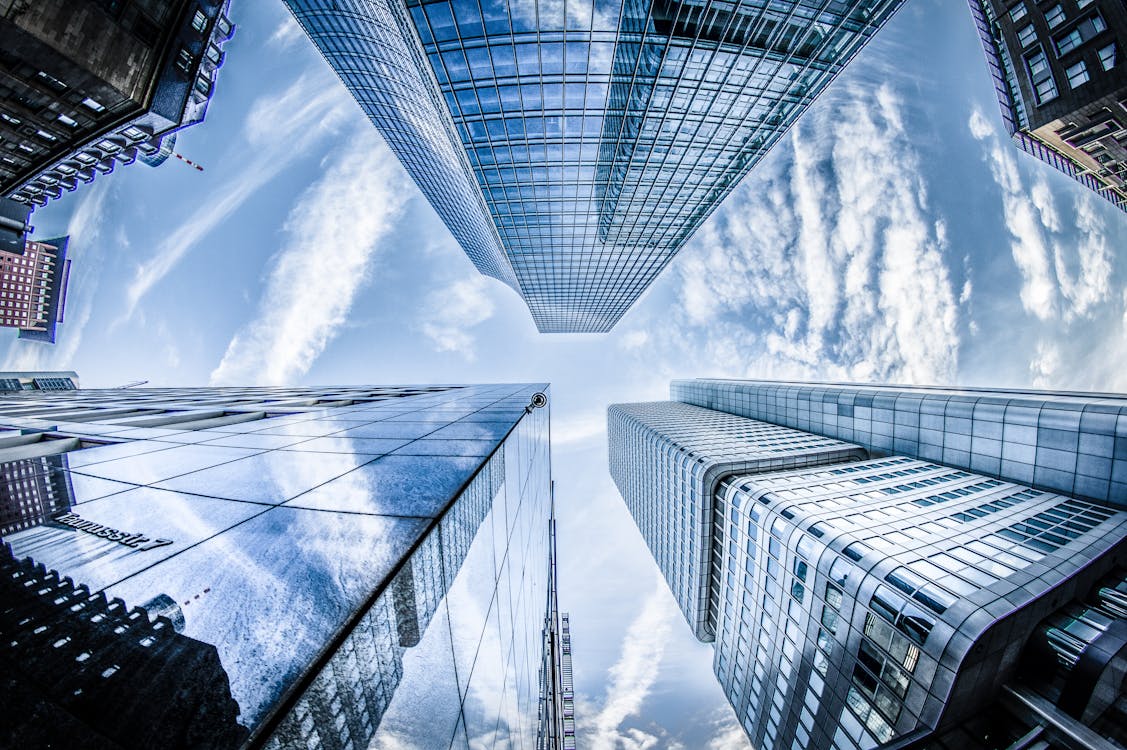 The need for a satellite office is often a marker of business growth and success. Relocating the main headquarters and operations of a business isn't always practical due to the time and expenses involved. As businesses evolve and expand their reach across the globe, they often require a physical presence in multiple locations, allowing them to operate effectively outside of their initial location. A multinational tech giant, such as Amazon, can be seen as a prime example of a business that utilizes satellite offices across the globe to ensure that their reach extends beyond their main Seattle office space. For many companies, acquiring satellite locations is the most feasible way of meeting growth and expansion needs, especially when there are contractual or financial limitations to how much an office can be physically expanded.
Satellite offices, also known as branch offices, tend to have a smaller footprint than their parent company. Many organizations benefit from having a network of satellite locations instead of a centralized office, creating a web of offices which allows them to operate to maximum efficiency.
Satellite offices can be in a different city, county or state from their parent company or the company's headquarters. To determine where a satellite office should be based, factors such as the proximity to the target market, tax or financial incentives, and the area's business or economic development climate are taken into account.
As part of the state of California, Los Angeles is renowned for its thriving business scene and strong economic indicators. The city benefits from a mature commercial real estate market that offers a great variety of alternative office spaces, usually ranking among the top five in the United States. Read the rest of this entry »