February 12th, 2015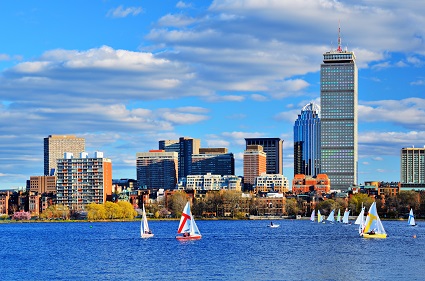 The city of Boston has histrorically had a reputation for its international ports and its textile manufacturing industry. Manufacturing in general has dropped in the US over the years, however while the textile manufacturing industry still remains very strong in Boston, other industries have become more dominant in the last 20 years, and Boston continues to be a viable economic center that is still experiencing growth.
Major Industries in Boston
The economy in Boston has seen a shift away from textile manufacturing and more towards technology manufacturing and service industry jobs. The major industries in Boston can be broken down into the urban industries and the suburban industries. In the city of Boston itself, the primary industries are finance and professional services. The city also contains much of Boston's technology manufacturing as well.
The suburban areas of Boston rely primarily on technology manufacturing and national defense. The outlying areas of Boston are populated with a wide variety of skilled technical workers and military bases. Read the rest of this entry »