October 28th, 2022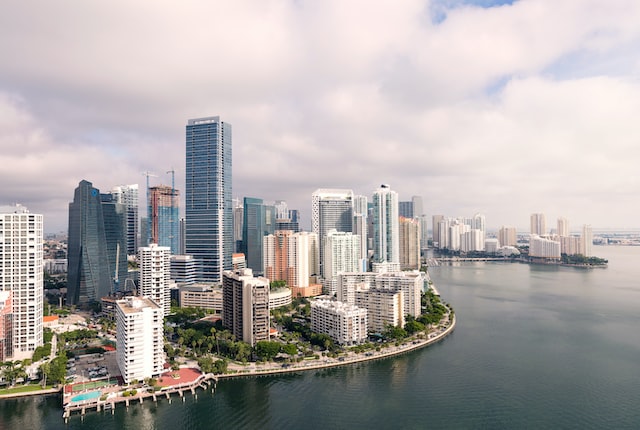 Even though Florida's office sector held strong during the pandemic, some investors are now feeling cautious as a result of geopolitical tensions, inflation, reduced spending, and rising interest rates. Despite the cooling sentiment, vacancy rates for commercial spaces are continuing to decrease across the State, especially in the office market. Fuelling Florida's continued market positive is an overall increase in jobs, combined with low unemployment rates and generally favorable business conditions.
Market Highlights
Asking rates in Miami Beach have increased significantly, with some offices costing more than $120 sq/ft. On average, however, actual rental prices for this premium market are much lower, at roughly $70 sq/ft.
Additionally, the vacancy rate for Miami Beach is relatively low at 12.7%, just behind Brickell and Wynwood. Consequently, there has been a recent uptick in development activity driven by those looking to take advantage of the favorable conditions. Some notable projects include 1177 Kane Concourse (101,000 sq/ft) and Terminal Island Office Project (161,000 sq/ft), slated for delivery in 2024.