May 29th, 2023
The concept of walkability is becoming increasingly discussed in urban planning and design environments, as it impacts well-being, health, livability, and real estate economics. In this article, we discuss the walkability trend in relation to the office market, and explore its benefits, as well as the amenities, data, and calculations used to generate a property's walking score.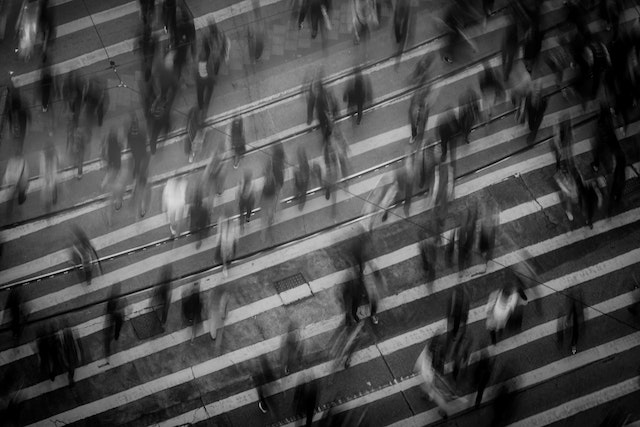 About the concept 
In the United States, walking scores for real estate were first published by WalkScore, a company developed in the mid 2000s by former Microsoft developers that understood the importance of walkability and its connection to quality of life. 
These WalkScore founders developed a tech-supported system that generated walkability scores for any given postcode. The overall score shows how easy and convenient it's to live or work in a location without needing to drive or use mass transit. 
Initially, walking scores were one of the criteria used to choose a residential property, but eventually they were applied to all kinds of real estate, including offices. Nowadays, it's common to see walkability scores displayed in real estate listings. As time went by and people became more familiar with the importance of walkability and its connection to real estate, different walkability tools and calculators appeared in the market.
How do walking scores affect real estate economics?
There's a strong correlation between walkability and commercial real estate economics. Researchers analyzed property price trends over a decade and uncovered wide gaps in price increases between highly walkable CBD real estate (which experienced 125% price increases) and those in car-dependent areas, where prices only rose by 20%.