February 25th, 2021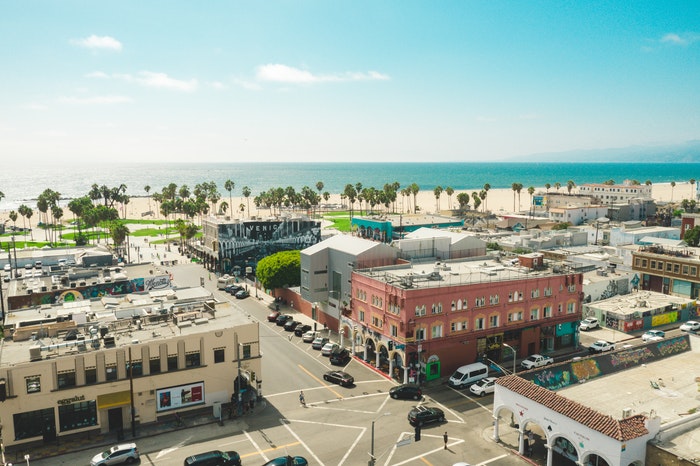 In a previous blog post we examined the performance of the commercial real estate market in some major US cities. This is the second article in this series, which uses data from late 2020 and early 2021 to examine vacancy and supply rates in cities such as Los Angeles, Chicago, Atlanta and Houston. These statistics illustrate the impact of COVID-19 on the commercial property rental market, as well as the types of properties that are holding strong in the face of negative trends.
Los Angeles
Los Angeles is a hub for creative, media, and entertainment companies, many of which are office-based. The city's proximity to major cargo ports makes it convenient for logistics and distribution businesses, both of which have kept the industrial real estate market strong.
Offices
 Vacancy rates in downtown Los Angeles are 21.5%.
 In Q4 20202, there was more than 5.5 million square feet for vacant space, with 3.4 million feet being in the Financial District.
 The majority of vacant inventory involves Class A offices.
 Supply increased by more than 2 million square feet in the past 12 months.
 No new supply is expected to enter the market as no projects are currently under construction in the CBD area.
 Vacancy rates average 22.5% outside of the CBD, however, they reach 56% in the Fashion District.
 Vacancy rates are just under 18% in the Greater Los Angeles area.