August 26th, 2022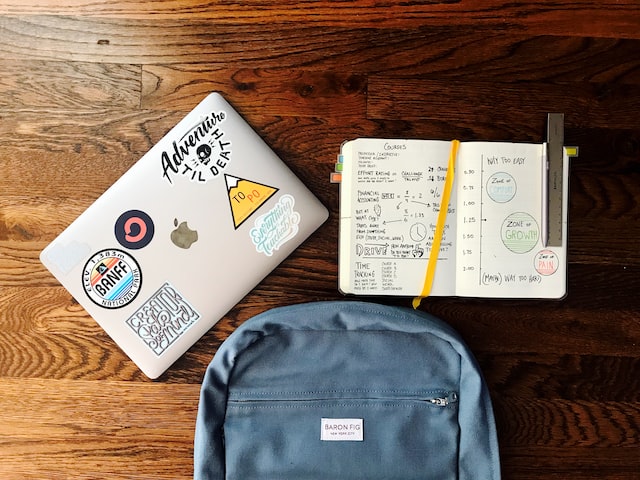 Recent years have seen some major U.S. educational institutions enter into partnerships with providers of flexible office space, creating coworking solutions that have already proven to be highly beneficial to both parties. These coworking spaces have served to support students by providing a professional environment where they are encouraged to interact with other college students and engage in networking opportunities. The coworking communities that have been formed on college campuses across the U.S. have also helped to support businesses surrounding these emergent hubs, providing them with direct links to students looking to enter the professional world.
Prior to 2020, the highly innovative coworking sector served to revitalize the somewhat stagnant office space market; experiencing healthy annual growth and gradually becoming accepted as a legitimate alternative to traditional offices. The shakeup caused by the COVID-19 pandemic, however, decimated the coworking space market, limiting growth and forcing coworking space providers to consider short-term alternatives.
Many of the partnerships made between coworking space providers and higher education institutions have already proven to be tremendously fruitful. The nature of these partnerships are also wide-reaching, with some campuses opening their facilities to serve as coworking spaces and others working directly with shared spaces to create 'micro-campuses' for remote students across the globe. Additionally, the partnered development of new coworking facilities within leading tech hubs has spurred greater innovation and investment than would have been previously possible for the hosting university to achieve alone. Ultimately, these higher education institutions have joined with global coworking leaders to uphold campus-like spirits of innovation, human interaction, and collaboration, whilst also introducing students to the professional atmosphere of a shared office space.
To say that this is a match made in heaven is an understatement. Read on to get some insight into how this innovative marriage was started, and how those leading the way are driving innovation, reshaping what constitutes an educational workspace, and influencing the connection between talented students and local businesses.