September 7th, 2022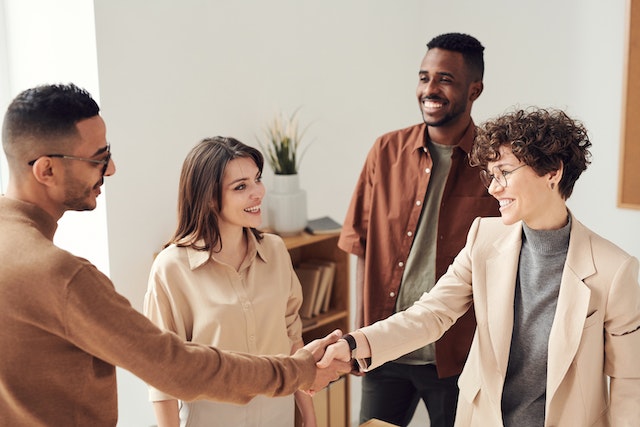 Ensuring that employees feel valued and recognized has never been more important for business leaders than it is in the current world of work. Employers looking to build an environment in which employees are fully engaged and fulfilled with their work have been striving to find new and exciting ways to show their appreciation, with the ultimate aim of bolstering company culture and retaining top talent. The upheaval to the modern business landscape, brought on by COVID-19 and the long-running lockdowns that accompanied it, have resulted in an unprecedented sea change. Despite the majority of the world returning to some semblance of normality, the ripple effects are still being felt, with marked shifts in employee priorities, perceptions of management, and workplace desires. 
These shifts have been especially noticeable in the changed power dynamic between workers and businesses. Employees are now less likely to put up with mistreatment or less-than-ideal working situations. Instead, they have become more open to jumping ship for better working arrangements, rather than persist with jobs that infringe too much on their wellbeing.
Workplace trends such as improved flexibility in the workplace, including allowances for hybrid schedules and other non-traditional working models, the provision of additional benefits, and the renovation of workspaces to be more human-centric, have all become widely accepted as core to employee experience. The businesses who have arrived late to the party are now scrambling to catch up to competitors who reaped the benefits of quickly adopting some, if not all, of these trends.