February 6th, 2021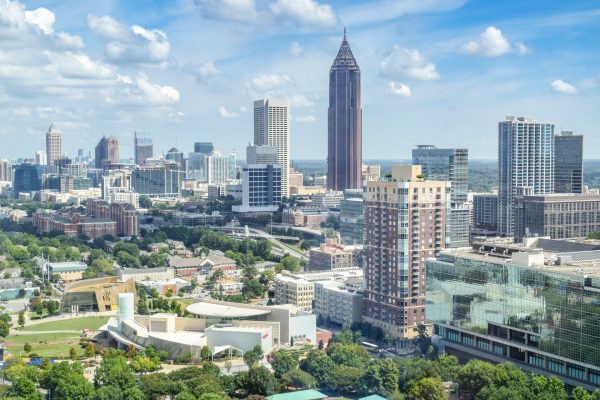 Tech Square is a rapidly developing neighborhood covering a total of approximately 8 acres. The area is located in Midtown Atlanta, between 3rd and 8th Streets in their intersection with Williams and West Peachtree. Approximately 3 miles north of downtown Atlanta, Tech Square can be accessed via bike lanes, mass transit, and two interstate roads.
The development of Tech Square is part of a revitalization project that has been transforming the face of Midtown since the early 2000s. Today, the area is known for its bustling character and high business density, especially in the creative and tech sectors.
The creation of this new district has put Atlanta's office market in the spotlight. The city is now considered a robust secondary market with strong fundamentals and millions of square feet under construction. The largest sub-markets are the CBD, Midtown, and Buckhead. Approximately half of Atlanta's total office inventory is Class A space, which is particularly abundant in Tech Square.