April 23rd, 2015
Office News provides a wealth of information on top business locations in the US, commercial real estate news and statistics, office market information as well as helpful guides on everything from company relocation to organising your office party. Here are just some of the articles Office News has to offer which we hope you will find invaluable.

Key Trends in the San Francisco CRE Market
For the past two years, the local commercial property market in San Francisco has shown a variety of healthy indicators.

Activity in this market sector has been largely driven by a strong labor market. According to researchers at Cushman and Wakefield, the local job market has been experiencing average increases of 2.6 per cent over the last two years. The vast majority of jobs that are being made available are in industry sectors like business and professional services, as in the last 12 months nearly 9,000 jobs were created in these sectors. In turn, this has prompted the rise of lease and sale transactions for mid-range properties of between 265,000 and 400,000 square feet.
Another noteworthy trend that has characterized the San Francisco commercial property market entail the high levels of foreign investment. In fact, the most recent AFIRE survey has shown that the local market is among the world's top three in terms of its investment appeal. The majority of foreign capital that is being injected in local commercial properties comes from Asian and Northern European investors. Demand for new commercial properties is so high that the most significant new developments due to be delivered in 2015 have already been pre-leased.
Office Space in San Francisco
The San Francisco office market enjoys a healthy status. Over the past year, activity levels in this buoyant market have been driven by occupiers and tenants in industry sectors like information technology, professional and business services, finance, and insurance. The IT sector alone was responsible for nearly 9 million square feet worth of transactions during 2014.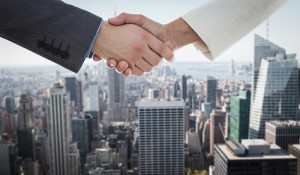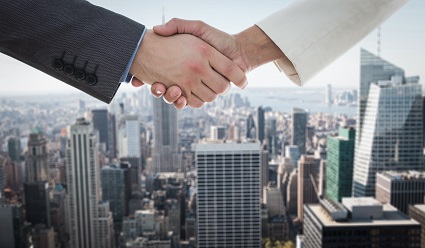 Spotlight on Business in Manhattan
Manhattan, New York, is one of the nation's most renowned cities for industries like finance and law. Those who aspire to make their way into the investment banking field know that Manhattan is the place to be. Eight of the nation's leading securities firms have their main offices located in Manhattan. In addition, almost half of the top-rated "big" law firms in the U.S. have their main offices located in NYC.
NYC also remains a popular place for businesses to engage in the manufacturing of products. Despite the limited space available, major retail stores manufacture clothing in the middle of Times Square. The manufacturing industry provides a steady flow of jobs for New Yorkers.
If you are seeking to improve the reputation of your business or gain additional contacts, it may be time to open an office space in Manhattan. The opportunities are truly endless when you move your company to this bustling city.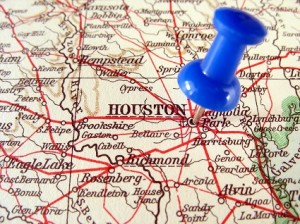 Houston: Commercial Real Estate, Office Space Trends and Statistics
For several decades, Houston has been considered one of the most successful economies in the southern United States. In fact, and according to Forbes, Houston is the third best place to do business in the country. The city's bustling and highly diverse economic scene is largely driven by the energy industry, and other important sectors include manufacturing, research and development, aerospace, information technology, and health care.
Being one of the most important corporate centers in North America, the city of Houston is well equipped to accommodate the real estate needs of existing and prospective businesses. This article looks at the most important trends affecting the commercial property market in Houston, having a special focus on the office market.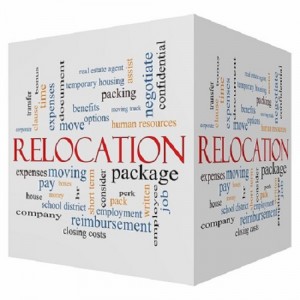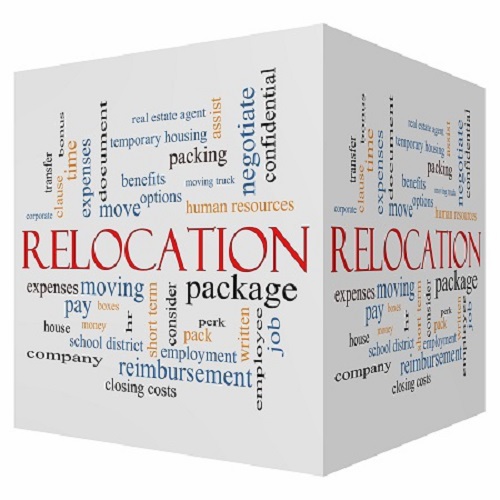 Company Relocation Guide
When a company decides to relocate to a new location, whether they are an SME or a corporate giant, the relocation project was massive and complex. Whenever a business relocates in-state, across the country or internationally, it requires a team of planners with diverse skills and experience to accomplish a smooth, seamless relocation process.
In addition to the actual relocation planners involved in relocation design, there are additional teams of assistants that represent several branches of the same relocation tree.