December 2nd, 2021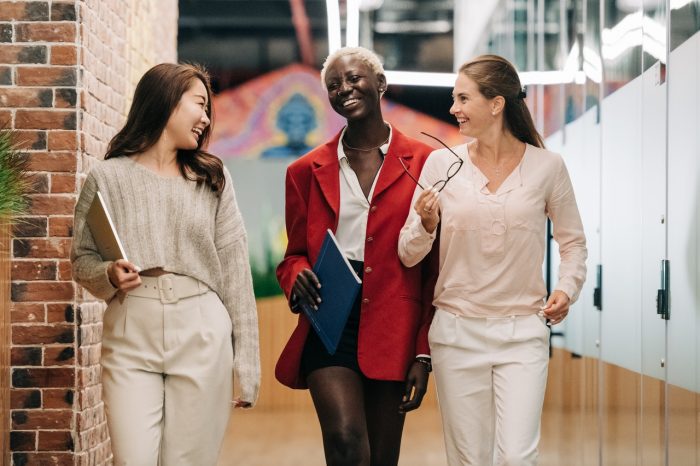 Eight hours per day, 4 or 5 days per week: the average office worker spends tens of thousands of hours at work over the course of their career.
In our last blog post, we covered 5 ways to create a great office culture. Today, we're building on these ideas and exploring some of the important steps that businesses can take to create a healthy and productive working environment for this culture to thrive in.
Because of the significant amount of time that people spend at work, employers have a duty of care towards their staff. Among other things, this entails going the extra mile to create the healthiest possible workplace environment. Here are some tips to help employers build a more productive work environment.
Adopt a holistic approach to workplace health
Health isn't just physical; it has psychological components too. A holistic approach to health in the workplace means paying attention to:
 Physical health: Health and safety, ergonomic furniture, wellness amenities, etc.
 Psychosocial health: Relationships between co-workers, management style, communication, positive values, flexible hours.
 Development: Providing professional development opportunities and incentives to be productive and set new goals.