April 22nd, 2021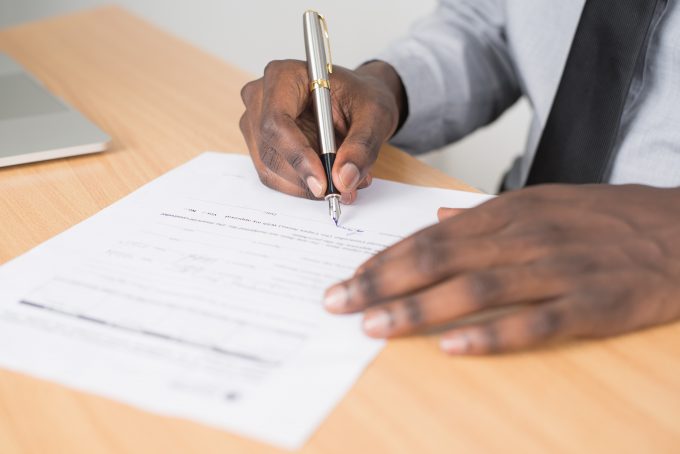 A sublease is an agreement between a party who already hold a lease to a property and a separate party looking to rent the property in question, whether that be partly or wholly. For example, a business who leases five floors of office space in a building may look to sublease one of those floors, in the event that they downsize their workforce prior to the end of the initial lease. The party who holds in initial lease is known as the sublessor, whilst the third party looking to occupy a part of the leased space is the sublessee.
How to Sublease
The first step is to check whether you need your landlord's written permission to sublease a property. This should be outlined in your lease agreement. If subleasing is permitted, the agreement may also specify whether you're required to give notice to your landlord.
Next, make sure you're familiar with the legal aspects of subletting in your area, since every state has its own sublet laws that take precedence over lease agreements. You can check state-by-state details here.