December 15th, 2021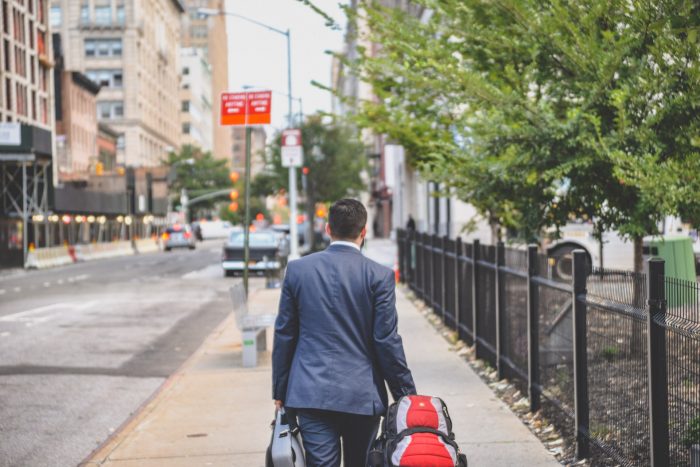 In September 2021, 4.4 million Americans quit their jobs. This staggering statistic, combined with the fact that one in four workers had already left a job in the last 12 months, illustrates the clear reality that workers are resigning at significantly higher rates than prior to the COVID-19 pandemic. Despite the turmoil the pandemic has brought to the United States economy, workers seem more willing than ever to pivot careers and quit their jobs.
Origins of the Great Resignation
In the 20 years prior to February 2021, the resignation rate in the United States had never surpassed 2.4% in any given month. However, around a year into the COVID-19 pandemic, this changed. Typically, resignation rates are seen to decrease during periods of high unemployment, as was seen in the immediate wake of the pandemic and the uncertainty it generated. More recently, experts have discussed the so-called 'Great Resignation', a phrase that is linked to the recent shift that has seen employees leaving their jobs to explore other options.