November 15th, 2022
Sustainability practices and green buildings are more popular than ever, making a strong LEED rating extremely desirable to both building owners and prospective occupants. In this blog post, we'll take a closer look at what the LEED certification system is, why it matters, and some of the benefits you can expect from going through the certification process.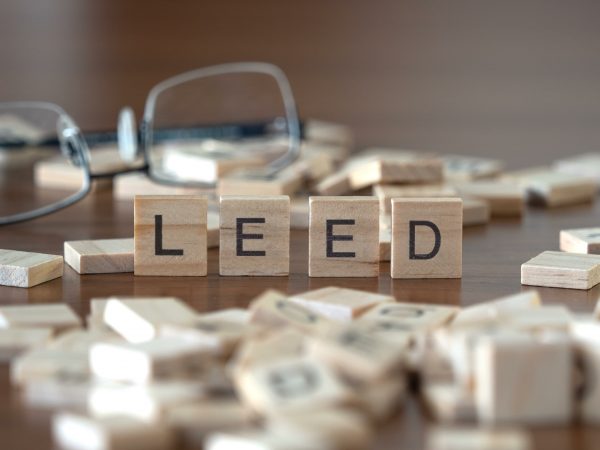 What is LEED Certification and What Does It Stand For?
If you're unfamiliar with the term, LEED certification is a stamp of approval from the United States Green Building Council (USGBC) that signifies that a building or renovation project meets their high standards for environmentally friendly and sustainable construction. The acronym LEED stands for Leadership in Energy and Environmental Design. To receive LEED certification, a building must score points in several different categories, including water usage, indoor air quality, energy efficiency, reduction of waste, and material selection. In addition, the building must also meet a minimum threshold for overall energy efficiency. While the standards for LEED certification are relatively high, the benefits of certification are significant. Buildings with LEED certification often enjoy lower operating costs, higher rents, and increased market value. As a result, the number of LEED-certified buildings has grown rapidly in recent years, as more and more developers seek to cash in on the green building boom.