January 9th, 2023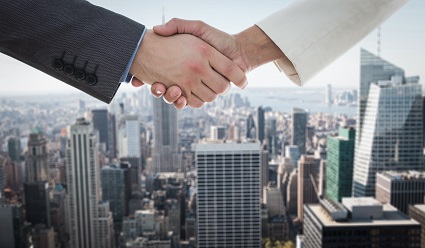 New York City's Central Business District is the largest of its kind in the United States and is one of the world's most prosperous and resilient business hubs. Although there are several designated business districts in New York, the city's primary Central Business District (CBD) refers to the area consisting of Midtown and Downtown Manhattan. This area has been an influential economic and financial center since the 19th century, mainly thanks to the presence of the New York Stock Exchange and other important financial institutions.
Key Facts & Figures
The CBD consists of three sub-districts: Midtown, Midtown South, and Downtown, which are further divided into 18 submarkets. 2022 data from the NY State Comptroller shows that the city is home to more than 250,000 registered businesses, including 43 S&P 500 corporations.
The CBD has more than 617,000 residents and local companies provide employment to 1.5 million people.
NYC attracts more than 30 million visitors per year, including leisure and business travelers. Visitor numbers are projected to exceed 70 million by 2025.