August 15th, 2022
The life sciences and healthcare sectors are two of the small handful of sectors that have come out stronger on the other side of the COVID-19 pandemic. This article offers an overview of relevant U.S. market data, as well as the way in which specialist office providers are serving the demands of businesses looking to house themselves in mixed-use office spaces that include both traditional desks and lab space.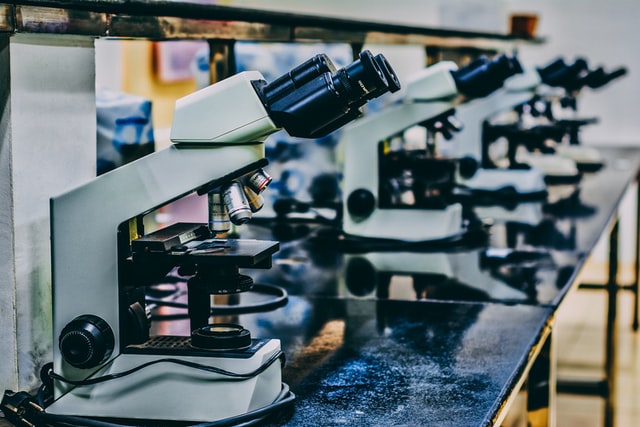 Mixed-Use Office Space in the Life Sciences Sector
While offices occupied by countless other industries emptied virtually overnight in response to the pandemic, life sciences companies stayed put — with some even opting to move to larger premises to accommodate additional employees. In 2021, the sector was still attracting millions of dollars in investments — particularly in the fields of Biotech and Medtech — due to their status as safe, recession-proof assets. In fact, 2021 saw a record $78 billion of capital investments to life sciences-related companies in the United States, up from the $70 billion seen in 2020.
Rapid expansion also put pressure on these companies to source top talent. In the United States, life sciences is a leader for employment growth. Illustrating this — in Q1 2021 the life science sector had surpassed the tech sector in job creation numbers.  Read the rest of this entry »