November 8th, 2022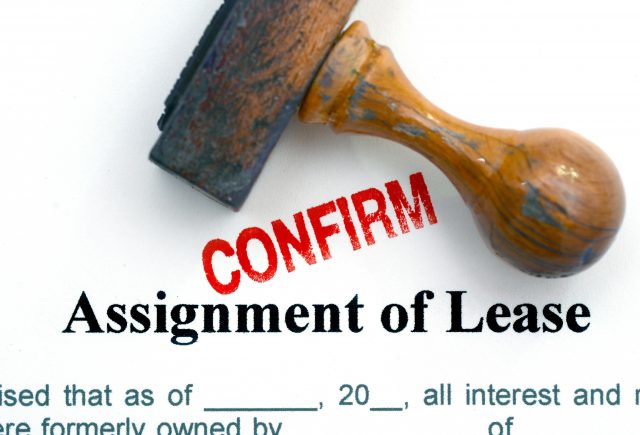 Dealing with a fixed-term lease agreement and looking to move offices or downsize? The topic of commercial lease transfer can be confusing to navigate, particularly when you are unsure of your rights and obligations under the lease.
If you're renting a commercial property, you signed a contract at the beginning of your tenancy called a lease agreement, which contains all the details of your rights and obligations while occupying and conducting business operations at the commercial property. Your agent is required by law to give you a copy of the lease agreement if you don't already have one.
The following article will serve as a full guide to commercial lease assignment, providing business owners with an overview of the legal considerations and elements required for an assignment of lease.
What is a Commercial Lease Assignment?
Also known as a lease transfer, a commercial lease assignment involves a tenant transferring all of their interests and rights in a lease to a new party. This new tenant will take on the responsibilities of the existing lease, including rent and any other obligations, leaving the original tenant free to exit the agreement.