The Benefits of Los Angeles Satellite Office Space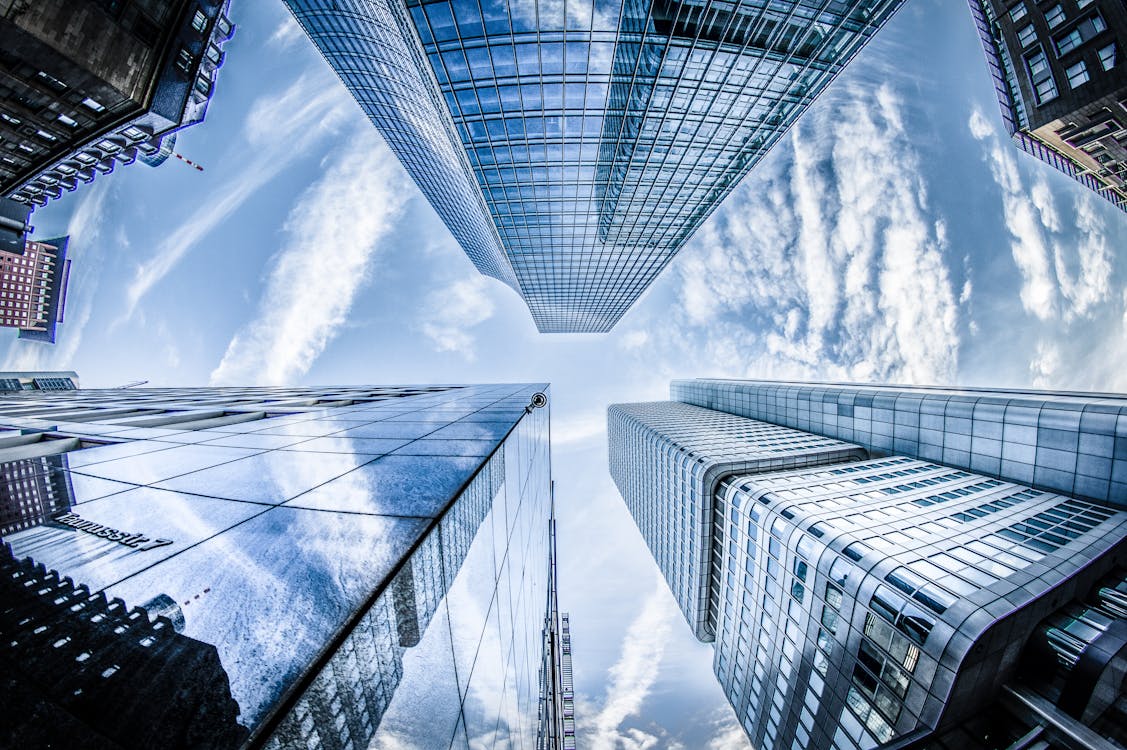 The need for a satellite office is often a marker of business growth and success. Relocating the main headquarters and operations of a business isn't always practical due to the time and expenses involved. As businesses evolve and expand their reach across the globe, they often require a physical presence in multiple locations, allowing them to operate effectively outside of their initial location. A multinational tech giant, such as Amazon, can be seen as a prime example of a business that utilizes satellite offices across the globe to ensure that their reach extends beyond their main Seattle office space. For many companies, acquiring satellite locations is the most feasible way of meeting growth and expansion needs, especially when there are contractual or financial limitations to how much an office can be physically expanded.
Satellite offices, also known as branch offices, tend to have a smaller footprint than their parent company. Many organizations benefit from having a network of satellite locations instead of a centralized office, creating a web of offices which allows them to operate to maximum efficiency.
Satellite offices can be in a different city, county or state from their parent company or the company's headquarters. To determine where a satellite office should be based, factors such as the proximity to the target market, tax or financial incentives, and the area's business or economic development climate are taken into account.
As part of the state of California, Los Angeles is renowned for its thriving business scene and strong economic indicators. The city benefits from a mature commercial real estate market that offers a great variety of alternative office spaces, usually ranking among the top five in the United States.
Top Satellite Offices Locations in Los Angeles
The Los Angeles satellite office market offers a wide range of options. Some satellite offices only have a basic setup and can be run under a conventional lease, whereas others are better suited to the full-serviced model offered by serviced or flexible workspace operators.
Within the city, core office sub-markets like downtown Los Angeles, West Los Angeles, and the Tri-Cities area offer the most options. There has also been a surge in the number of flexible space operators that cater to companies in need of satellite space, particularly in suburban or non-core locations within Greater Los Angeles. These service providers have a particularly strong presence in West Los Angeles, Culver City, El Segundo, and Santa Monica.
Satellite Office Space for High-Growth US Businesses
Satellite offices are the preferred choice of high-growth businesses and those that outgrow their current premises but can't expand into the building they currently occupy. This solution also suits the needs of companies with a growing team that's unable to free up office space by incorporating remote or rotating shifts into their business operations. Lastly, satellite workspace offers advantages to companies looking to explore new markets or carry out on-site market research before launching at large scale.
Common sectors where this model is used include retail, banking, insurance, and sales, however, any business with a decentralized approach to operations can benefit from this arrangement.
The Advantages of Setting Up a Satellite Office
Satellite operations offer convenience by solving logistical challenges. With a satellite office, there's no need to go through the lengthy process of setting up large-scale operations in every location you look to be based.
This option may result in significant savings. Some researchers estimate that businesses can reduce their real estate costs by 50%.
Having a satellite office can help with staff retention by providing work arrangements closer to your employees homes. Similarly, these offices make it easier to diversify the talent pool by recruiting qualified employees over a broader area, without needing to cover relocation costs.
This arrangement can improve customer satisfaction and deliver a more personable experience in industries that prioritize an involved boot-on-the-ground approach.
You may benefit from stronger ties to the local business community and develop better synergy at local or regional levels.
Having satellite office space will make it easier to comply with heightened safety and hygiene procedures in a post-lockdown environment, since these spaces are smaller and more manageable.