New Years Resolutions for 2009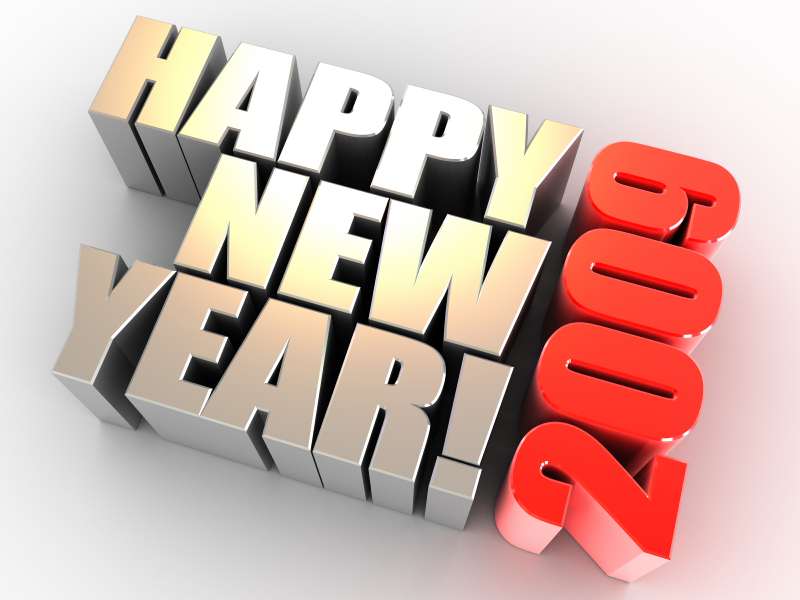 With the ringing in of the New Year come personal resolutions. Whether it be giving up smoking,
joining a gym, learning a new skill or giving up fast food, we all make them and usually manage to keep them, at least through January. But how about making New Year resolutions for your workplace? It could help you to aim for some goals in your career and improve your work life.
How about being more proactive? Asking for more responsibility, or that raise. You could try to give more input in meetings, or become involved in the company sports team. Anything that will help you become part of the workplace team will improve your relationships with work colleagues. If you're a workaholic, you could set yourself a goal that you leave work on time at least 3 times a week. It's still important to have a well rounded life.
Setting goals and making resolutions can help you make the improvements needed in your private and work life. Don't beat yourself up if you don't always manage to stick to them, just try again.