Posted on January 24th, 2023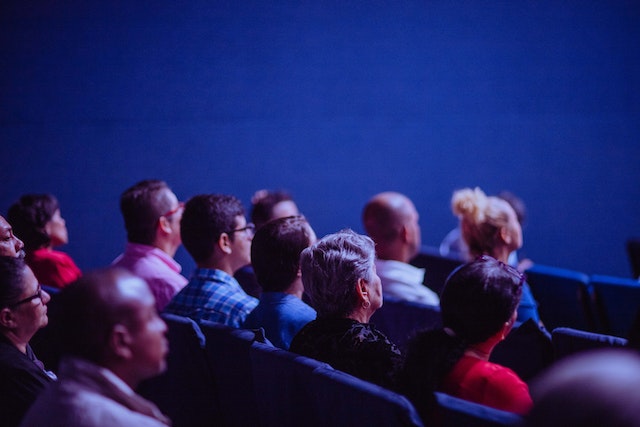 The Midwest region of the United States is home to some of the most impressive and versatile event spaces in the country. Whether you're planning a large corporate conference, a small business meeting, or a full-scale trade show, the Midwest has something to offer for everyone. In this post, we'll be highlighting the top ten Midwest conference and convention centers that will be sure to impress your attendees and make your event a success. From state-of-the-art facilities with stunning architecture to versatile and modular spaces, these centers have it all. So, without further ado, let's dive in and explore the best conference and convention centers the Midwest has to offer!
The Full List
McCormick Place
With more than 2.6 million square feet of space, McCormick Place is one of the largest conference venues not only in the Midwest, but in North America. The venue is located 3 miles away from Chicago's Magnificent Mile, and can be easily accessed from the downtown area and from O'Hare and Midway airports. 
McCormick offers conferencing and convention space in four buildings, which are interconnected for the convenience of visitors. The venue can accommodate assembly-style seating for 18,000 people, and additionally offers a 10,000-seat arena, three theaters with a capacity of 300 seats each, and a large theater that sits more than 4,000 attendees.