US Office Market Trends 2022 – Statistics, Challenges and Outlook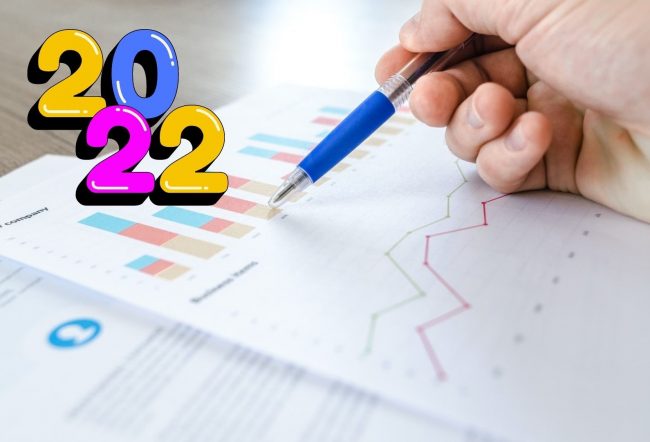 The US office market struggle to get back on its feet for most of 2021, despite the year starting with the expectation that this arm of the commercial real estate market would be on its way to recovery by Q3 to Q4. Ultimately, the emergence of the Delta and Omicron variants of COVID-19 resulted in forecasts being revised, and the recovery horizon was pushed to 2022.
We've collected a brief overview of the trends, figures, and projections for the 2022 US office space market below, check back frequently in the year ahead for more insight into industry trends and recovery projections.
Economic Indicators Tipped to Improve
There are many factors influencing office market performance, but macro-economic indicators are some of the most critical. As we settle into 2022, a decline in unemployment is expected to be one of the most important factors underscoring the recovery of the office market. Recent data from the U.S. Bureau of Labor Statistics outlined a small uptick in unemployment in January 2022, moving from 3.9% at the end of 2021 to 4.0% to end the first month of the new year.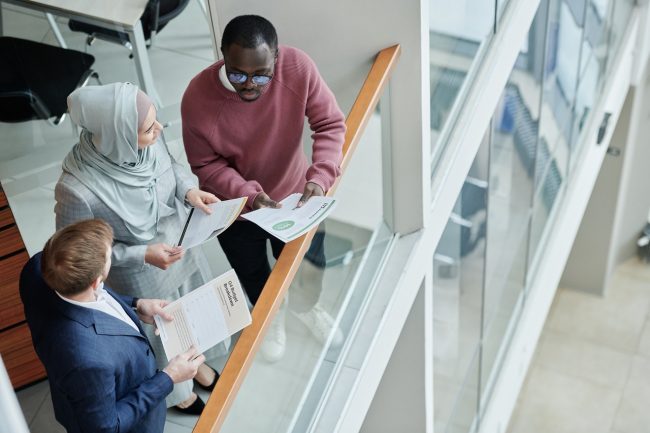 Surveys Illustrating Optimism
Occupancy and take-up rates may be lower than initially projected, as many companies continue to work through their real state portfolio and space utilization strategy, whilst also dealing with the uncertainty of additional COVID-19 variants. Despite these less-than-optimal market conditions, a Deloitte survey about perceptions on real state for 2022 showed that respondents are feeling generally optimistic about market fundamentals. These respondents, made up of a collection of 400 senior commercial real estate executives, highlighted sustainability, building retrofits, flexible working arrangements, and better tenant experiences, as key concepts moving forward for the rest of 2022.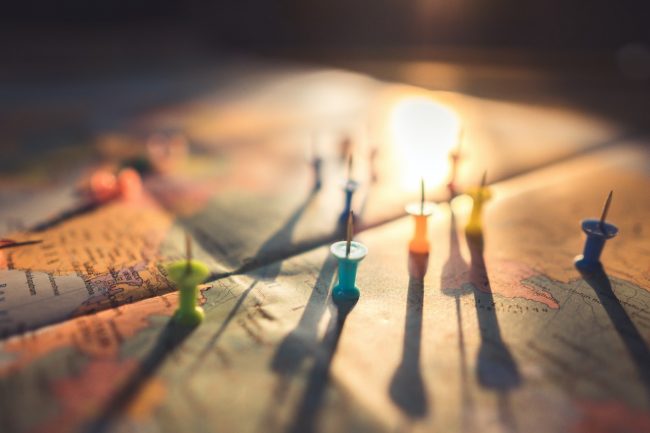 Differences in Location
In line with what we saw throughout most of 2021, the best performing office markets are expected to continue their rising trajectories. Secondary markets in the West and the Sun Belt are leading the lists of best-performing, with many experiencing double-digit growth rates. On the other hand, gateway markets still have a long way to go in terms of reaching pre-pandemic performance, as occupiers are still hesitant to commit to anything more than temporary leases.
Locations like Nashville, Raleigh-Durham, Charlotte, Austin, and Phoenix will continue to be appealing to office occupiers due to their affordability, which is key in minimizing the impact of the disruption that has shaken the office market.
Supply Higher than Demand
New office construction stalled during 2020 and 2021, and the delivery of new-build square footage was 40% lower than in 2019. Many projects have postponed their delivery dates, so there's a substantial construction pipeline extending into late-2022. Moreover, the time frame for higher office occupancy across the US has been pushed once again into Q1 2022, although no certainties are offered.
According to the latest forecasts, more than 50 million square feet of new office space will be released into the US market during this year. The combination of projects started in 2021, projects delayed since the start of the pandemic, and the predicted influx of employees returning to the office, will create market conditions favorable to tenants, who may have more leeway to negotiate lease terms and incentives.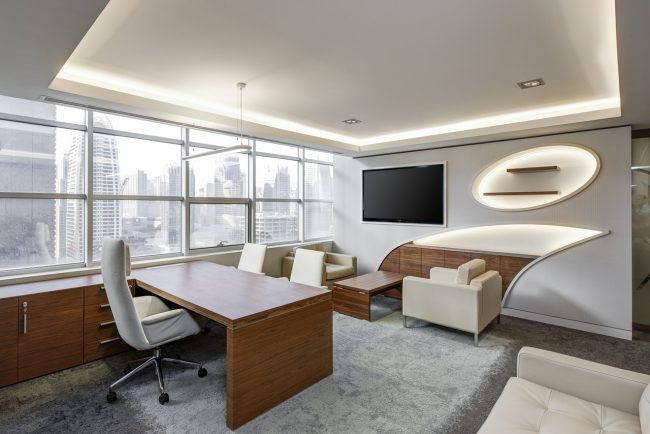 A Two-Tier Market
During 2021, we observed a clear divergence in office market performance based on asset classes. This trend is likely to become more consolidated throughout the rest of 2022.
Class A office space in highly prestigious and well-connected locations are still in demand, especially where new or newly renovated offices are concerned. It's worth noting that premiums for high-end offices have increased nationwide by more than 30% since the onset of the pandemic, however, this hasn't affected demand.
On the other hand, empty Class B offices receive few inquiries, and in those that are occupied, many tenants are finding it hard to make rent. If current trends continue, owners and landlords of Class B offices may have to accept the possibility that many of these spaces are, or soon will be, obsolete in view of new tenant requirements and the reconfiguration of work trends.
Real Estate as a Service (REaaS)
REaaS (real estate as a service) is an emergent model that aims to give commercial property owners the chance to better use and manage underutilized assets. Interest in this real estate model has substantially accelerated since Q1 2020, and some predict that REaaS will be one of the defining traits of the post-pandemic office market.
However, adopting the REaaS model involves investing in advanced technology and digital infrastructure so, for the time being, access may be limited to property owners or landlords with ample resources.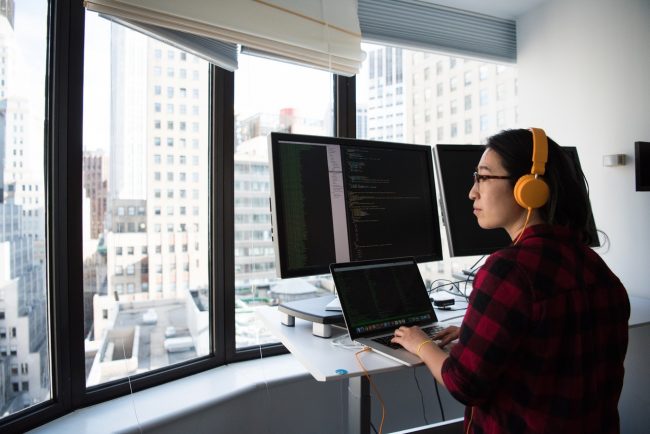 The Challenges and Uncertainties Ahead
The Deloitte survey mentioned earlier in this article outlined additional key findings surrounding the main challenges awaiting the US office market for the remained of 2022.
The first challenge is related to technology and its ability to support a return to the office under new conditions and requirements. Many office-based firms rely on legacy tech systems, which could be preventing a more effective implementation of remote or hybrid working models. Inadequate tech systems could also limit access to a talent pool that is increasingly spread out over a large geographical area, and therefore this could stall growth plans for some office-based businesses.
The second challenge or area of uncertainty concerns ESG (Environmental, social, and governance) criteria and the increasing expectations and regulations in this area. It's still not clear how environmental, social and corporate governance policies will play out in the real estate market, or how they will impact tenant requirements. Having said that, we are already seeing these concerns shape demand and drive higher rent growth.
For example, LEED certified buildings currently amount to less than 3% of the total US inventory, but a survey found that 80% of investors plan to bring these assets into their portfolio in the next couple of years. If (as all indicators suggest), green offices are the future, we may soon face a supply shortage for this type of assets, given that demand vastly exceeds supply.
Lastly, we should consider the growing popularity of hybrid work models and their impact on the office market. There's no doubt that hybrid work will have a major presence in the near future, but it's still early to say how this change will affect demand, supply, rental rates, and vacancy rates.
Looking for more market insights? Click below to find some of our recent articles…
January 2022 National Office Market Report
Cost of an Office Fit-Out or Renovation in the USA
The Great Resignation or the Great Retention? How Employers Yield the Power in 2022
5 Ways to Create a Great Office Culture